Detroit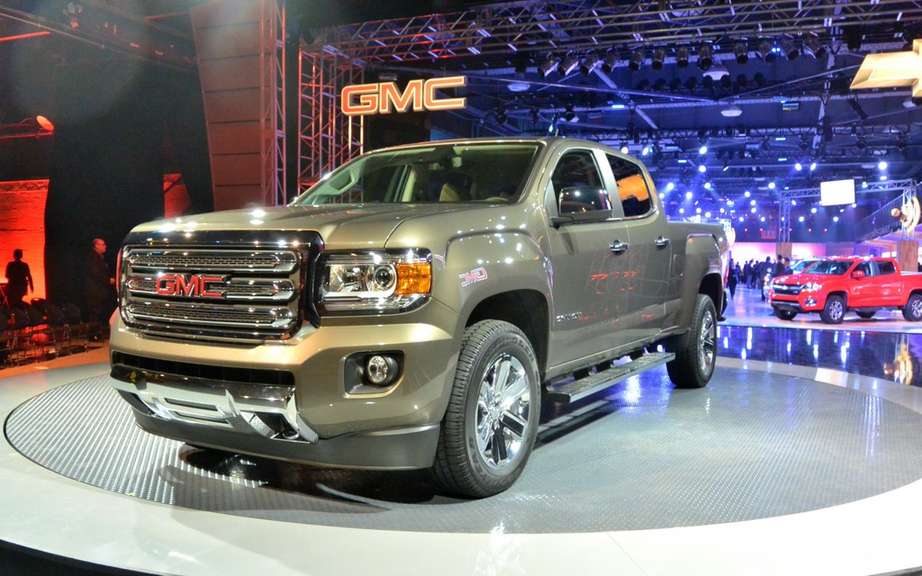 GMC Canyon 2015 spectacular Debuts at NAIAS
Los Angeles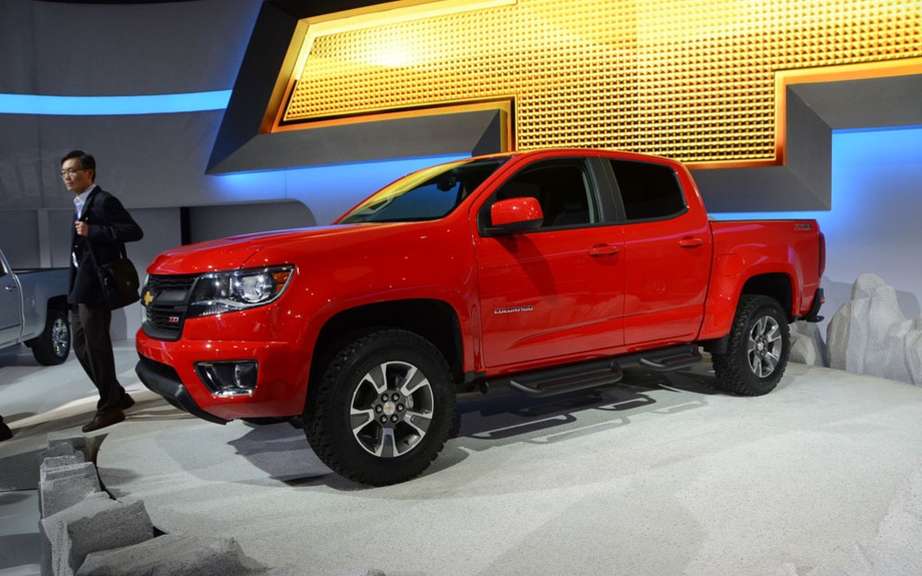 Chevrolet Colorado: Highly 2015!
New models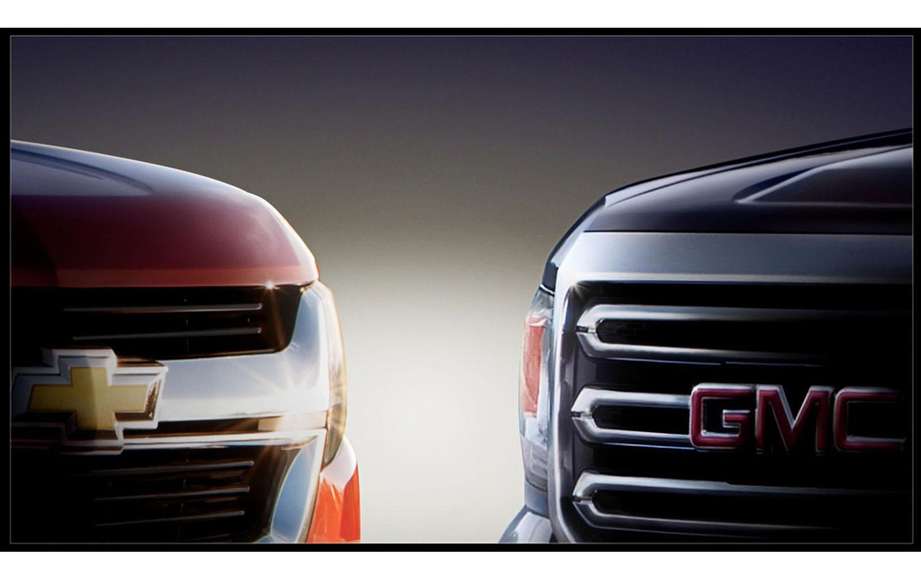 Chevrolet Colorado and GMC Canyon diesel engine
Those who already owns a compact pickup are probably accustomed to camp seats: situated behind the front seats, these small banks (sometimes folding) are used to transport children over short distances. They are not particularly comfortable, but have the merit to be able to temporarily transform a truck two doors four seats.
However, these seats are often too small to allow parents of young children to be able to install a seat for baby. It is therefore often use a second vehicle.
In the new GMC Canyon 2015, engineers seem to have found a simple solution to allow the installation of a child seat to the back. Simply remove the headrest, and the position at the end of the seat. And voila, the little extra bench is now large enough to accommodate a restraint system for baby!
As seen in the video, the installation is simple. Logically, the Chevrolet Colorado should also be equipped with this system.
The GMC Canyon is expected to begin production in autumn 2014.