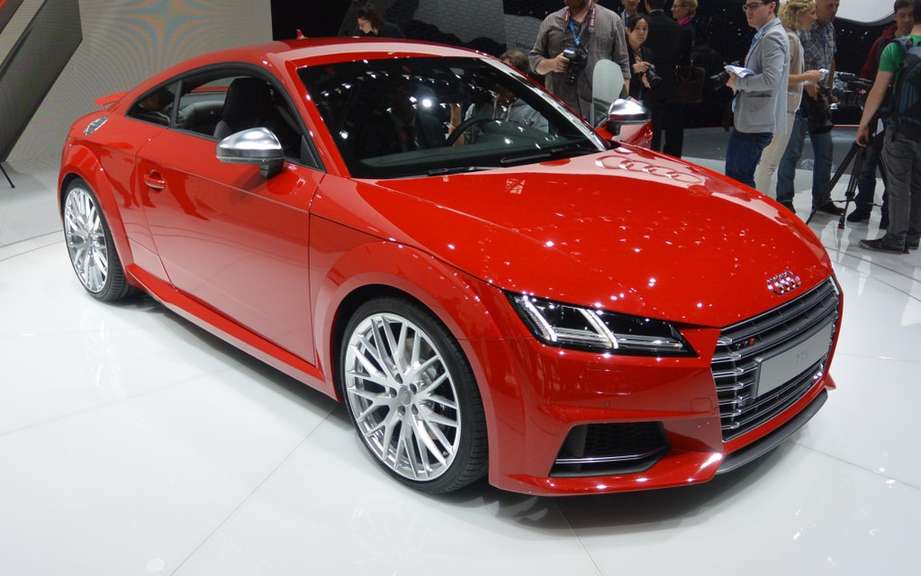 Audi TT 2015 Official Unveiling
The Car Guide 2013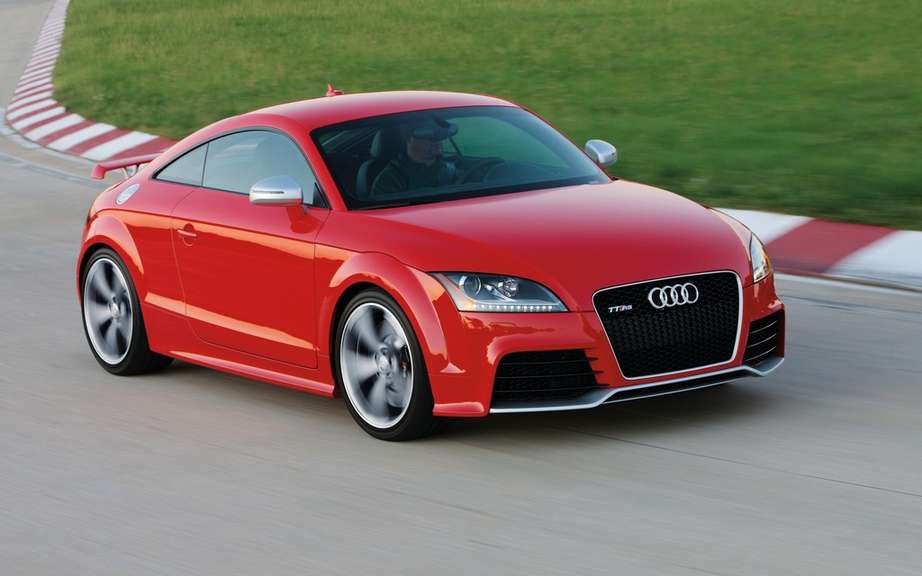 Audi TT 2013: A beautiful beast
The manufacturer rings will assemble 500 units of its TTS Competition, which will be available in Coupe and Roadster versions.
It is the way chosen by Audi to celebrate the release of the 500 000th TT factory situated in Gyor, Hungary.
The Audi TTS Competition stands out:
its exterior colors and Imola Yellow Nimbus Grey;
his black hood and gray;
its fixed wing has matching color;
its matte gray mirror;
its numbered plate;
its gray upholstery steel yellow stitching;
Rotor rims 19 inches.
Cote mechanics, the Competition Audi TTS is powered by a four-cylinder TFSI with 272 hp and 258 lb-ft of torque. We find mates choice has a manual transmission or a six-speed S-Tronic dual clutch six-speed.
It accelerates from 0 to 100 km / h in just 5.3 seconds with the S-Tronic transmission.
Audi TTS Roadster Competition cup and have the cog-wheel drive Quattro.