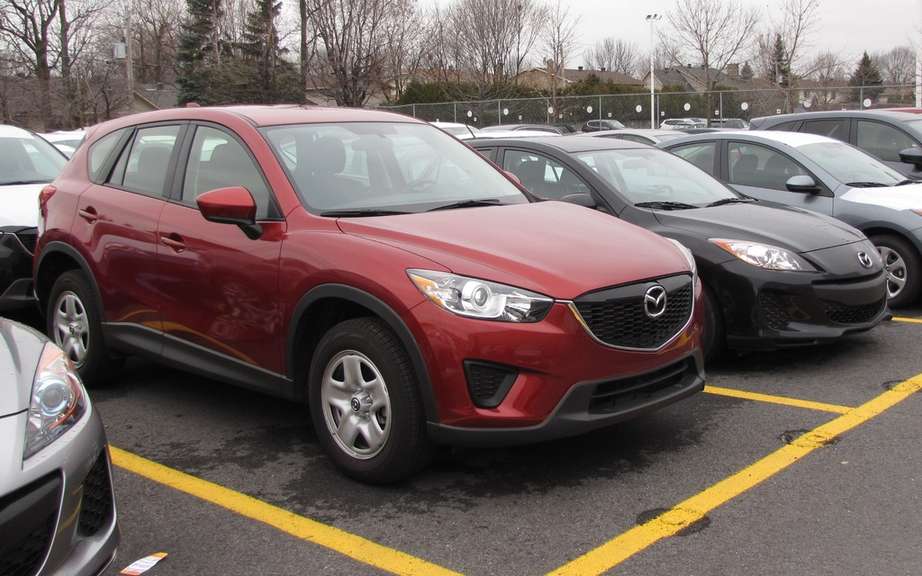 Results sale of Mazda Canada for the month of August 2013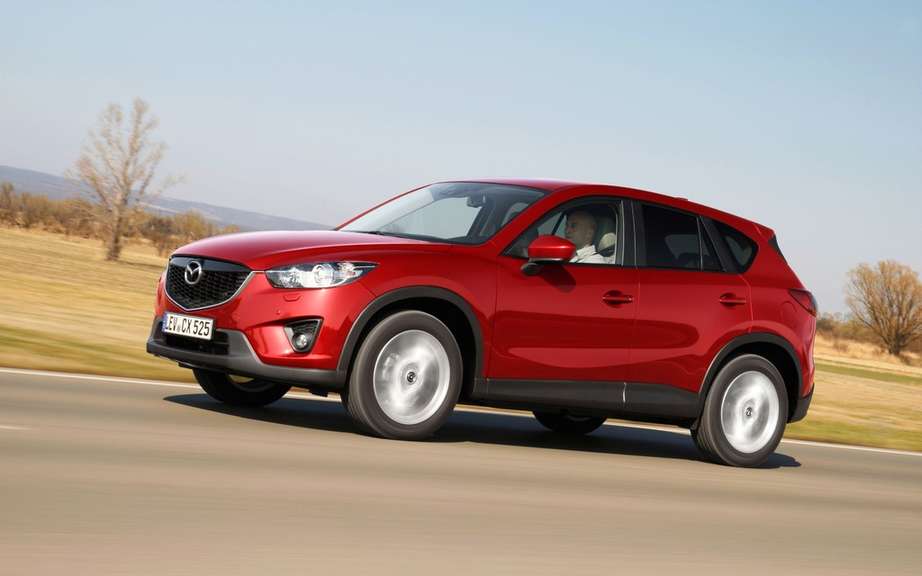 Mazda Canada Announces Sales for June 2013
Mazda Canada today publishes its figures for the month of July 2013, a total of 6,939 units sold, which represents an increase of 4% compared to July 2012. Total sales YTD of 42,880 units are decrease of 3% compared to 2012.
In July, sales were dominated by the compact Mazda3 sedan with 3,630 units sold. More than 60% of all Mazda3 sold in July were equipped with SKYACTIV technology high energy efficiency, which also represents 64% of total vehicles sold in July. In July, the CX-May 2014 once again broke its previous monthly sales record with an increase of 102% yoy and 52% year to date compared to 2012.
"The CX-5, which is now in its second year and with a new 2.5L optional, has continued to pursue its momentum, attracting many consumers into showrooms, and showing no signs of slowing down, "stated David Klan, Senior Director, Sales, Marketing and Operations Regional, Mazda Canada Inc." SKYACTIV technology which is equips the CX-5 offers a package without compromising the demanding buyers: a spacious interior, excellent maneuverability and exceptional fuel economy, all in a vehicle of great style. "
July Highlights
The CX-5 displays the best monthly sales in its history, an increase of 102% YoY
Mazda2 sales are up 15% compared to July 2012
Mazda5 sales are a whopping 46% over last year
Sales of the Mazda6 up 18% YTD
The CX-9 maintains its up 41% YTD
Dowries vehicles SKYACTIV technology have represented 64% of total sales in July