Paris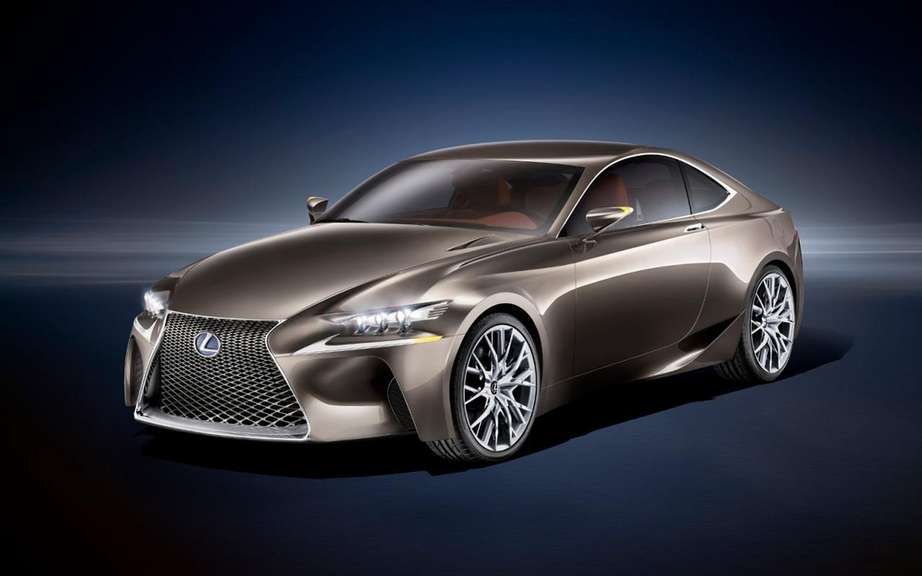 Lexus LF-CC Concept: Lexus IS such a cut
Racing Lexus announces that a new racing car based on the racing Lexus' LF-CC "participate in Super GT GT500 in the category, from next season.
The vehicle will replace the Lexus SC 430 currently participating in Super GT races.
Lexus LF-CC is a concept of cutting two doors which was presented in the first major auto show of Paris in September 2012. External She presents dynamic lines that focus on the aerodynamic performance and cooling.
Testing of the vehicle shall begin on the Suzuka circuit.