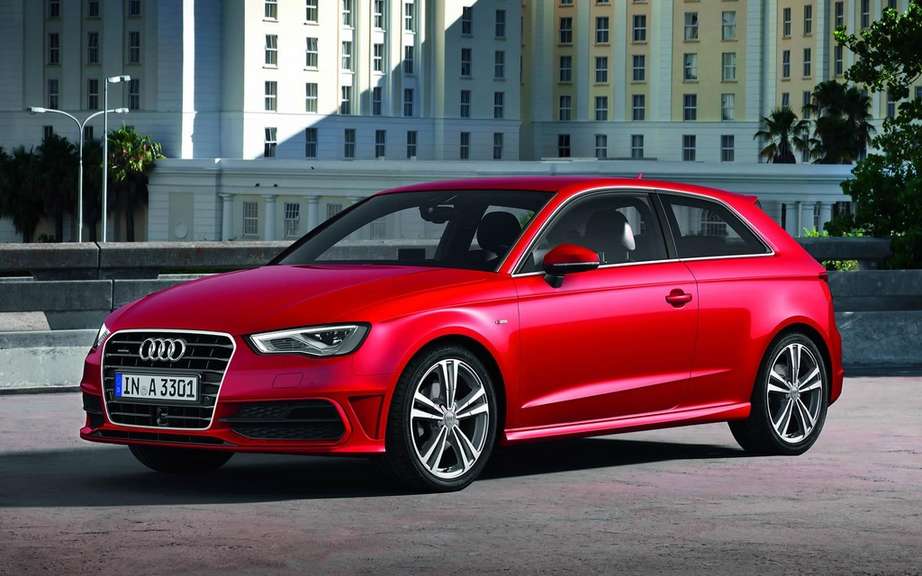 Audi PHEV A3: nothing too good for A3
Even if the manufacturer rings decided not to market its stunning R8 e-tron, it is quite different from the A3 e-tron plug-in hybrid powertrain, which will become a model of serie a relatively limited circulation.
Today, we learn that the second vehicle sold by Audi beneficiant of this innovative technology is the massive Q7.
PHEV
If the Audi A3 e-tron can settle for a four-cylinder 1.4-liter TFSI combines a electric motor, which represents a total force of 204 horsepower, one can easily imagine that the hybrid Q7 Rechargeable will rely on a 3.0-liter V6 engine.
Bet it will inherit an engine based on that of the new Porsche Panamera S Hybrid-E, but the power will be more generous, and in relation to the weight of the SUV.