Fiat 500L Living a 5 +2 configuration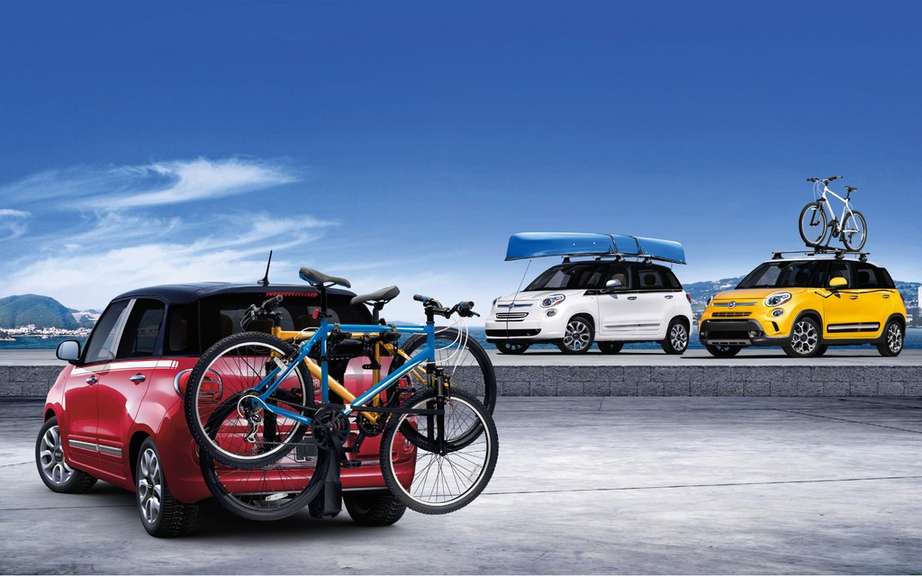 Abarth Fiat 500L in preparation
New models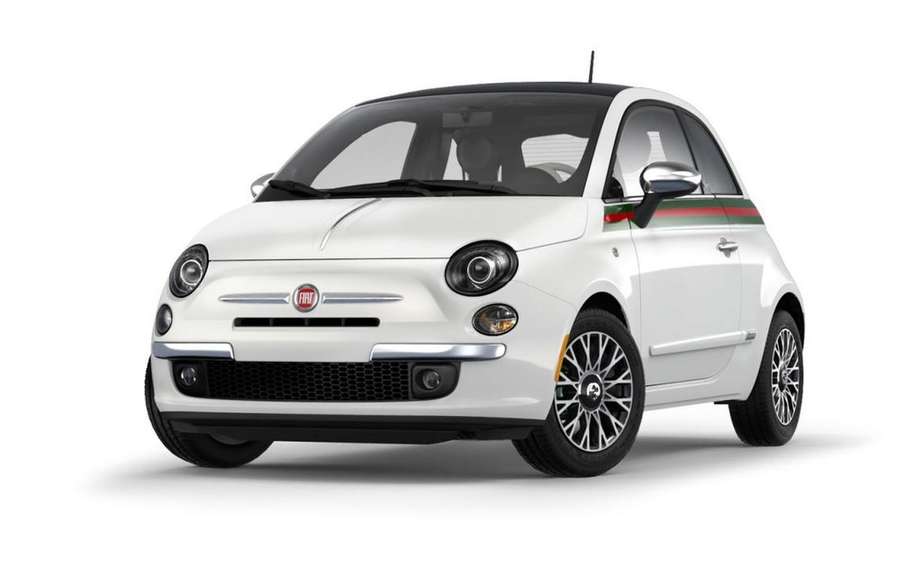 Fiat 500 Gucci Edition back in North America
Tests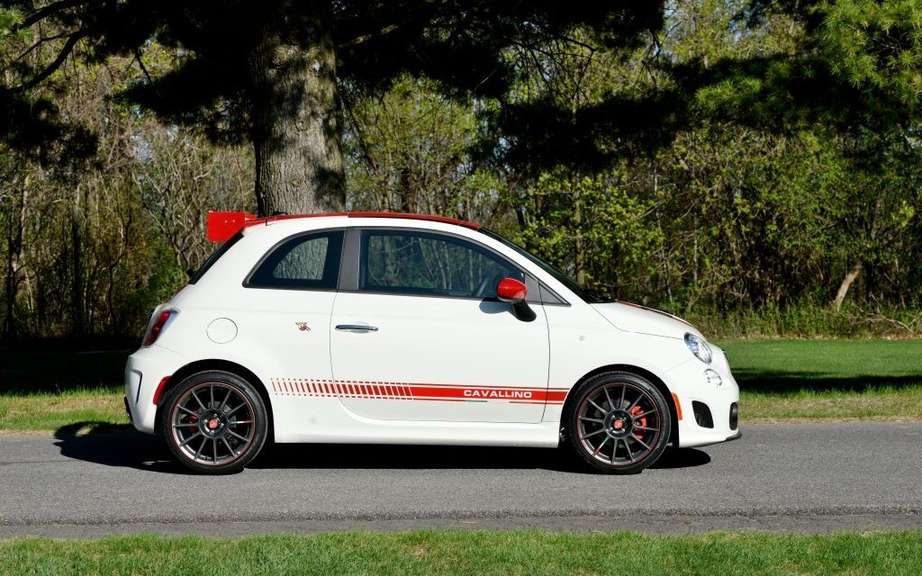 Cavallino 2014 Fiat 500 Abarth: Italian Passion, Quebec production
The Car Guide 2013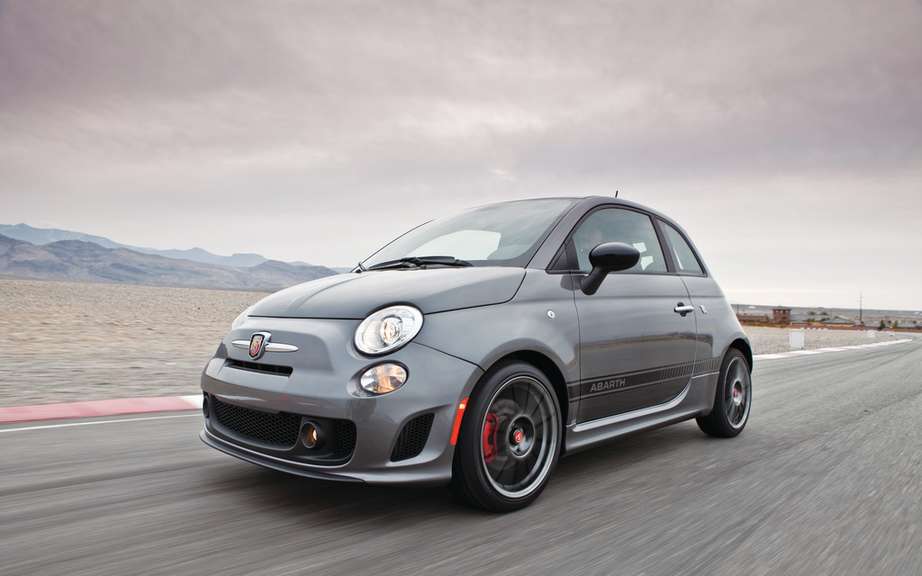 Fiat 500 2013: Too much cheek is like not enough ...
Yes, the Fiat 500L will accommodate up to seven passengers, but it will it bears the code "Living".
As its name indicates, so it is a slightly elongated version of the 500L, which includes a third row of seats. Which authorizes to receive two additional passengers.
In the Italian manufacturer, it qualifies Magic Wagon Purpose par excellence.
With its overall length of 4,350 mm, the Fiat 500L Living is a very well against its main rival, the Mini Countryman with its length of 4097 mm. Its minimum loading space is 638 liters, or a little less than that enjoyed by the Fiat 500L.
In North America, the Fiat 500L is powered by a turbocharged four-cylinder 1.4-liter that generates a power of 160 horsepower.
Fiat 500L Living will be launched next month in Italy, to celebrate the 7th anniversary of the return of the Fiat 500.
Although it is not confirmed by Chrysler, my gut tells me that the Fiat 500L Living will eventually offered in North America.