NY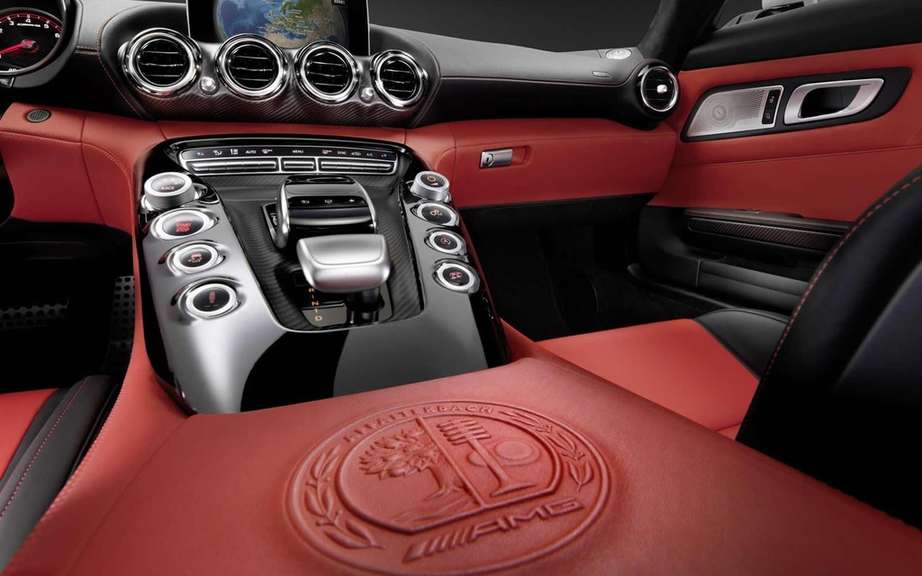 Mercedes-Benz will address a Porsche 911
The Car Guide 2013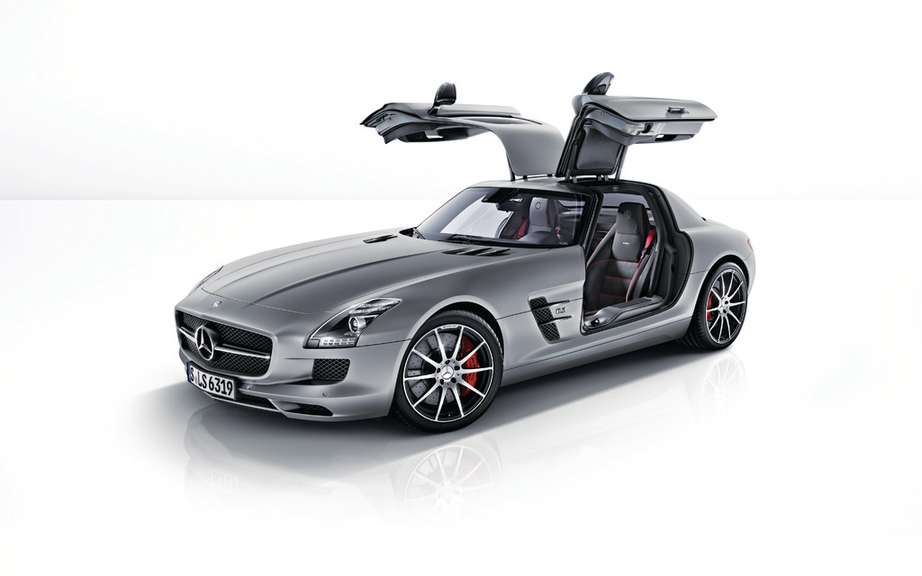 Mercedes-Benz SLS AMG 2013: 20 hp bonus
Indeed, the legendary Porsche 911 has rarely had serious rivals. Let it faces less powerful and less expensive sports car, or it's just the opposite.
But, things will change for next year with the release of the Jaguar E-Type Coupe.
For its part, the German manufacturer Mercedes-Benz will be the same with the SLC model, currently in preparation. A sport coupe that should be unveiled to us, in conceptual form, and markets the following year.
At this time, the Mercedes-Benz engineers use cutting mules SLS AMG, which are used to track testing of the model has come.