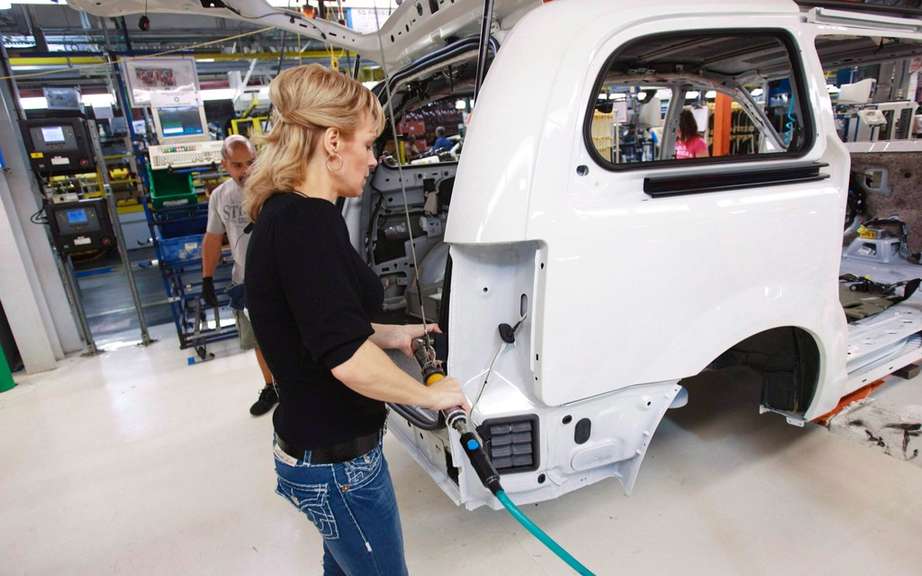 Windsor: A new generation of vans?
The Car Guide 2013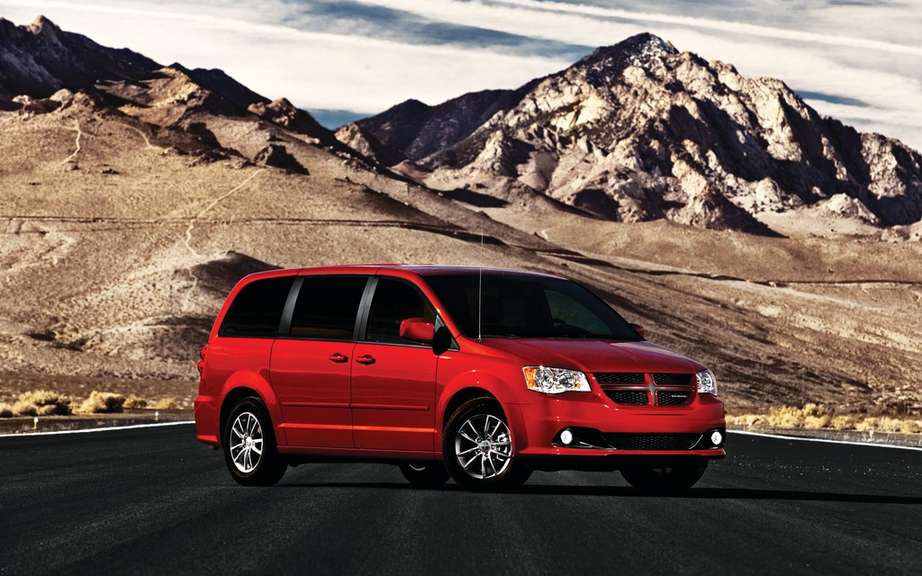 Dodge Grand Caravan / Chrysler Town & Country / Volkswagen Routan 2013: Versatility still unmatched
The Car Guide 2013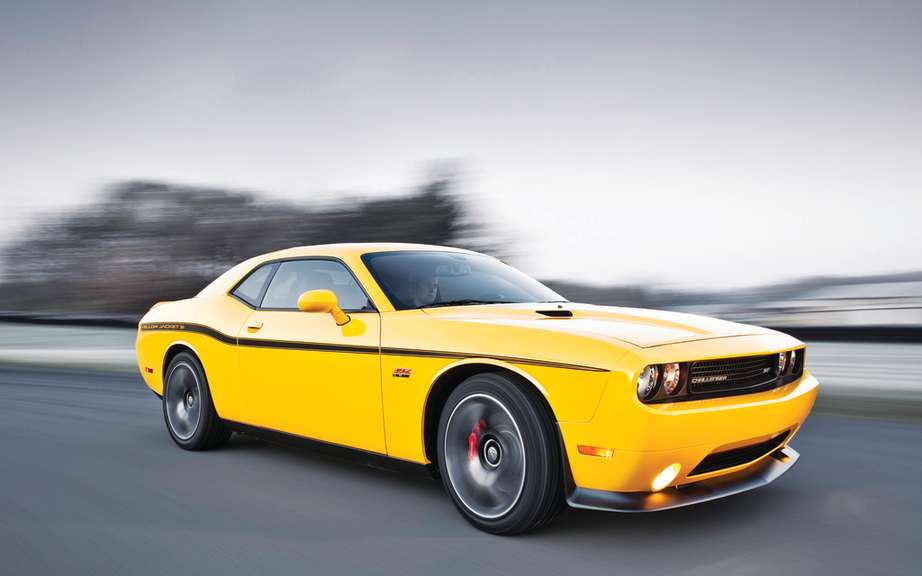 Dodge Challenger 2013: Hommage a la belle epoque of muscle cars
The Car Guide 2013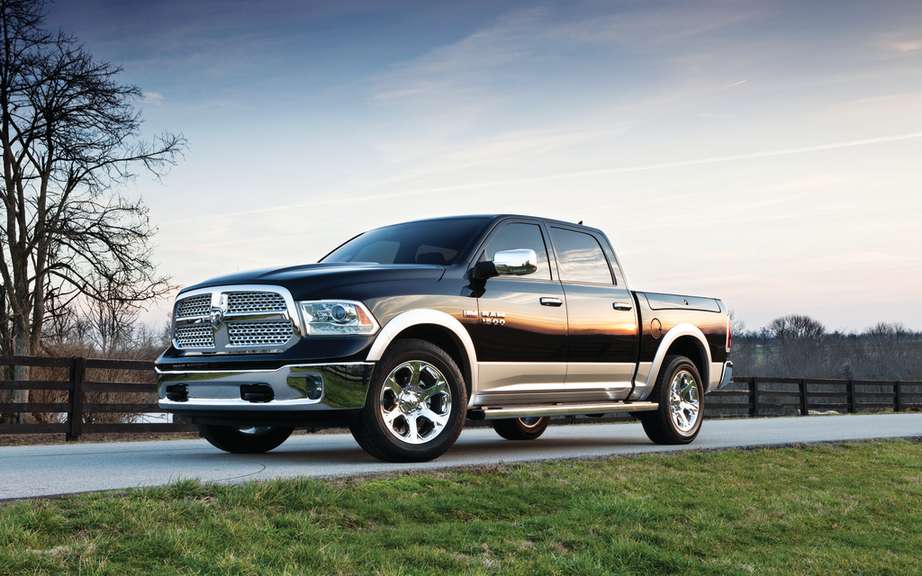 RAM 1500 2013: Elegance and refinement
Analysts Ward's Automotive, Chrysler will undertake a major overhaul of its Town & Country minivan. The production of the next version will commence in 2015 and will eventually offered as the vehicle model-year 2016.
She would always Assembly in the Canadian plant in Windsor.
It is also strongly question in this same factory assemble a new model of crossover-type intermediate to answer the growing demand for these hybrid vehicles, halfway between the traditional minivan and SUV.
Marketing of the latter would be scheduled for 2016. This would mean a vehicle of model year 2017.
And Dodge Grand Caravan?
Also according to Ward's Automotive experts, it is possible that Chrysler is forced to disappear Dodge brand when renewing its different ranges for the model years 2015 and 2016.
If AC had to be the case:
Dodge Avenger would take his reverence;
Dodge Challenger SRT could become a Challenger or Barracuda;
Dodge Charger SRT would be in the division;
Dodge Dart 2nd generation happen at Chrysler;
Dodge Durango would be eliminated, otherwise it would go to the RAM brand;
Dodge Grand Caravan would be replaced by the Chrysler crossover;
Dodge Journey happen to the Chrysler brand.
Through all these meanderings, we can not forget that Fiat owns Chrysler LLC and at this time, the standardization of different manufacturers used jointly by two platforms are targeted. An essential operation for anyone looking to reduce its production costs.
While all these changes are very hypothetical, it may be there a base truth that promises the horizon ...