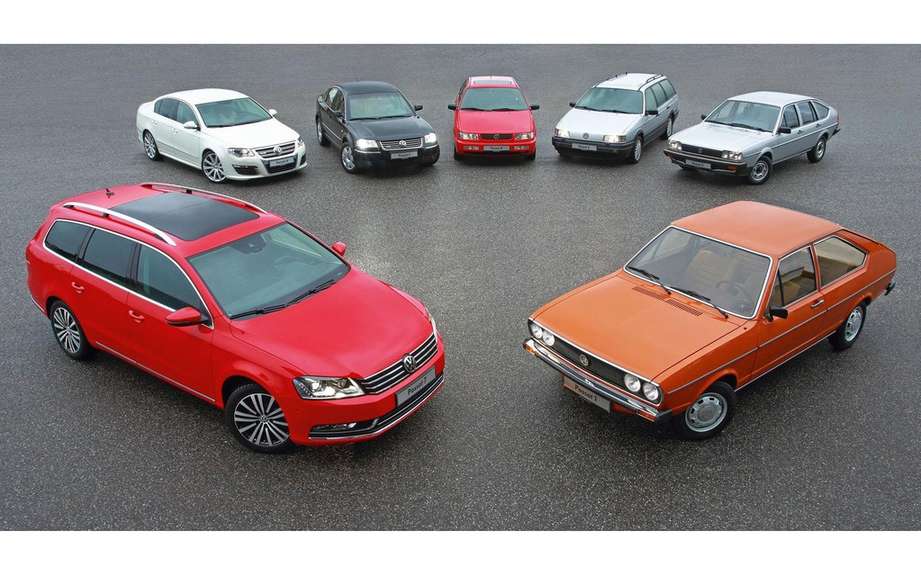 Volkswagen Passat: 40 years of career
The Car Guide 2013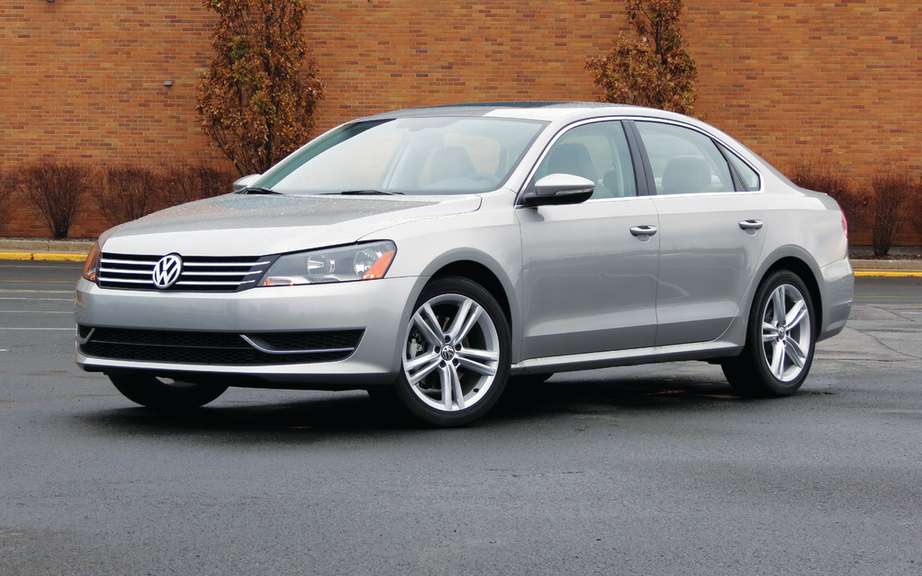 Volkswagen Passat 2013: The Passat does it still happening?
After a Volkswagen Passat TDI 2012 which have driven 2 617 km on a single tank, here are the American leaders Volkswagen reoffend with a version in 2013, whose mission was to establish a world record.
Thus, Wayne Gerdes and Bob Winger traveled 13,070 kilometers to the wheel of a 2013 Passat TDI manual box, crossing 48 states in just 17 days.
The car has established a world record sanctions by the Guinness World Record, thanks to its mixed energy balance, measuring only 3.0 L/100 km.