The Oshawa GM Canada ranks among the top three
New models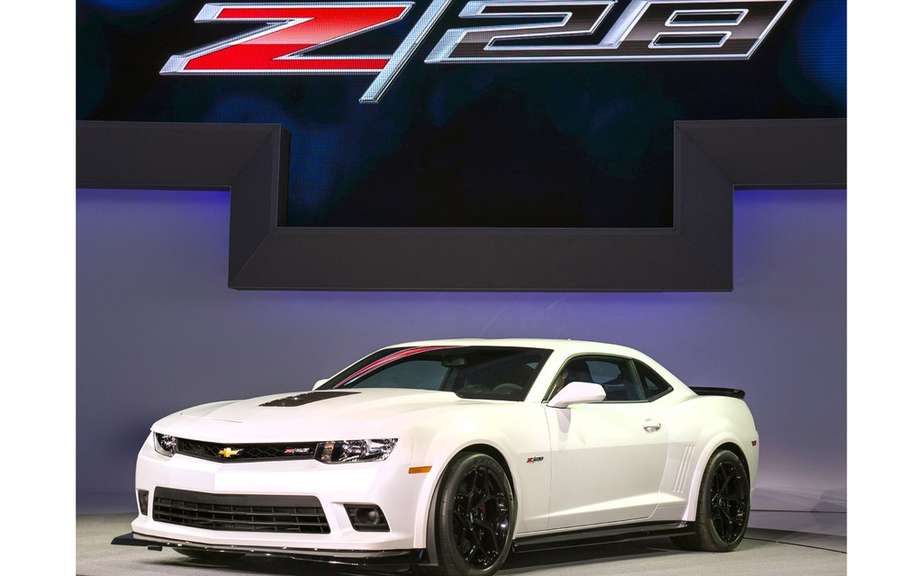 Chevrolet Camaro Z/28 2014 available from $ 77,400
First contacts
Chevrolet Impala 2014: The wait was worth it!
The Car Guide 2013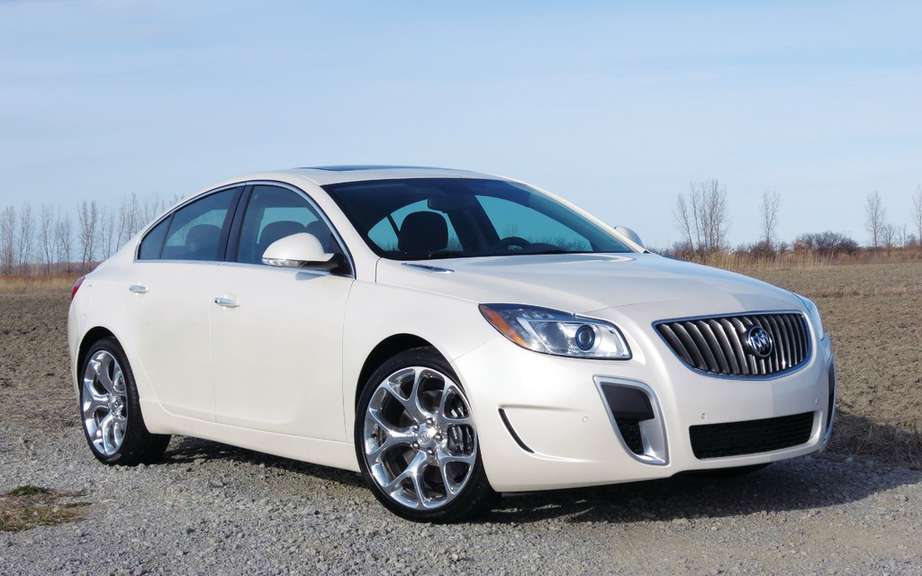 Buick Regal 2013: Progress continual
The Car Guide 2013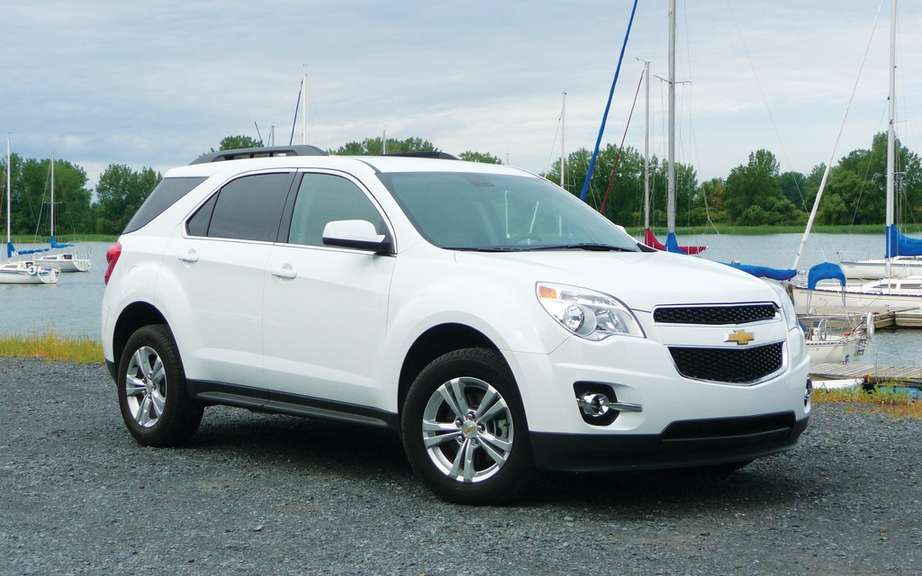 Chevrolet Equinox / GMC Terrain 2013: Some honest twins
The initial quality survey by JD Power & Associates, the results of which were published today, awarded to the Oshawa Assembly Plant GM Canada (string Consolidated) silver award from JD Power and Associates quality plants in North America and South America. This award is the result of the commitment of the factory building quality vehicles and outstanding roadmap.
"The fact that this plant is recognized as one of the best in North America and South for consecutive six years is undeniable proof of the dedication of our employees and their commitment to continuous improvement, has reported Kevin Williams, president and general director of GM of Canada. Our employees spare no effort day after day to build the best cars and trucks that are for our customers. "
Overall, General Motors has achieved excellent results in the survey on initial quality by JD Power & Associates for the last year, with about 50% of its vehicles that are found among the top three in their segment respective and an award for best vehicle of its category for eight vehicles, a record for the company.
GMC got the second place in the overall standings, up 10 places, and Chevrolet has also climbed 10 places, finishing fifth rank. All GM brands have got a higher result at the industry average of 113 problems per 100 vehicles.
Since 1999, the Oshawa Assembly Plant has merit four gold awards, four silver and one bronze award price of JD Power and Associates.
Here is a list of vehicles built in Canada in segments vehicles JD Power:
Holders price best vehicle of a category
Camaro - Sports Car Intermediate
Impala - Big car
Among the top three segment
Equinox - 3rd - compact Crossover Utility Vehicle
Regal - Car-third intermediate
The Oshawa assembly plant currently manufactures the Camaro and the Chevrolet Impala, Buick Regal and Cadillac XTS on the chain flexible mounting and classic Impala and the Chevrolet Equinox on the consolidated chain.