Mechanical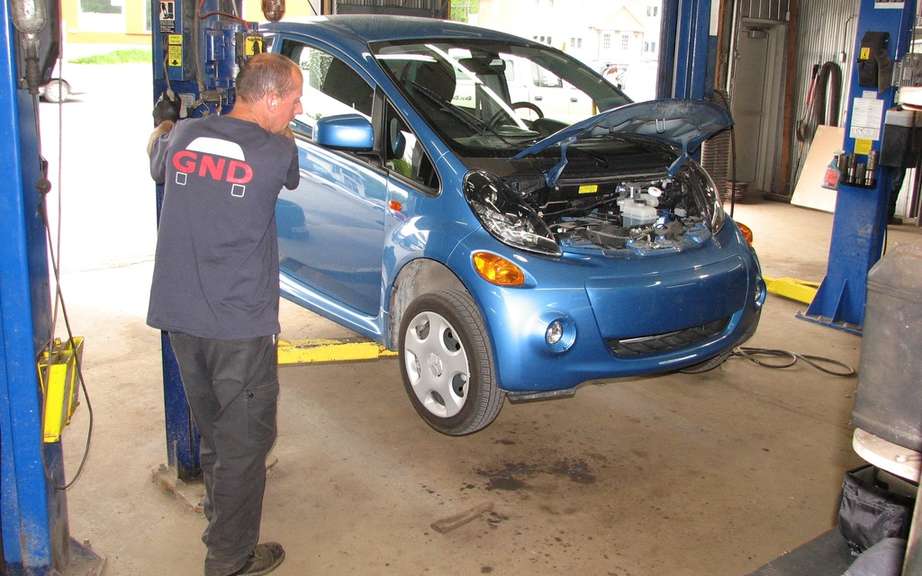 The Mitsubishi i-MiEV visit the garage
Racing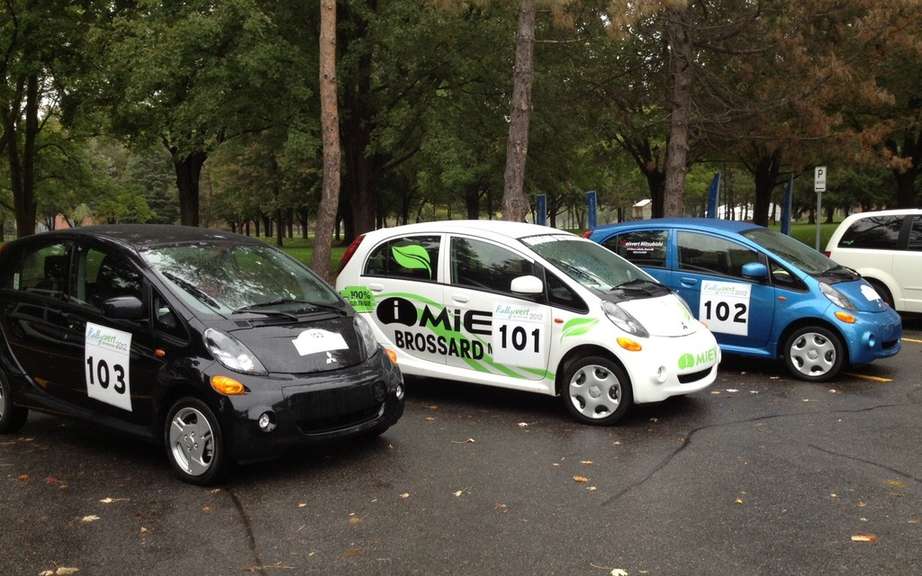 Mitsubishi i-MiEV quebecoise Monte Carlo Rally Energies nouvelles
The Car Guide 2013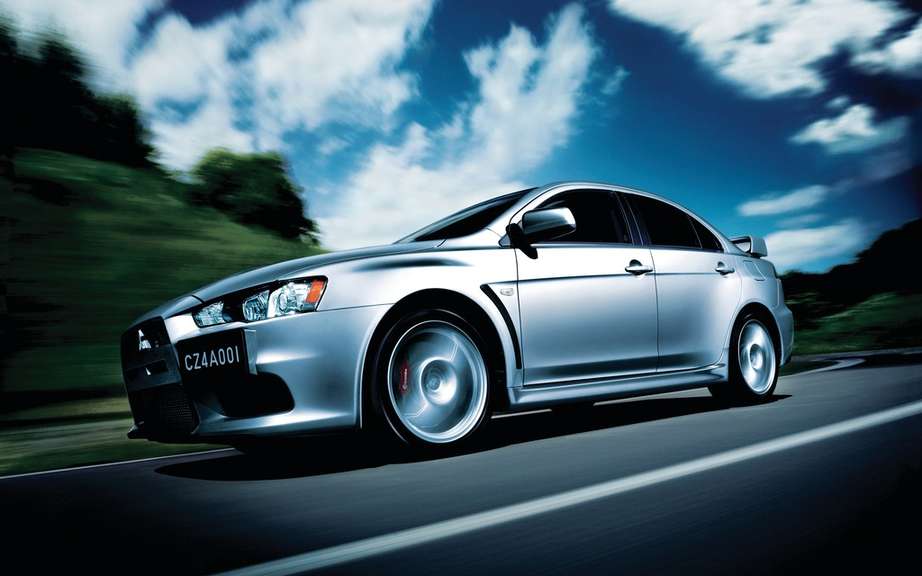 Mitsubishi Lancer 2013: talented but stupidly dropped
A plan to ensure the safety of drivers and their cars, Mitsubishi will provide the organizers of the event of vehicle Outlander and Lancer EVO, acting as Safety Car.
The models have a white body with red decorative stripes and gray accents. Flashing lights just top it off.
Mitsubishi is associated with several companies for the development of its two vehicles, including BBS, Cobb Tuning and Kenwood.
Mitsubishi i-MiEV Evolution II
The year passes, the manufacturer had committed an i-MiEV Evolution for race Pikes Peak. An electric car that had finished the race in second position, for vehicles of this category.
This year, Mitsubishi returned to the competition with two i-MiEV Evolution II, engine maker.
AWD S-AWC, they henceforth use four electric motors, each of which is dedicated to a specific wheel.
In total, each i-MiEV Mitsubishi Evolution II delivers a power of 536 horses.
Captain of Team Mitsubishi Hiroshi Masuoka, will defend the colors of a new Mitsubishi, while Greg Tracy will do the same, driving the second car.
About Pikes Peak
Situated in Colorado mountain Pikes Peak - a height of 4,301 meters - is the 31st highest peak in this U.S. state.
The Pikes Peak International Hill Climb is an important race that is held annually.
The track is 19.93 kilometers. Debuted the race at an altitude of 2865 meters and ends above 1440 meters. This course also includes 156 turns.
Today, the ordeal includes motorcycles and vehicles divided into over 15 different categories, ranging from electric cars to the car over 1000 horses. Not to mention the participation of several trucks and quads!