Special Events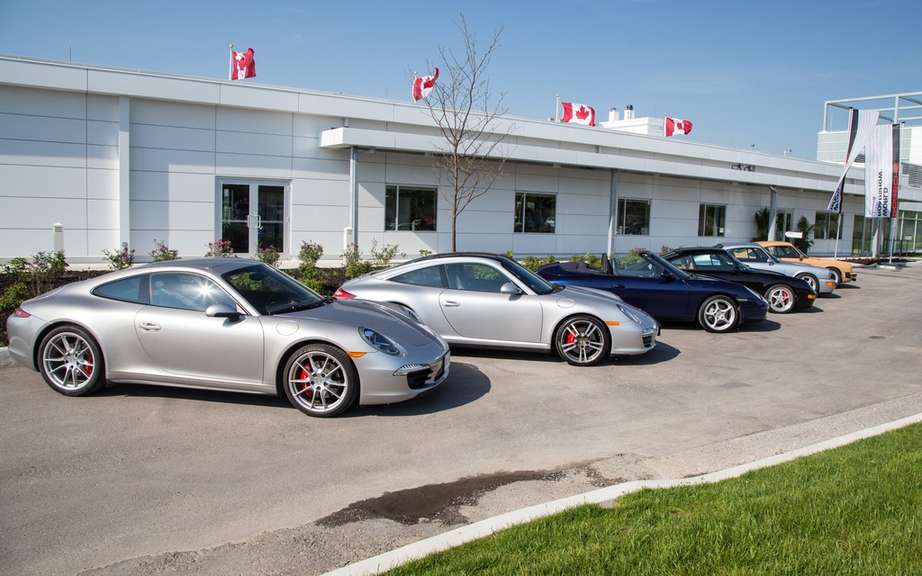 The Porsche World Roadshow, a marketing exercise ben ben fun
Frankfurt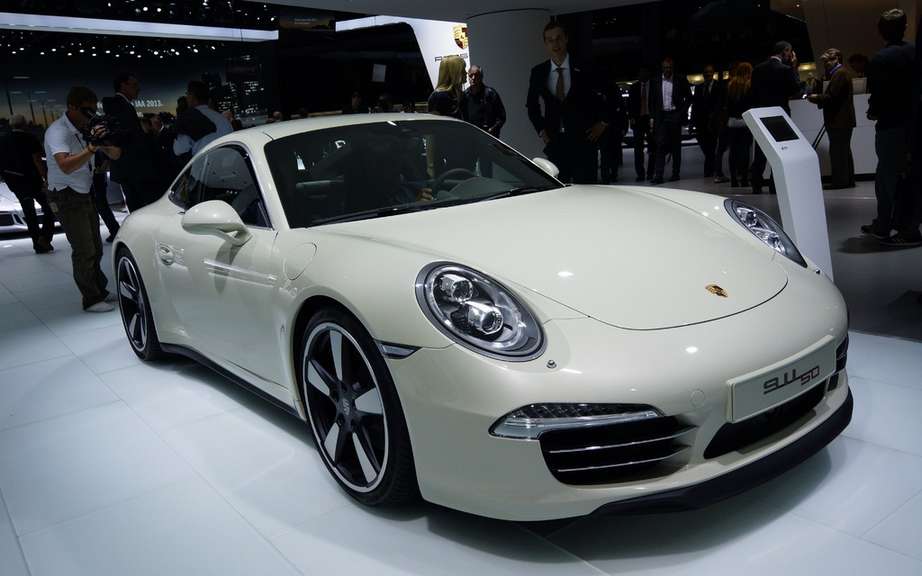 Porsche 911 50th Anniversary Edition to finish the year in beauty
First contacts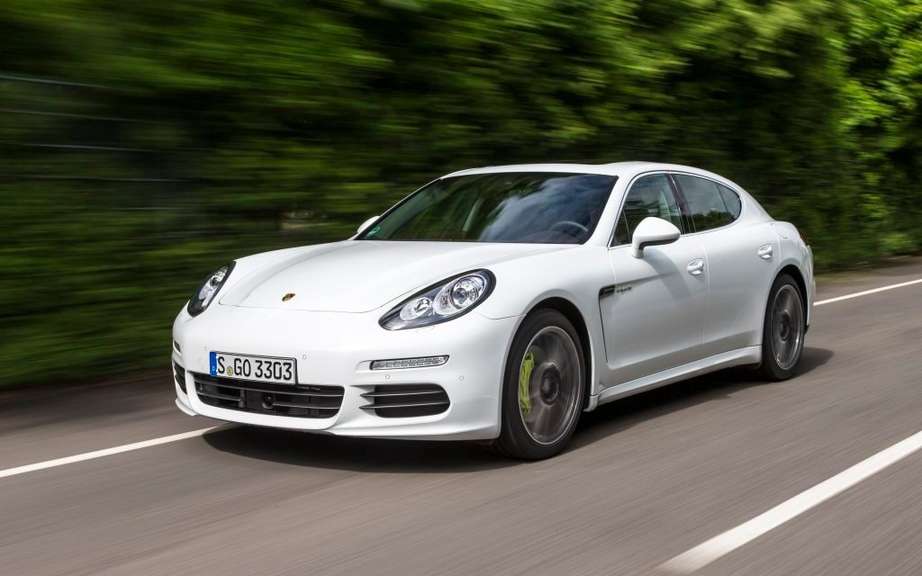 Porsche Panamera Hybrid S-2014 416-hp and 3.1 l/100 km!
Because of floods That Affects Mainly Germany and the Czech Republic, Porsche Had to suspend generation Cayenne and Panamera models of icts, assembled over there.
The supply of shares can not be assured, the German manufacturer HAS HAD to adjust to this sad reality.
Fortunately, this interruption of short duration and WAS Porsche plans to add additional teams to make up for lost time and be ble to Deliver her as soon as feasible models.