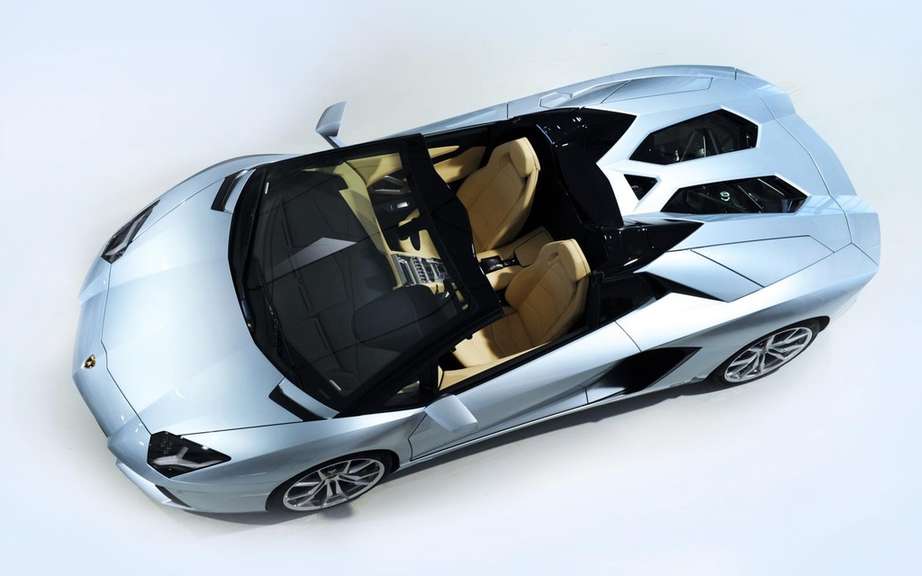 Lamborghini Aventador LP 700-4 Roadster: already sold out
New models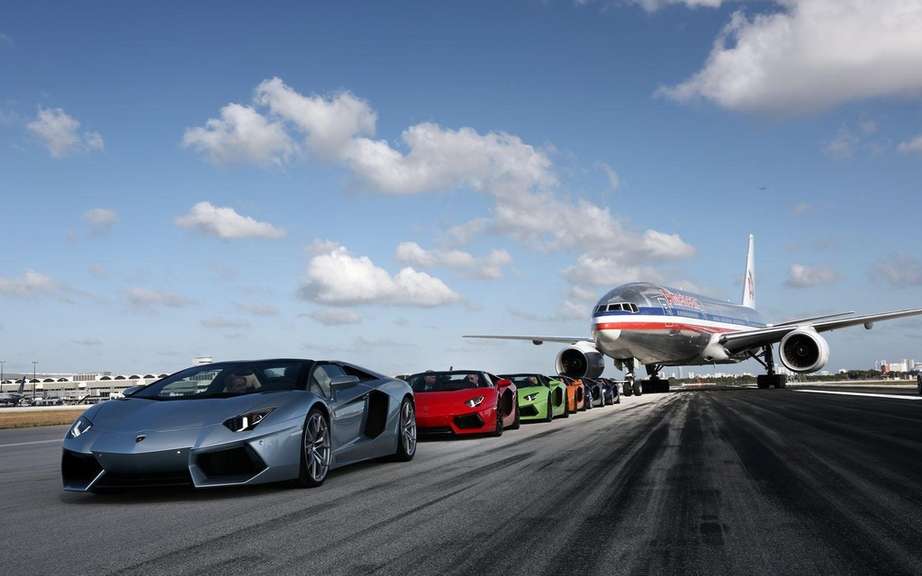 Lamborghini Aventador Roadster Launches in Miami
After the Aventador J Salon de Geneve concept, here is the famous manufacturer Santa'Agata we unveiled the final product, called Aventador LP 700-4 Roadster.
For the occasion, we can say that the cup has lost its roof, which is replaced by a removable hardtop, ultra lightweight and consists of two sections which have a reserve fund has each of them under the bonnet of the fireball.
It is a declination type "Targa", which has experienced its heyday in the 70 years.
The roof weighs only 6 kg is very easy to remove, even for you nice ladies.
At the rear passenger was planned using a wind-electric, to protect the neck of the latter, while allowing them to listen with greater clarity, radio or their favorite music.
The V12 engine
The back cover has been redesigned to make way for two narrow windows that allow us to take a little bit of an eye on his splendid engine.
The seductive roadster has inherited integrale tration V12 cutter. Its cylinder is 6.5 liters and power of 700 horses. Its torque is 509 lb-ft.
The V12 is associated with a new system deactivation of cylinders, and that at the Stop & Start technology.
Only an automatic transmission has seven gears is available.
Lamborghini tells us that this exceptional roadster goes from 0 to 100 km / h in just 3 seconds and its top speed reaches 350 km / h.
Cote price, we are talking about an amount that could exceed the $ 400,000 to take delivery of this jewel.