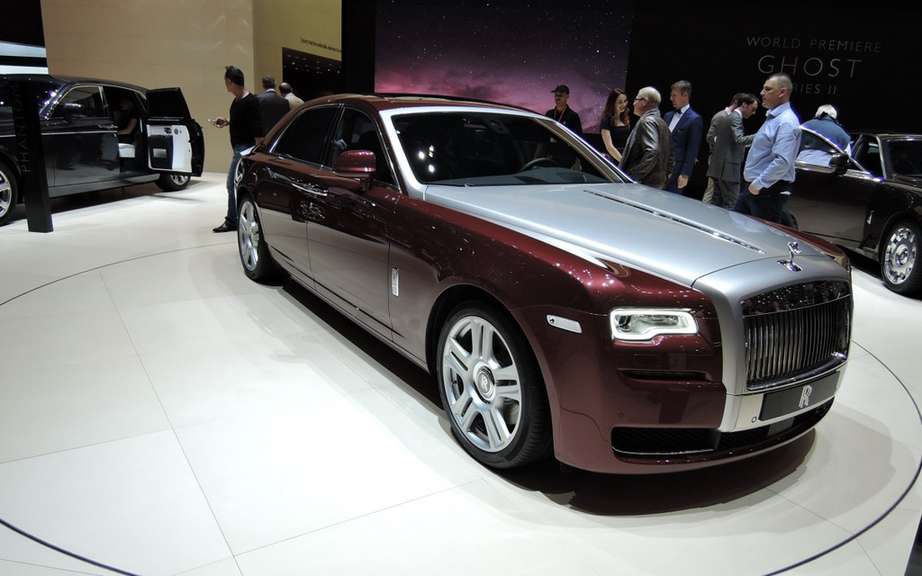 Rolls Royce Ghost Series 2: it fits into the continuity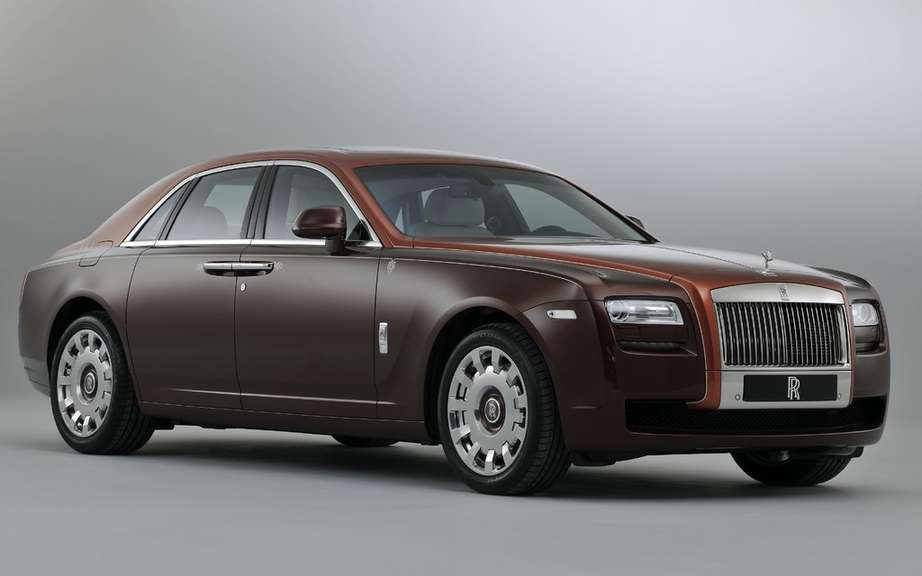 Rolls Royce-Ghost version 1001 Nights Edition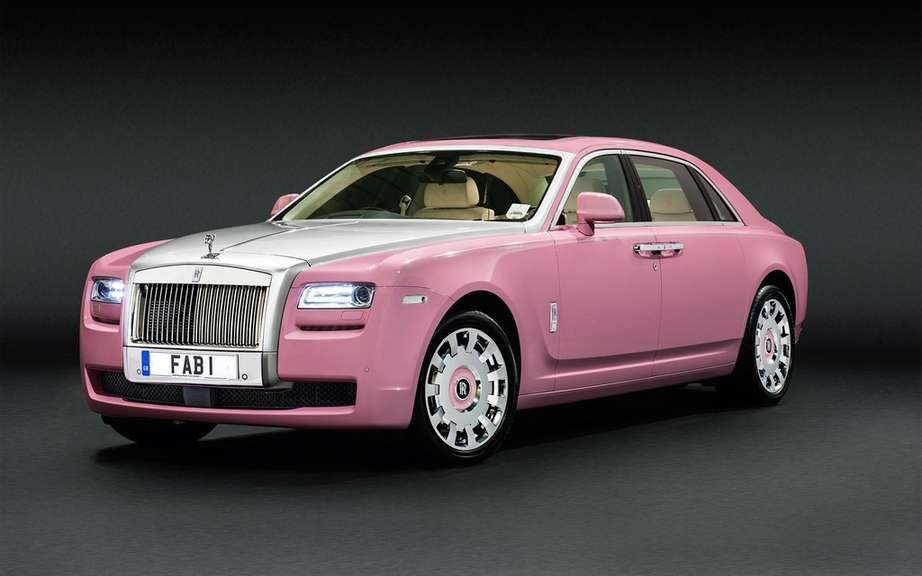 Rolls-Royce has been involved in the fight against breast cancer
Shanghai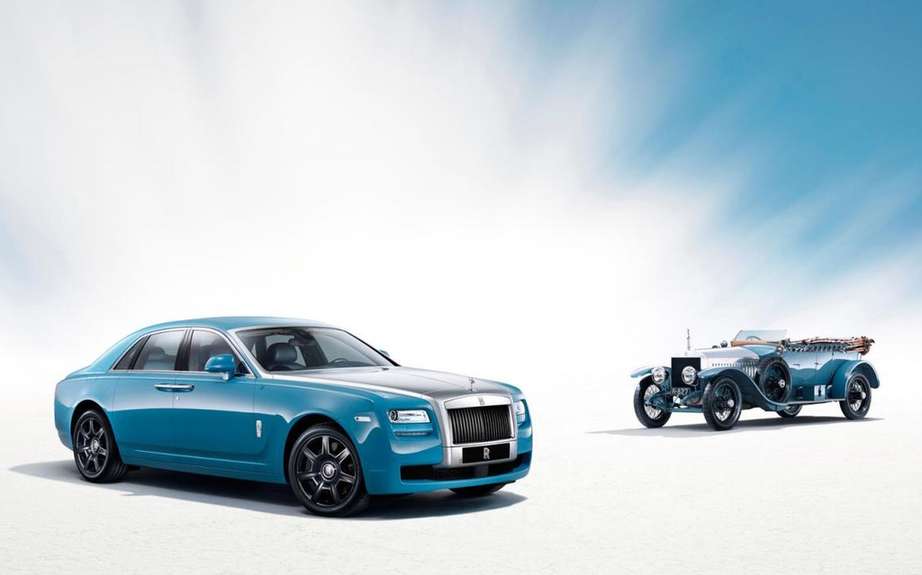 Rolls Royce Ghost Alpine Trial Centenary Edition in Shanghai
The Car Guide 2013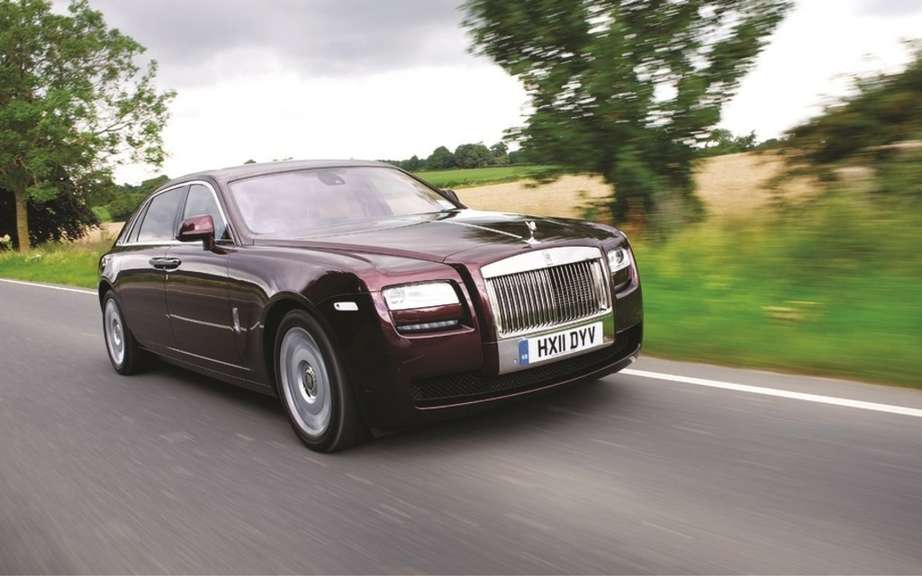 Rolls-Royce Ghost 2013: A sumptuous youngest and prosperous
The famous British brand has unveiled on the Net, its Ghost sedan V-Spec.
This is a special edition that features an outdoor and indoor presentation to specific colors, in addition to providing a list of equipment more generous series. For example, the use of 21-inch wheels similar to those of cutting Wraith.
For the occasion, the Rolls Royce Ghost sees the power of its V12 biturbo 6.6 liter spend 575 has 601 horsepower.