NY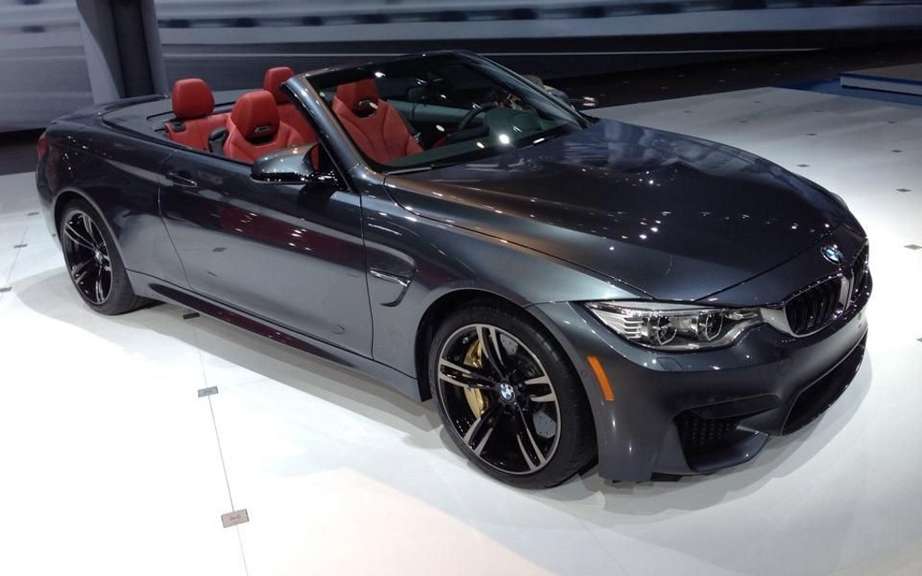 Unveiling of the BMW M4 convertible
Detroit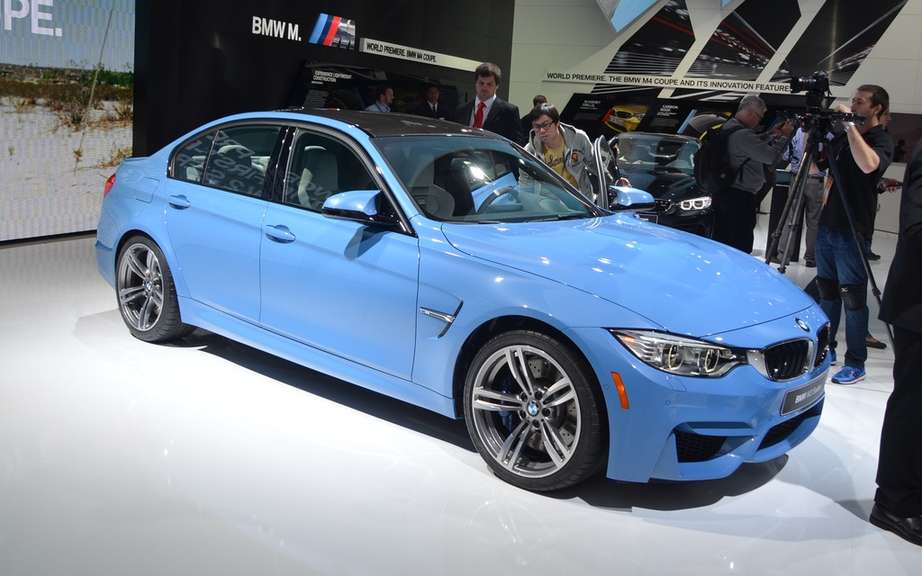 BMW M3 2015: the return of a legend
Detroit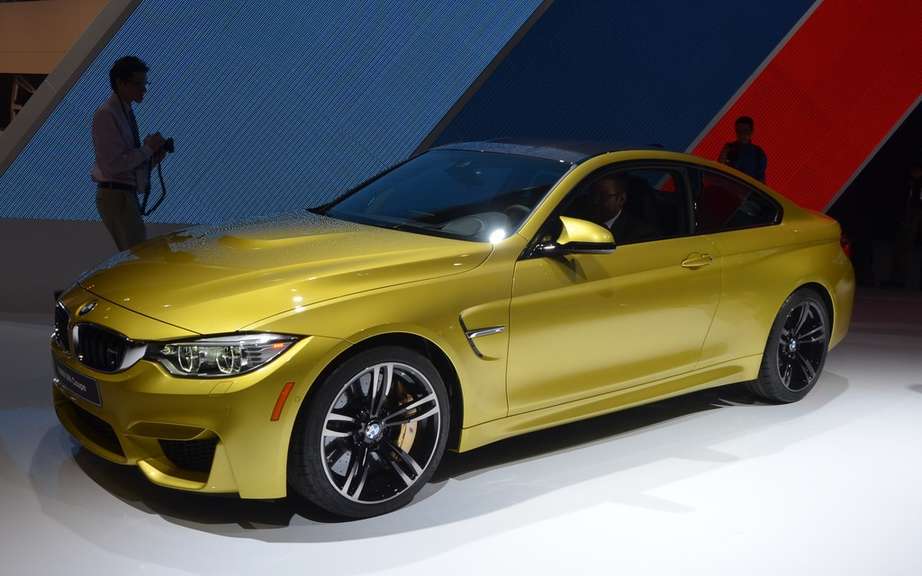 BMW M4 Coupe 2015: Graceful Awareness
Here are the 2015 BMW M3 and M4
If you diligently follow the flow of information on the new BMW M3 and M4, that night you dream to possess one, and you are ready in time to run to your dealer for a book, I can -be good news for you ... or bad, depending on the state of your finances. Indeed, BMW USA Announces Pricing for its new cars powered by an inline six-cylinder 431 horsepower.
The new BMW M4 (formerly called M3 Coupe) will begin at U.S. $ 65 125 for a model without a manual transmission options. This is an increase of $ 2,800 compared to the previous generation. From here, the options are rapidly inflate the bill:
Together Driver Assistance including lateral cameras, automatic braking, sonar blind spot warning and lane change: U.S. $ 1 900;
Executive package containing reverse camera, display head high, the rear seats Heated, sonar parking, heated steering wheel, headlight cleaners and satellite radio: 4 U.S. $ 300;
Adaptive M suspension: $ 1000 U.S.;
19-inch wheels: U.S. $ 1 200;
DCT automatic transmission: $ 2,900;
And if you really want to check ALL equipment in the list, there are the carbon-ceramic brakes that add $ 8 to U.S. $ 150 bill ...
The M3 (which was formerly the M3 sedan) debuted as she has $ 62,925 or $ 5,320 more than the old model. The new version will be entitled to the same options that significantly cut version. 
At least, buyers can choose between the carbon roof and sunroof no extra charge ...