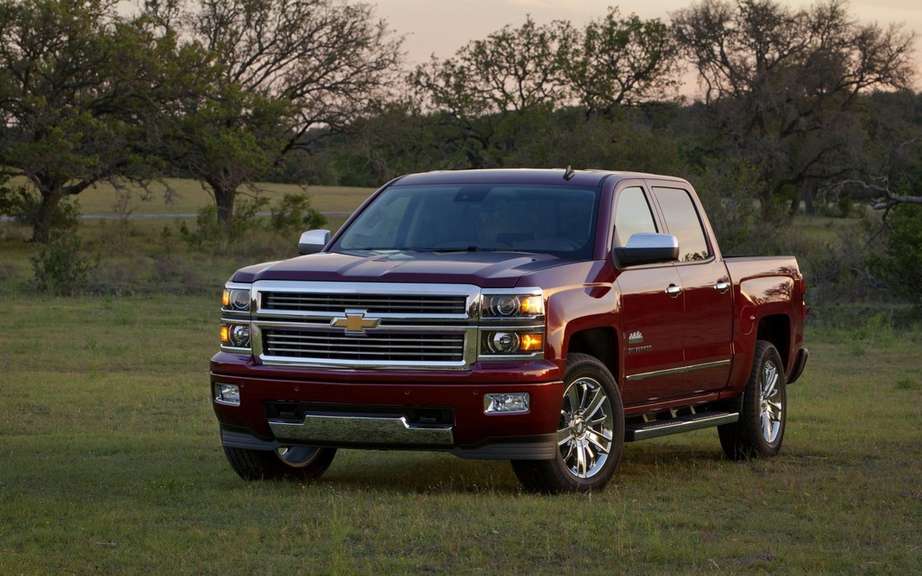 Chevrolet Silverado and GMC Sierra diesel engine
New models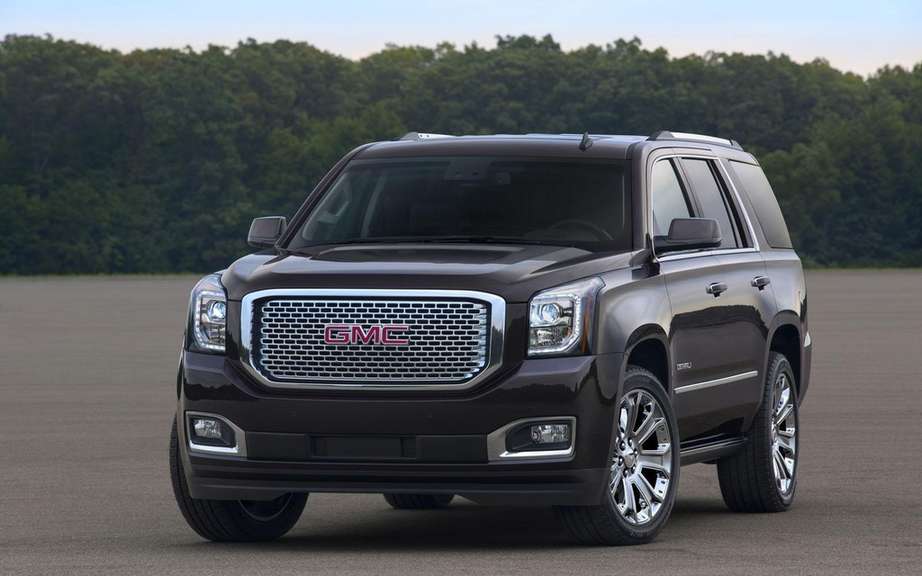 GM presents its large SUV 2015
GM will officially present its large SUV: Cadillac Escalade, Chevrolet Tahoe, Chevrolet Suburban and GMC Yukon 2015 Auto Show in Los Angeles.
But in the meantime, the American giant has announced its interest to have a diesel hybrid engine for its sport utility vehicles impressive.
An Italian diesel engine
Trucks Chevrolet Silverado and GMC Sierra 2014 American manufacturer, will possibly be offered in diesel engine version.
We're talking about a V6 3.0-liter engine of 240 horsepower provided by the Italian company VM Automobili.
This is the same engine found under the hood of the Jeep Grand Cherokee 2014.
A hybrid engine
General Motors will likely do the same to find a good hybrid powertrain for its large SUV.