First contacts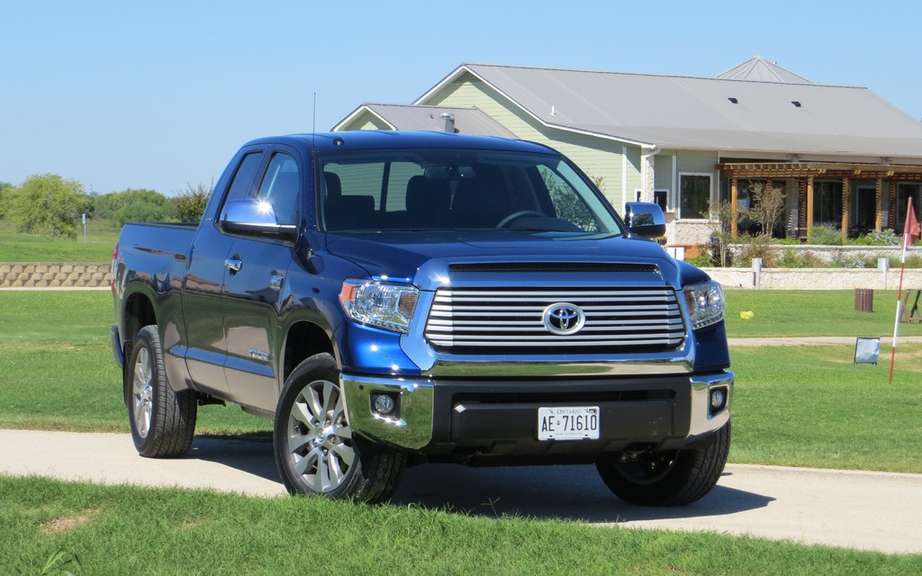 Toyota Tundra 2014 Less ambitious than it seems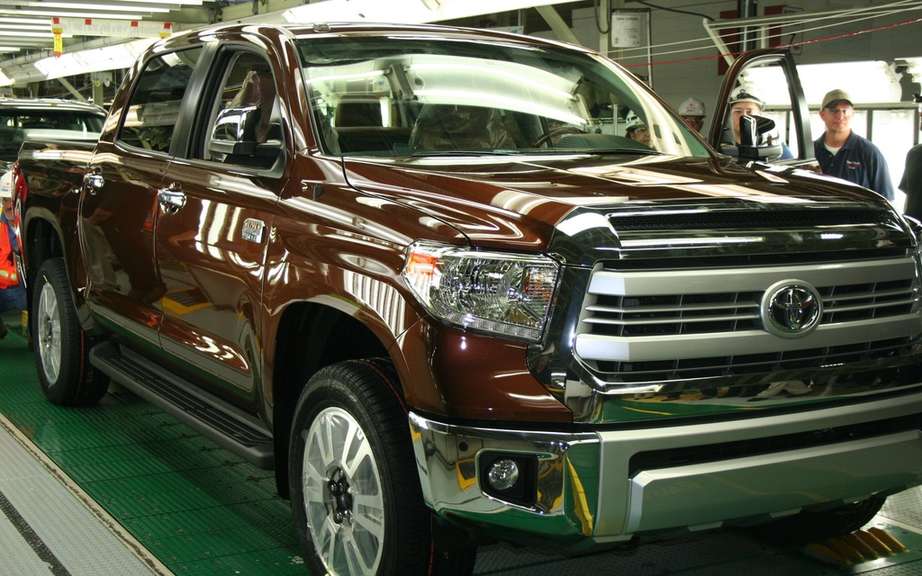 A million ... and it's not over! Toyota produced its millionth truck Texas
Chicago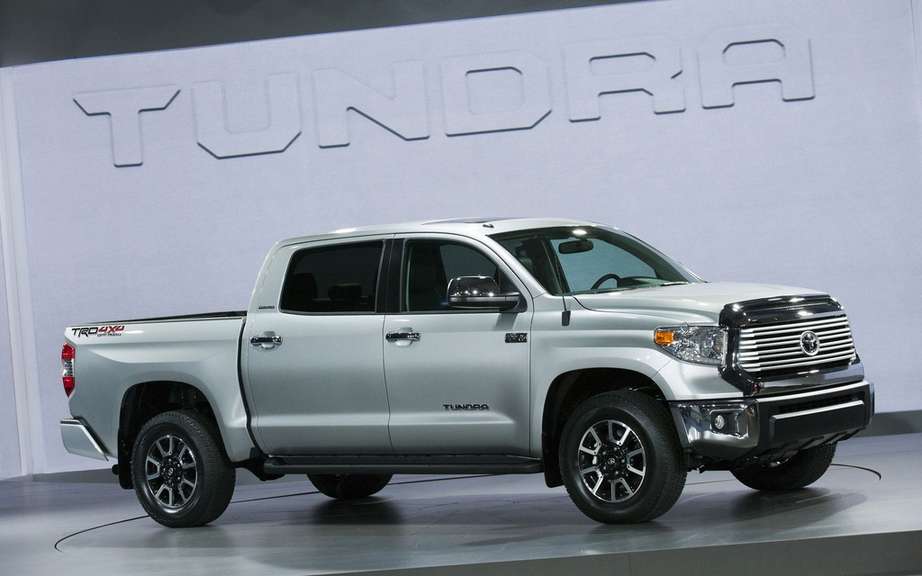 Toyota Tundra 2014, designed and assembled by our neighbors
After 1500 offered with a diesel engine and Nissan plans to do the same with his truck Titan RAM, here that Toyota would follow this trend with its Tundra.
If the RAM division of Chrysler and Nissan join experts from the Cummins company to source diesel engines, Toyota's rating may develop a diesel engine in partnership with another manufacturer.
The largest manufacturer of hybrid vehicles in the world dream also has design a hybrid system for the Tundra.