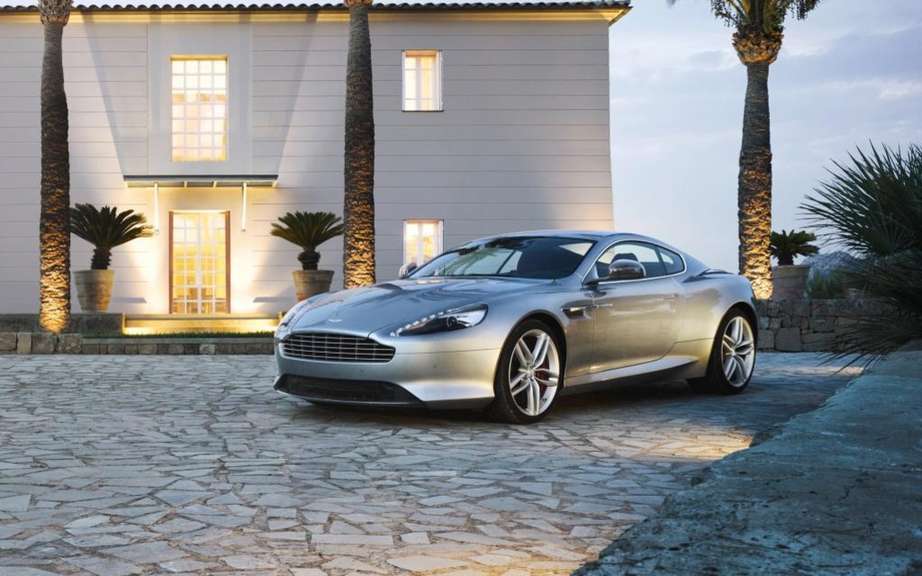 AMG Aston Martin and confirm their alliance
Hybrid vehicles
Aston Martin Bosch design and a rechargeable hybrid DB9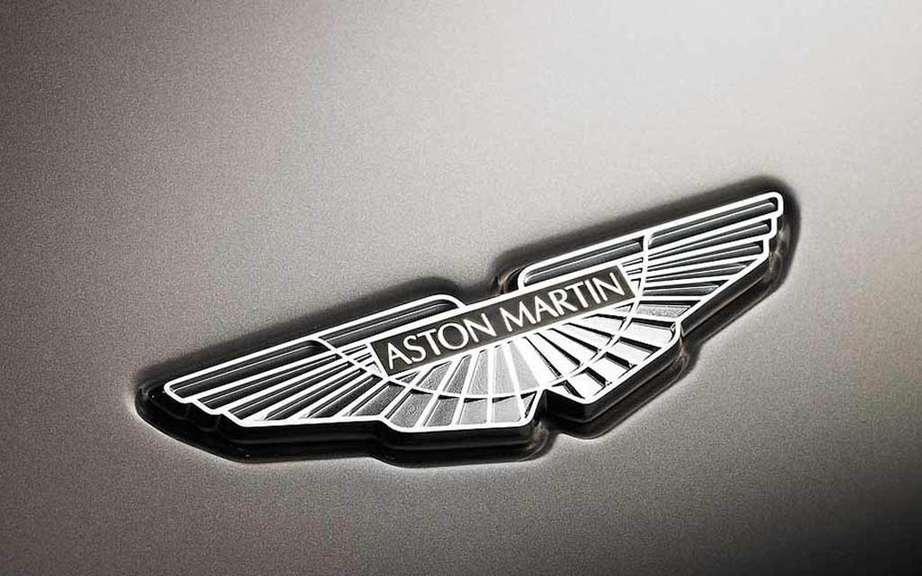 Aston Martin is a new partner
The famous British manufacturer - which by the way is not rolling in money - has succeeded last year get out of trouble thanks to 37.5% of its shares redeemed by the Italian investment fund Investindustrial. Transaction valued at 190 million euros, or $ 243 million.
All that is well and good, except that Aston Martin was always in search of another partner, which would assist it in technology, in order to jointly develop new V8.
Today, we learn that the English and German brands have signed an agreement in principle, which should allow a Aston Martin to follow the development of the next generation of its V8 model Vantgage.
By the same token, the German Daimler AG group enters the capital of Aston Martin up to 5%.
It also refers to a letter of intent which must be ratified by both parties, by the end of this year.
The Cologne plant
At this time, the V8 and V12 bearing the label are assembled Aston Martin since 2004, in an ultramodern factory thanks to the care of Ford Germany. Complex located in Cologne, where one climbs 5,000 vehicles annually.
Very robotized only 100 workers were engaged to do the job. It takes twenty hours to produce one.
These are not provided Ford mills, but rather the developed with the help of engineers from London company Cosworth, very deemed in this field gear.
Cosworth had its heyday in Formula 1 in the 60s. Today, it provides drivers of Formula 1 team, Marussia.
About AMG
AMG is a major German preparer that has built its reputation by changing any of the models specially Mercedes-Benz to make cars more than 500 horses.
AMG has always allowed Mercedes-Benz to compete with Audi Quattro GmbH division and BMW M Sport who specialize, too, to produce powerful and extremely pleasant car to drive.
In 1999, AMG became a subsidiary of Mercedes-Benz.