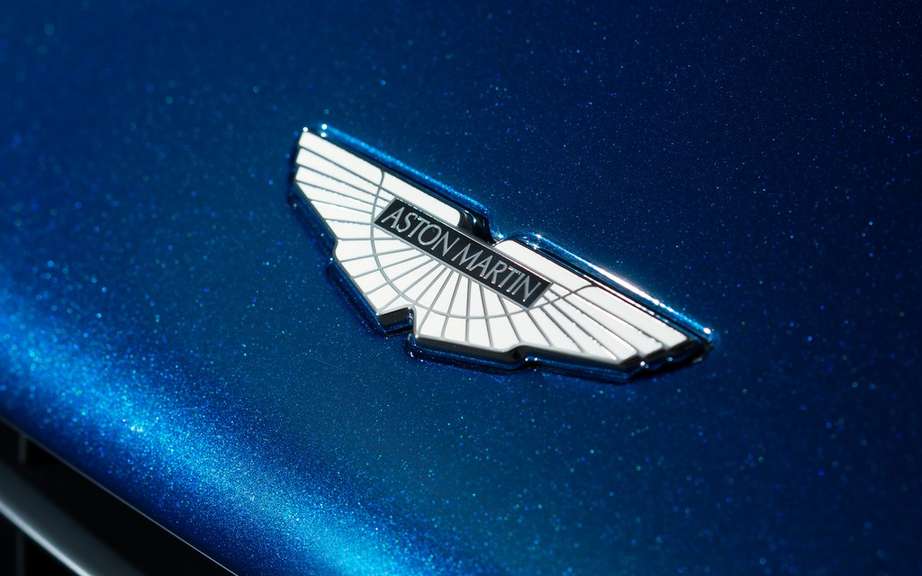 Aston Martin and Mercedes-Benz unite
New models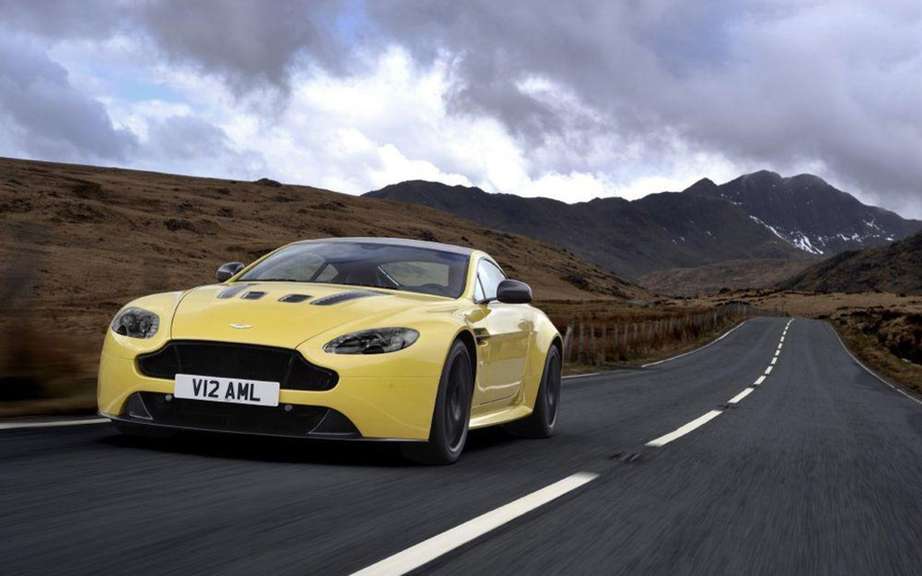 Aston Martin V12 Vantage S: with the engine of the Vanquish
The Car Guide 2013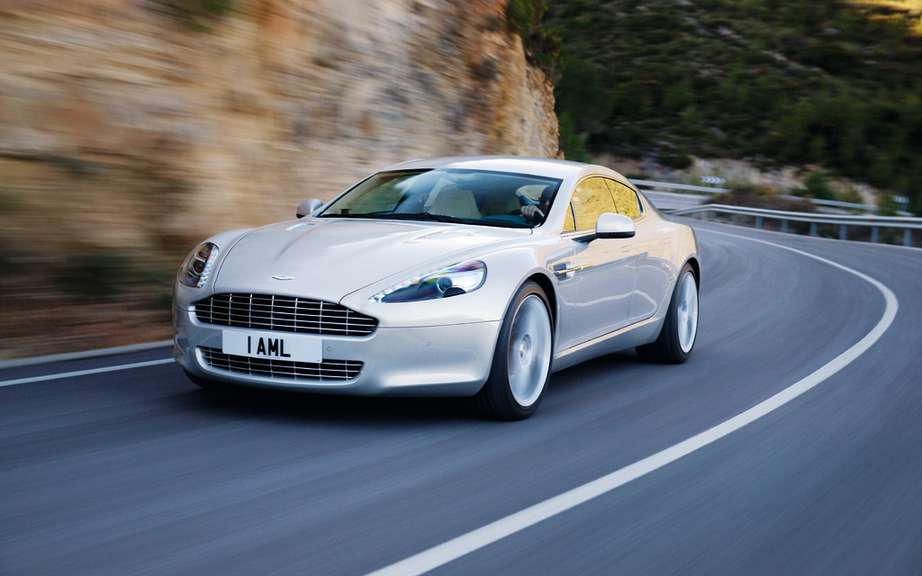 Aston Martin Rapide 2013: Fast and pricey
The Car Guide 2013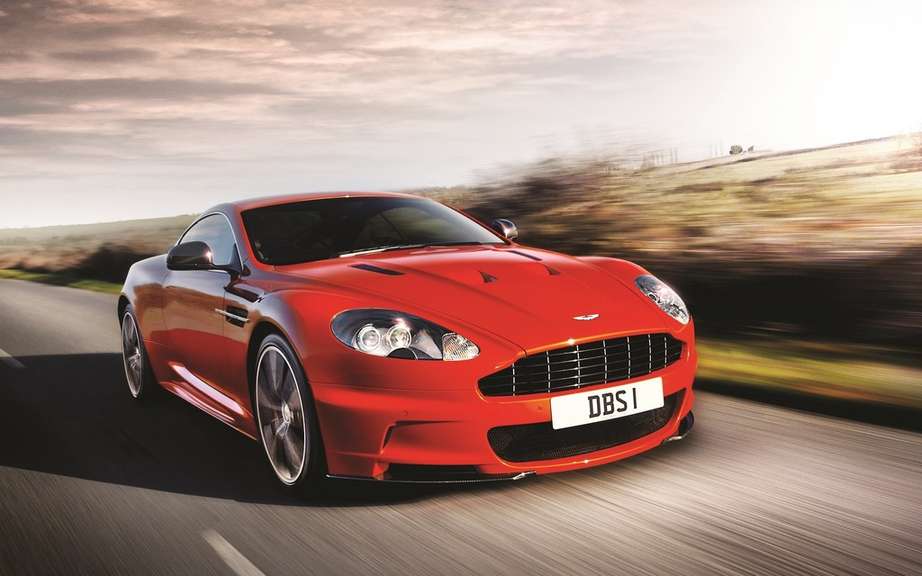 Aston Martin DB9 2013: Elementary Old Chap
The British brand, together with the German supplier Bosch has managed to propel a beautiful Aston Martin DB9 with a rechargeable hybrid drivetrain.
This is a unique prototype that serves as a rolling laboratory for both companies.
The car still has confidence powerful 6.0-liter V12 engine of 510 horsepower, which was graft three electric motors. A lithium-ion completes the look.
In total, the fireball has an output of 740 horsepower.
For its part, Bosch has developed a new touch screen that lets you view and especially to ensure the proper functioning of this hybrid technology.
It is also the first Aston Martin possess a cog-wheel drive, which is increasing its weight of 300 pounds.
It goes from 0 to 100 km / h in just 3.6 seconds, while its autonomy in all electric mode does not exceed 25 km.