Nobody is immune: Mercedes C-Class recalls its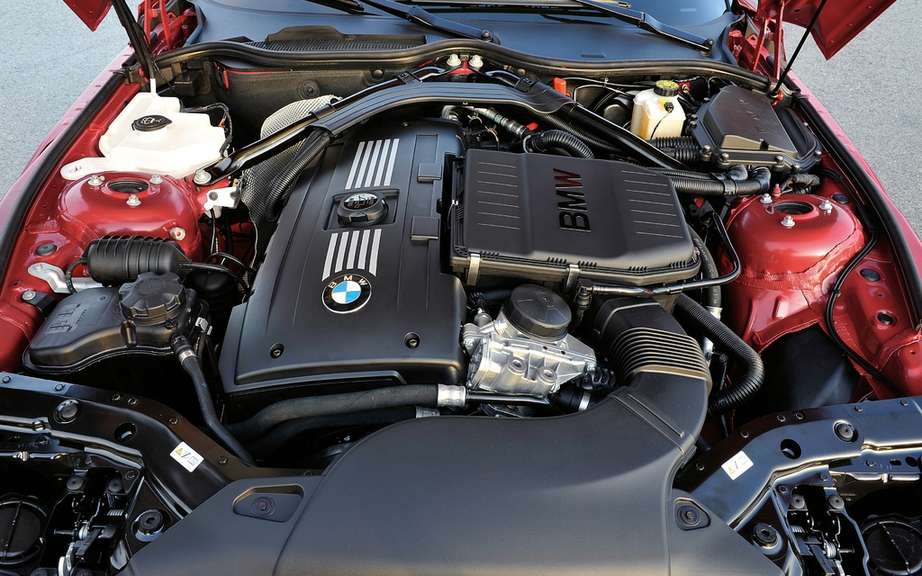 Even BMW is not a safe reminders!
Blog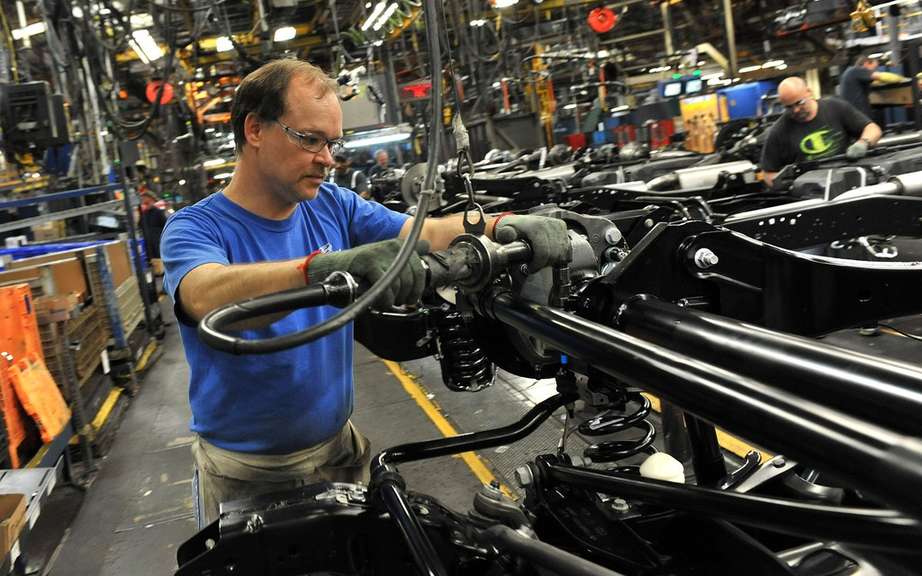 Reminders, a matter of $ $ $ and attitude
The German manufacturer Mercedes-Benz is among one of the most meticulous manufacturers. These cars are manufactured with great attention to detail, and the final quality shows.
So it is with some surprise that we learn this morning that the manufacturer recalled 253,000 Class C built between 2007 and 2011. All models are affected, the C300 has the C63 AMG.
An electrical connector in the rear lights is poor quality, which can cause an accident if the light does not light when slowing down. Repair is simple, as it is to replace the defective connectors.
According to Mercedes-Benz, the concerned owners will receive a letter in June, and repair should be effected in September.