Blog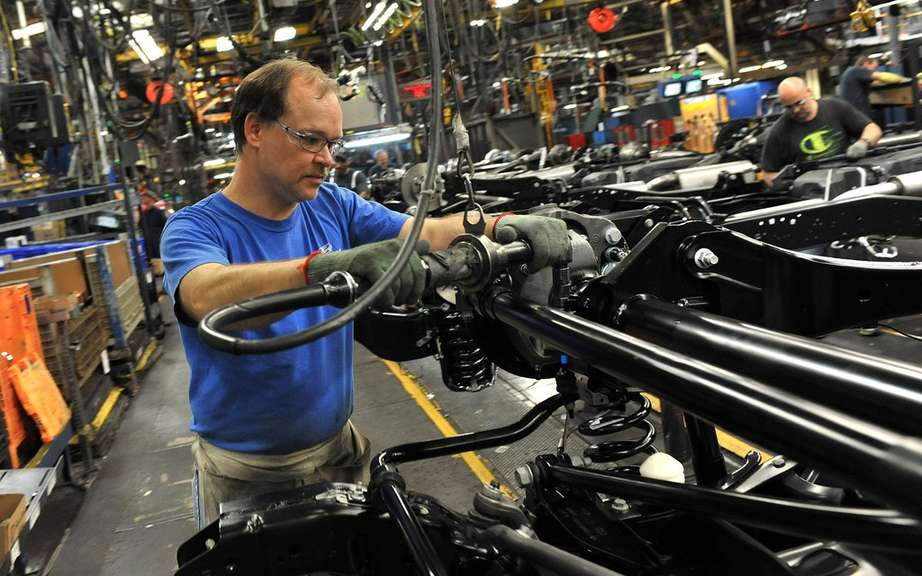 Reminders, a matter of $ $ $ and attitude
First contacts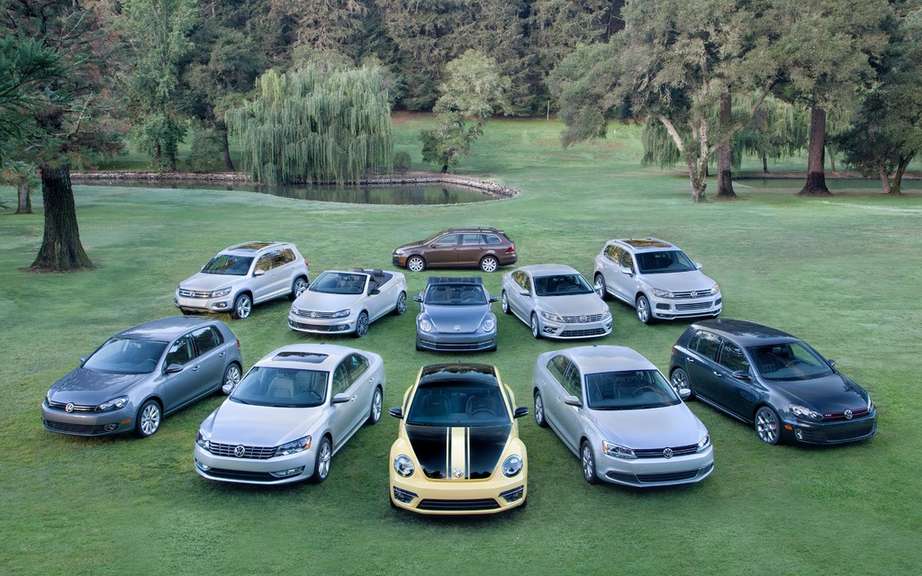 Volkswagen 2014: Farewell 2.5, 1.8 turbo hello!
You thought is was finished in reminders? Well no! Volkswagen has confirmed that more than 26,000 vehicles must be repaired, the risk of fire (!).
More precisely, the manufacturer Wolfsburg proceed to recall 26,452 Jetta, Beetle and Passat 1.8T equipped 2014 engine and an automatic transmission (DSG box is not assigned to). Volkswagen has stated that NHTSA rubber ring sealing gasket between the transmission and the oil cooler may ooze, causing a leak of liquid transmission over hot parts of the exhaust and could cause a fire .
This is in response to a notice of non-sale April 8, in which VW has ordered its dealers not to sell some vehicles, the time it "evaluates the risks associated with product failures."
Until now, no fires have been reported.