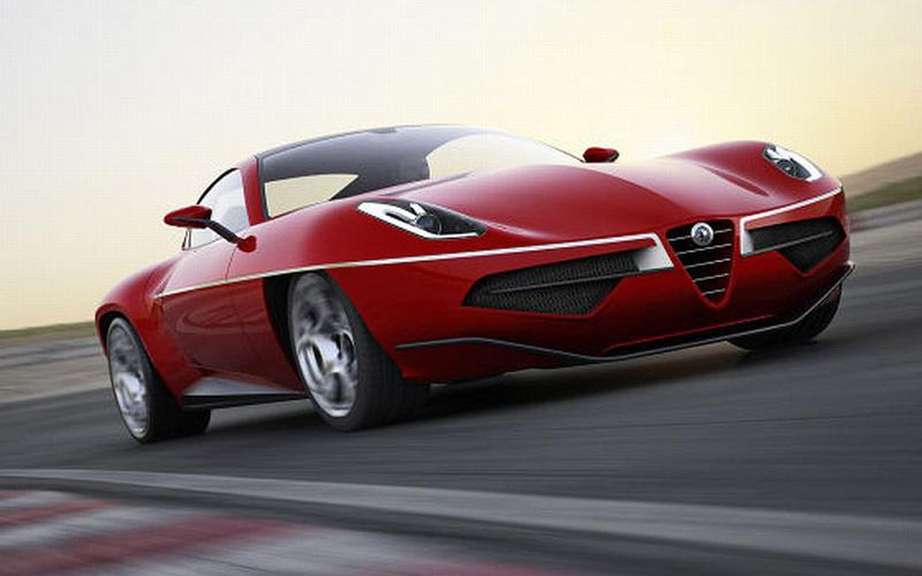 Alfa Romeo Disco Volante produced in very limited series
After the unveiling of the production version of the Touring Superleggera Disco Volante last International Motor Show in Geneva, the super car has been presented, the end of last week, the elegance of Villa d'Este Concours.
Conceived on the basis of section 8C Competizione Alfa Romeo, the Disco Volante has a very slight body, thanks to a generous use of aluminum and carbon fiber.
Developed by engineers Maserati V8 4.7-liter engine generates a power of 450 horses.
It takes only 4.2 seconds to go from 0 to 100 km / h and its top speed is 290 km / h.
Only 500 units of this future car collection will be produced.