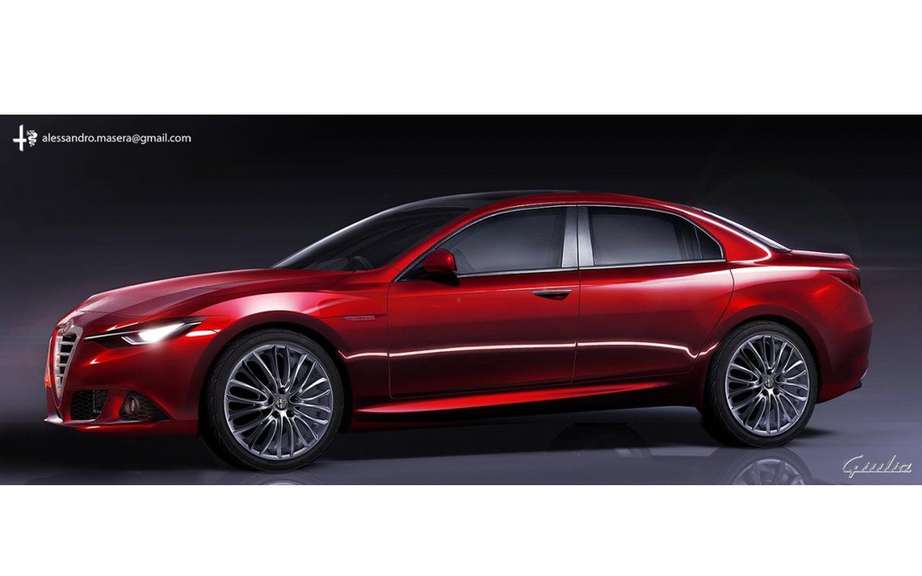 Alfa Romeo will be enriched by four new models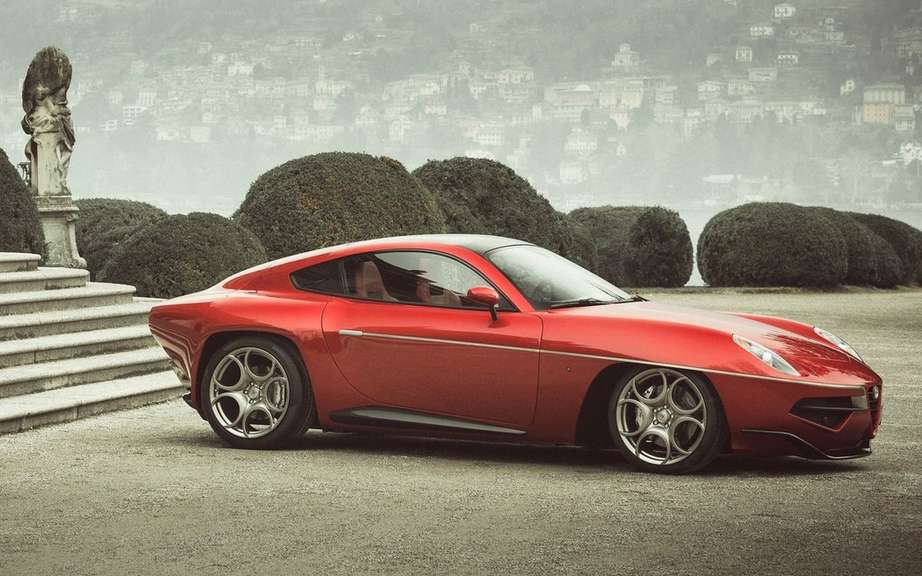 Touring Superleggera Disco Volante at Villa d'Este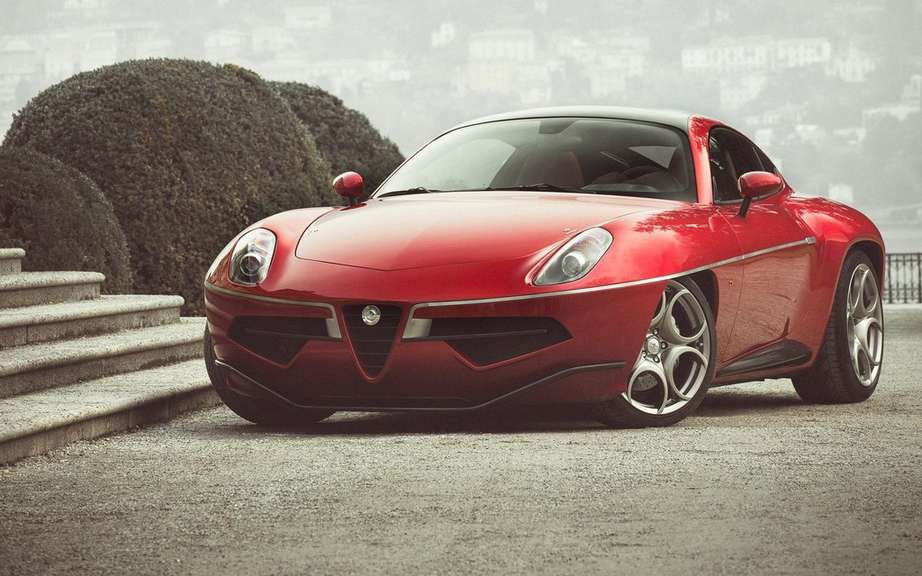 Touring Superleggera Disco Volante: the model of series
It is now confirmed, the cut designed by Touring Superleggera society, and unveiled at the last Geneva Motor Show, will become a model of series whose scarcity will quickly climb its price.
Below are those of its cutting Alfa Romeo 8C Competizione, which represents a great advantage when you know the attributes of this powerful high-performance sports cut, produced between the years 2007 and 2010.
Disco Volante receives a 4.7-liter V8 engine developed by Maserati engineers. This mill generates a force of 450 horses. A brute force that allows the fireball to complete a 0 to 100 km / h in just 4.2 seconds, while its top speed is 290 km / h.
Like the Alfa Romeo 8C Competizione, only 500 units of the Disco Volante would be produced.