Best Buys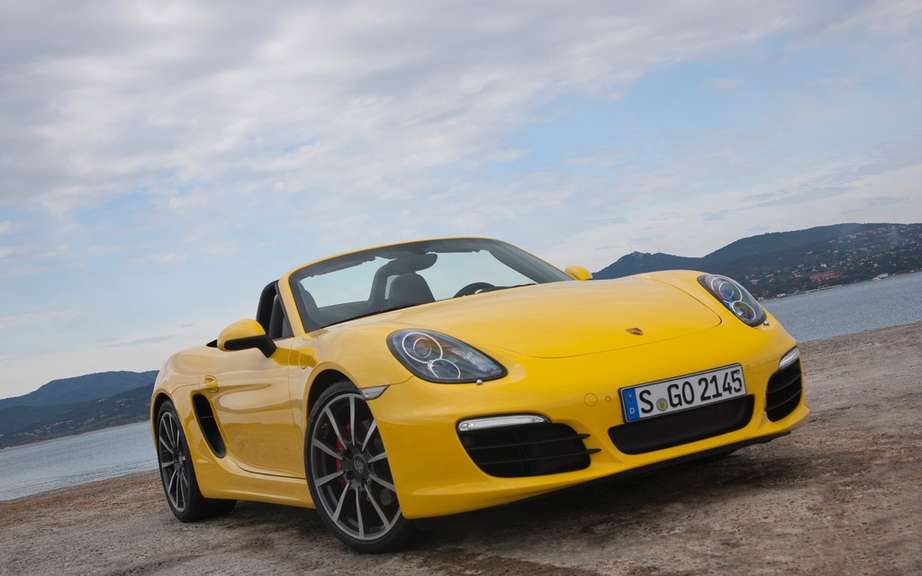 Best Buys 2014 The convertibles and roadsters between $ 50,000 and $ 100,000
Los Angeles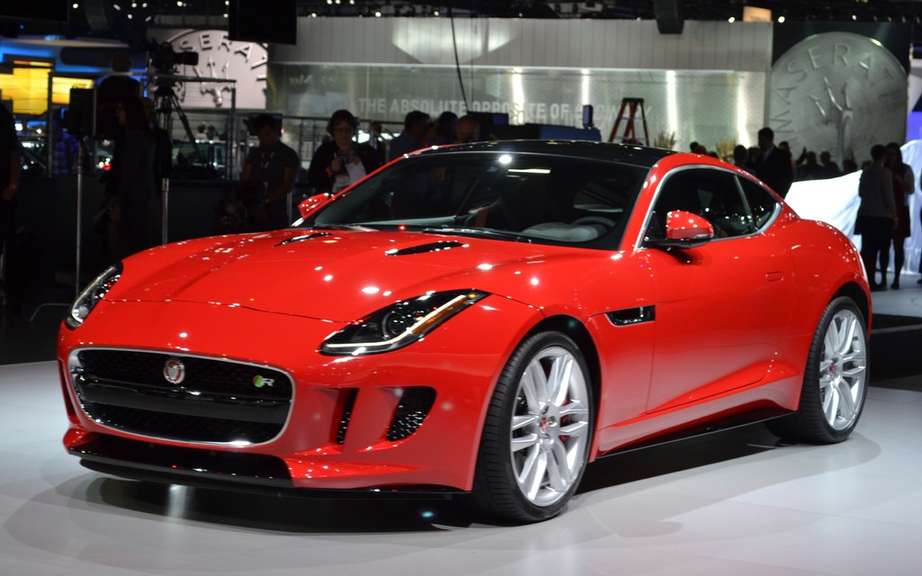 Jaguar F-Type Coupe: The F-Type is covered
First contacts
Jaguar F-Type 2014 fierce and fantastic
Paris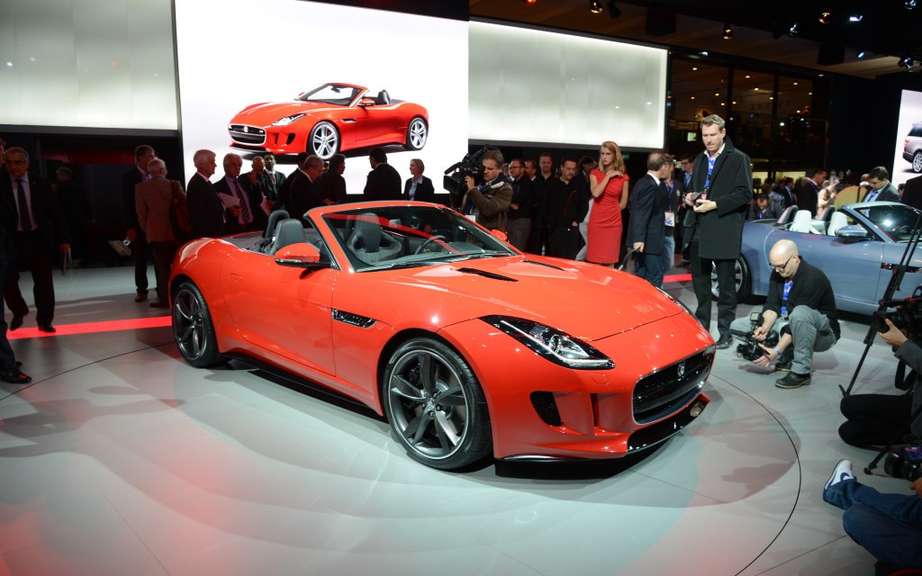 Jaguar F-Type convertible: a sequela of the C-X16 concept
The seductive Jaguar F-Type Roadster that has just be commercialized, will eventually find a new partner in the form of a nice cut.
In 2011, the International Motor Show in Frankfurt, Jaguar presented its concept CX-16, which announced the upcoming release of a sport model more compact size.
A year later, appears not a cut, but a superb roadster that would benefit the DNA concept CX-16.
Today, cutting development resurfaced in 3D images. This allows us to discover a sports car, whose silhouette is almost identical to that of the CX-16 concept.
I would not be surprised to learn that this new model will debut to the public in September in Frankfurt, and its theatrical release begin in spring 2014.