Volvo developed a new platform
New models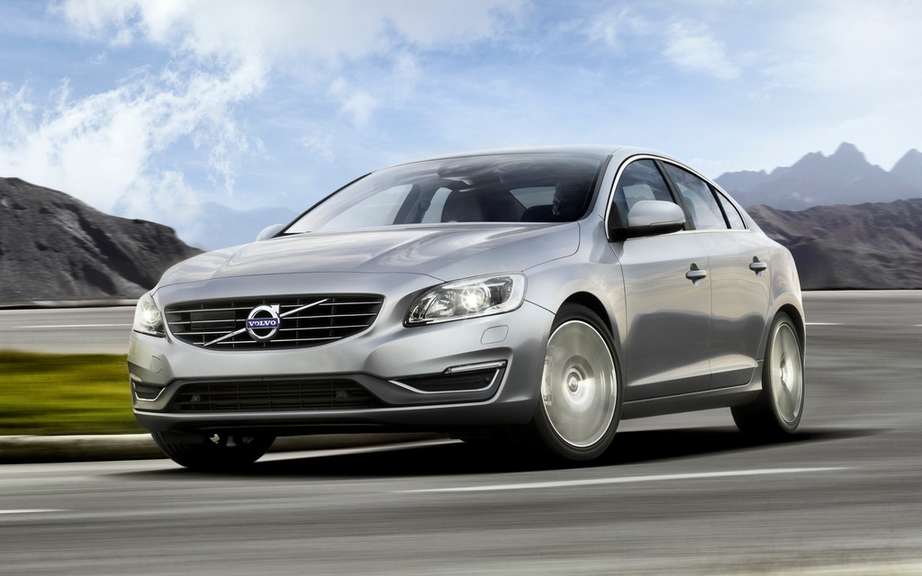 Volvo announces pricing for its 2014 models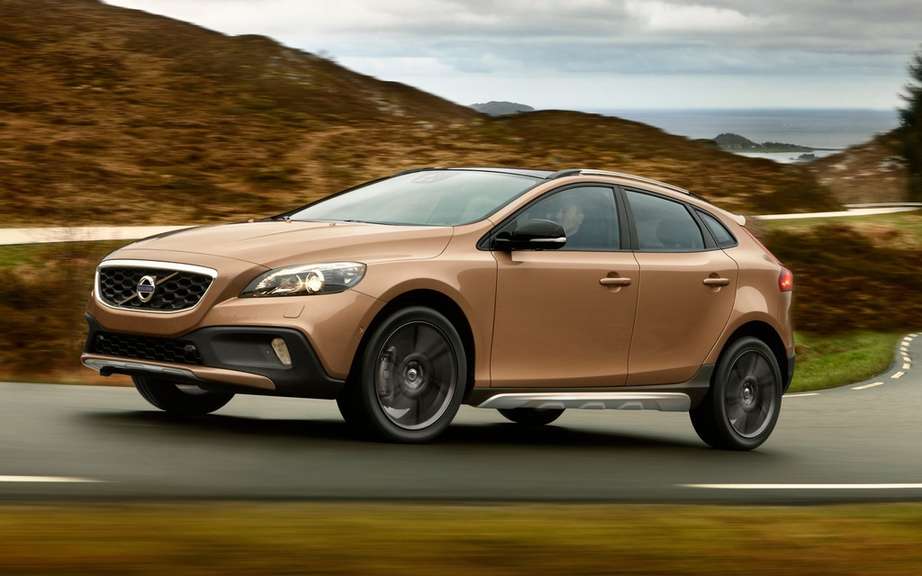 Volvo XC40: beyond mere intention
The Swedish manufacturer and its owner, the Chinese Geely have initiates the development of the Scalable Platform Architecture (SPA) platform, which will be used in the production of compact cars.
We also learned that Volvo is working to develop new products intended to compete more forcefully against the vehicles of other manufacturers.
For example, the XC40, a compact SUV that will be positioned between the V40 and the XC60 Cross Country. Its main vis-a-vis the Audi Q3 will, BMW X1, Mercedes-Benz GLA and other compact SUVs in development.
In addition, we will offer here a couple of years, a hatchback car five-door, the template will be similar to that of the Volkswagen Golf. This car will face the popular Audi A3, BMW 1 Series and Mercedes-Benz Class A and Class CLA.
Cutters inspired by the legendary Volvo P1800 would join this duo novelties. The P1800 is the car used by Simon Templar aka The Saint, in the eponymous television series starring Roger Moore.