Volvo XC40: beyond mere intention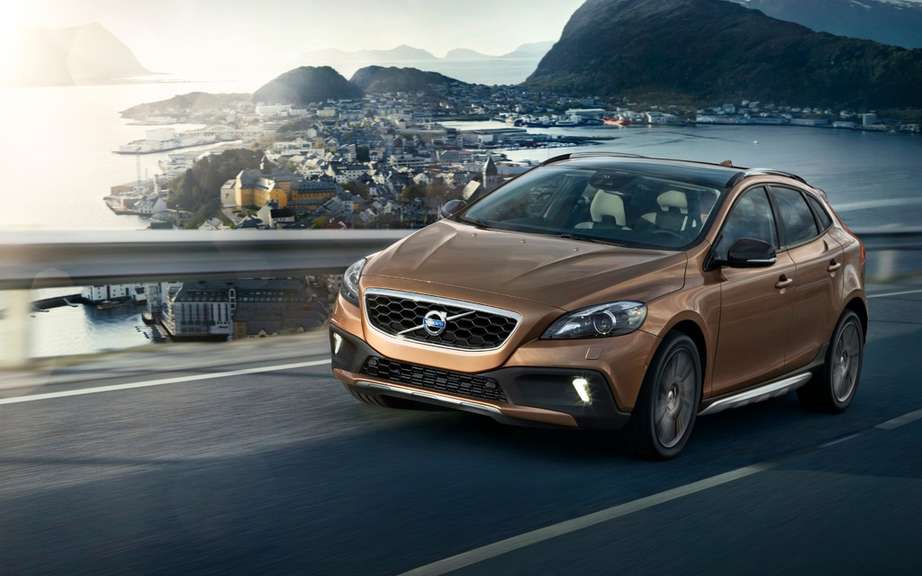 Volvo developed a new platform
We had already spoken of the intentions of the Swedish manufacturer to sell eventually, a more compact than is the Volvo XC60 SUV.
At the time, the XC30 name that stood at placotages maintained by the Web, but here that seem to rush things and that the vehicle will developing the XC40 name.
It is enough to guess that its below are those of the Volvo V40 Cross Country, offered in Europe. A decision by Volvo, which can not be foreign to the immense success of the Audi Q3 and Range Rover Evoque, without forgetting the Mercedes-Benz GLA developing and BMW is preparing to do the same. In addition, it should be noted that the Old Continent, the three French manufacturers (Peugeot, Renault and Citroen) are extremely active in the market for SUVs and compact MPVs.
It will take at least five years before the commercialization of this small premium SUV, since it will be designed around a new platform - which will be more compact than is the Scalable Platform Architecture (SPA) to take office on next year. The first vehicle to benefit from this technology will be the Volvo XC90 2015.
It remains to be hoped that the Volvo XC40 have the right to walk in North America.