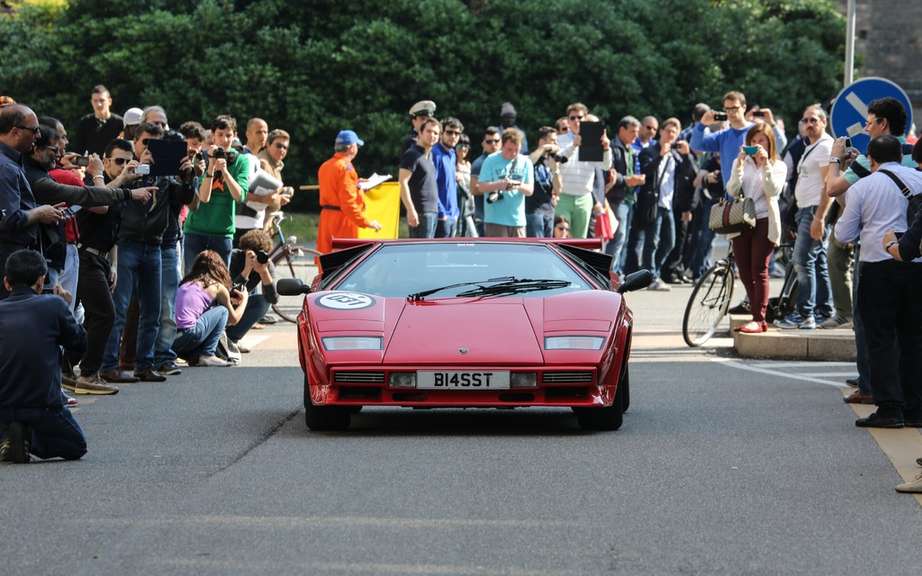 Great Lamborghini Giro: a huge success!
Among the many activities marking the 50th anniversary of the Lamborghini brand, it is one that debuted today. There is a parade which takes place from May 7 to 11
Called Great Giro, it includes 350 brand customers who immediately responded to the call.
After meeting a social character that stands today, the procession will take off tomorrow, and for the next five days.
In this very long parade of about 4.5 km, we can admire all Lamborghini models, ranging from 350 GT 1963 Aventador 2013.
The Great Giro leave Milan and ends May 11 has Sant'Agata Bolognese or is the head office of the brand bull.
I take this opportunity to invite you to come and see our photo gallery on the 50th anniversary of Lamborghini.