New models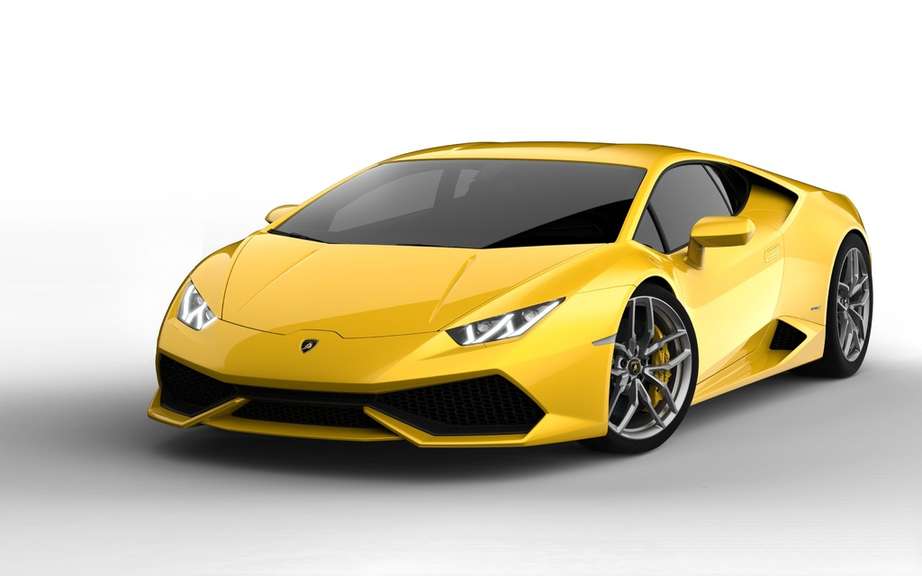 Lamborghini Huracan: 700 firm orders already
New models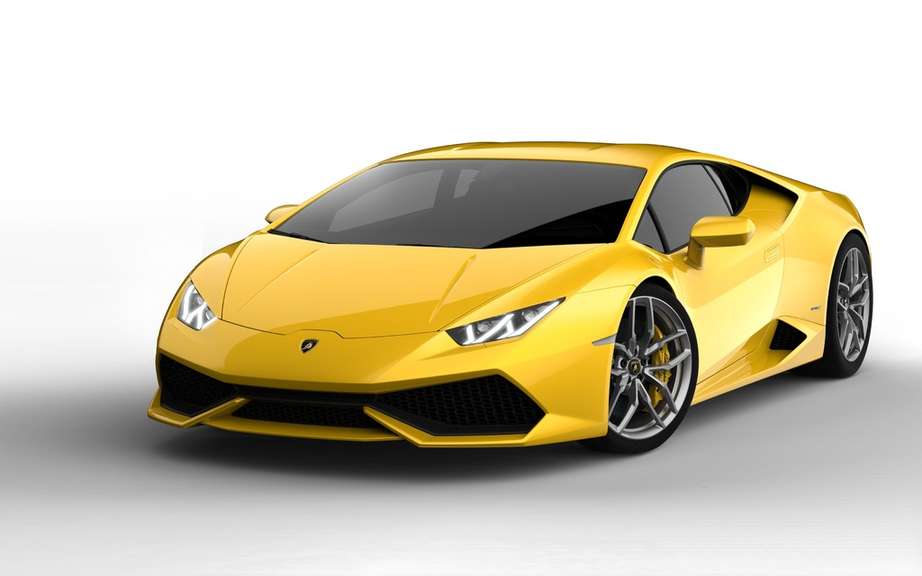 Lamborghini LP 610-4 Huracan: First official photos
In Geneva, Lamborghini will unveil Huracan just take over the popular Gallardo. This superb fireball st integral traction driven by a 5.2-liter V10 610 horsepower.
At this time, it is possible to place an order through the site configurator on the website of the manufacturer of Sant'Agata Bolognese, a tool that allows you to choose:
-    between 19 body colors;
-    wheels that you like;
-    the color of the calipers;
-    the interior presentation of the car;
-    your optional equipment preferes.
In addition, there are various elements of geometry that will fit your driving style.