New models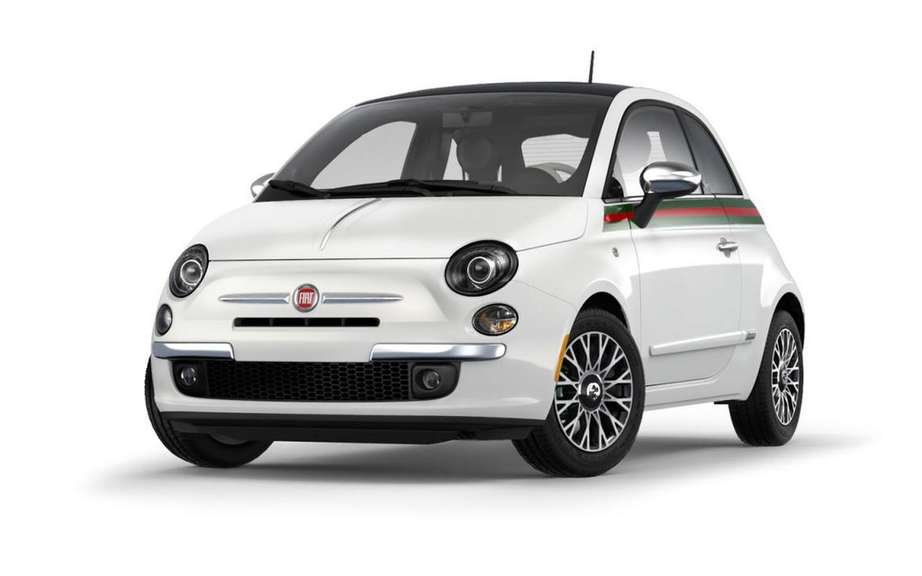 Fiat 500 Gucci Edition back in North America
Tests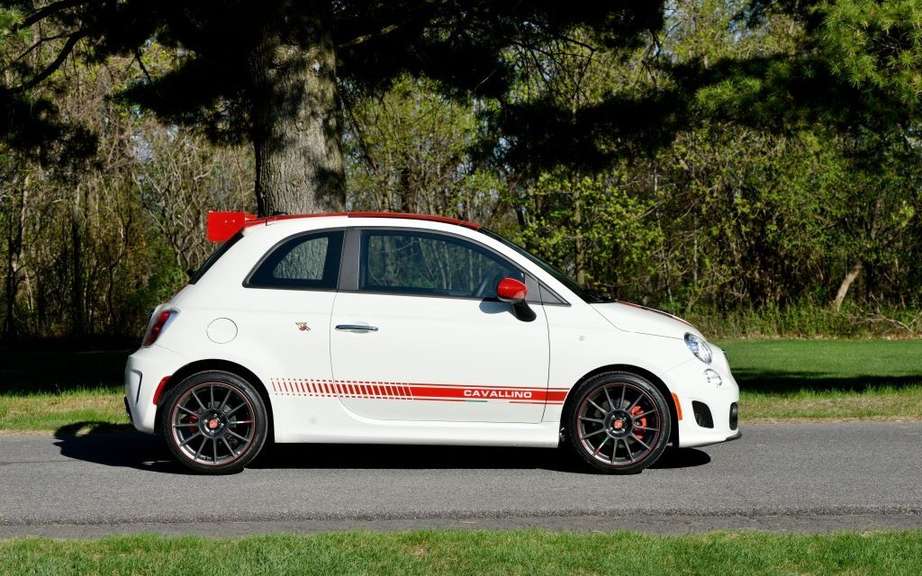 Cavallino 2014 Fiat 500 Abarth: Italian Passion, Quebec production
Advanced Composite Specialties (ACS) is a Montreal-based provider of composite parts in the OEM automotive industry. We just create the Cavallino Cars division, which has a mission to customize the small Fiat 500 T, 500 Sport and 500 Abarth.
Passion, beauty and performance are three words that define well Cavallino program.
The 500 Abarth Cavallino differentiates by:
the front air dam to improve the downward force;
its front spoiler with larger aperture;
inserts its hood for exhaust fan;
its rear spoiler composite materials;
its bands "Rally" which extend over the entire length of the car;
its sports rims that do not go unnoticed;
its insignia "Cavallino";
its inner plate numbered.
Fiat 500 Abarth Cavallino remain powered by the turbocharged four-cylinder 1.4-liter that delivers 160 horsepower engine. Everything is coupling has a manual gearbox has six speeds.
Only 100 copies of the Fiat 500 Abarth will Cavallino products. www.guideautoweb.com will make the test very soon. We'll tell you!