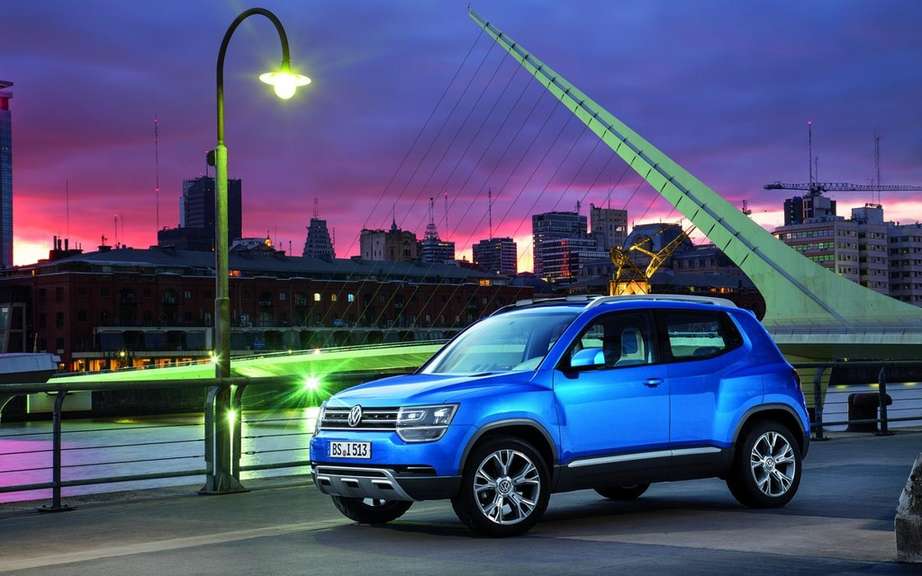 Volkswagen Taigun Concept: more revealing photos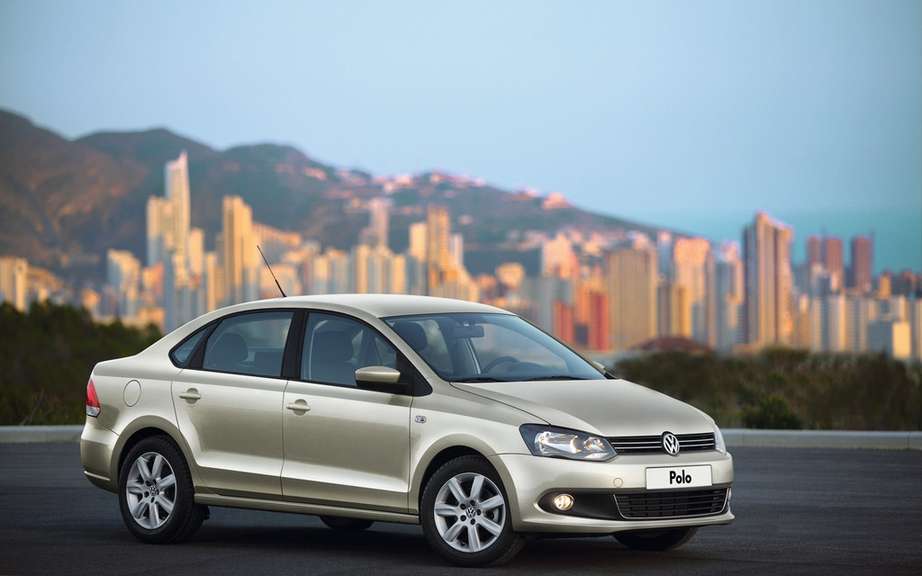 Volkswagen will finally offer its small Polo in America
Unveiled last year at the Auto Show in Sao Paulo, the Volkswagen Taigun concept was to become the model of series during the year 2014.
Today, we learn that the German automaker will outstrip production of its sub-compact SUV, which will be positioned under the Volkswagen Tiguan.
Initially, there was talk of a vehicle intended primarily to South American markets, but everything indicates that he has become a globally oriented product, or almost.
With a total length of 3860 mm, the vehicle presents a template slightly down compared to the dimensions of the Buick Encore, Chevrolet Trax, Mini Countryman and Nissan Juke.
The concept Taigun
Here we are in the presence of a small five-door SUV, very angular lines which give it a rather nice silhouette. On the roof, there is a rail system that makes room has a brightness LED headlights.
The cargo area of ​​Taigun varies between 280 and 987 liters, while the Tiguan pass 674 and 1,589 liters once the lowered seat.
Three engine cylinders
Under the hood was up a small three-cylinder TSI engine 1.0-liter that delivers a power of 110 horses for a couple of 129 lb-ft.
The Taigun goes from 0 to 100 km / h in 9.2 seconds and its top speed is 186 km / h.
He announced a fuel economy of 4.5 L/100 km.