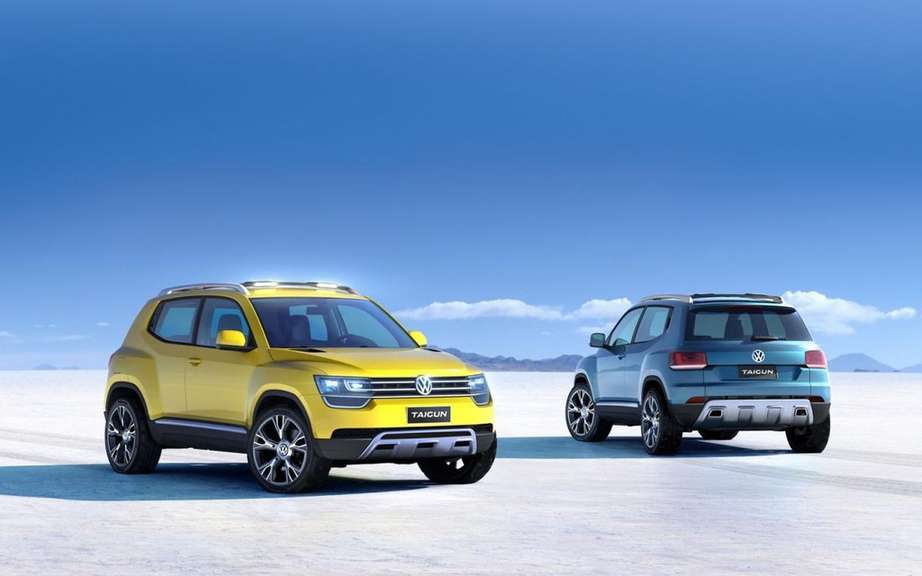 Volkswagen Taigun: was ahead of its production
Other rooms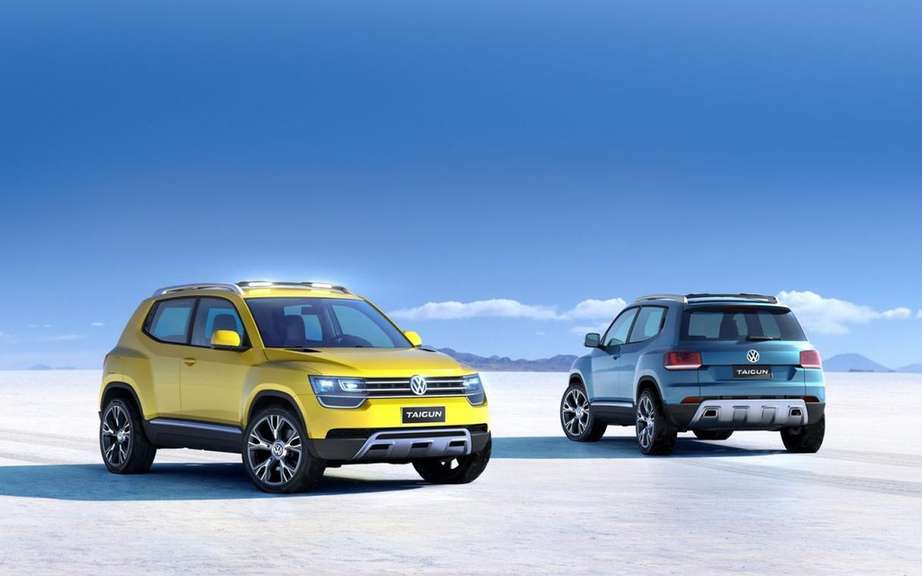 Volkswagen Taigun Concept: smaller than the Tiguan
Right after having pictures of concept unveiled at Auto Show in Sao Paulo, here Volkswagen has put on the Net a new series of pictures revealing more of the concept, which will become a model of series within a couple 'years.
Unfortunately, they are not accompanied by additional information.
Which leads us to believe that the small vehicle in development will be positioned just below the Volkswagen Tiguan. Its dimensions would approach those of the new Chevrolet Trax.
According to the steps referred by the introduction of this new model, one can already say that his main rival is the popular Ford EcoSport already available in South America.
The small SUV aimed at customers of city dwellers, has very angular shapes which give it a rather nice silhouette.
Although very compact, it can readily accommodate four passengers. Its loading space varies between 280 and 987 liters, once the lowered seat.
Under the hood of the concept, there is a small three-cylinder engine 1.0-liter TSI 110 hp.
Production of Volkswagen Taigun was accelerated so that its theatrical release can begin for model year 2016.
It is unlikely that this urban SUV is eventually sold in North America.