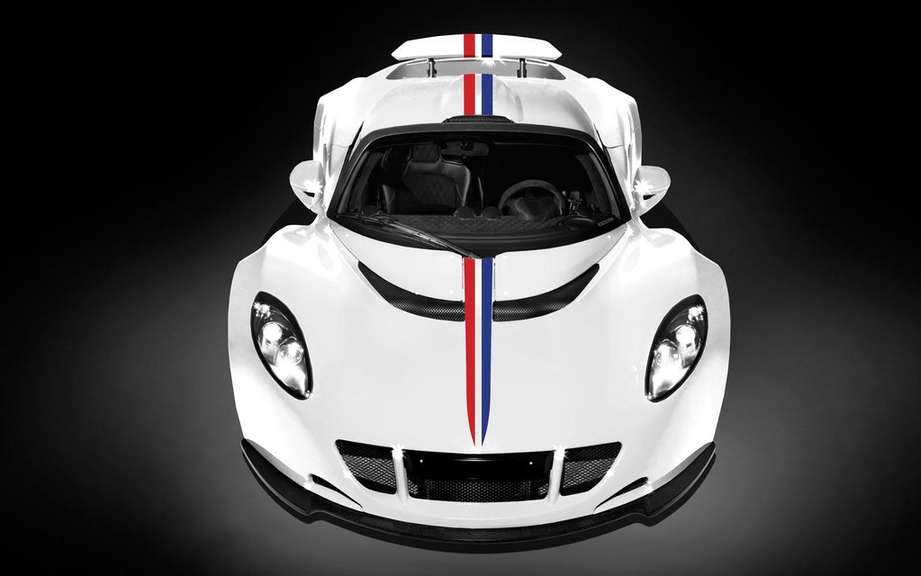 World's Fastest an edition for the Hennessey Venom GT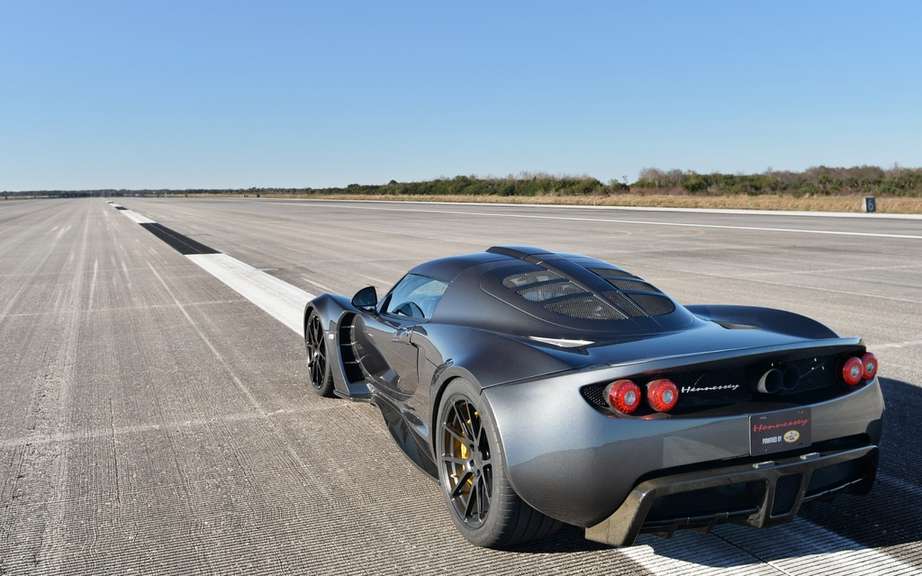 Venom GT: The car fastest production
Shanghai
Bugatti Veyron Grand Sport Vitesse convertible: the world's fastest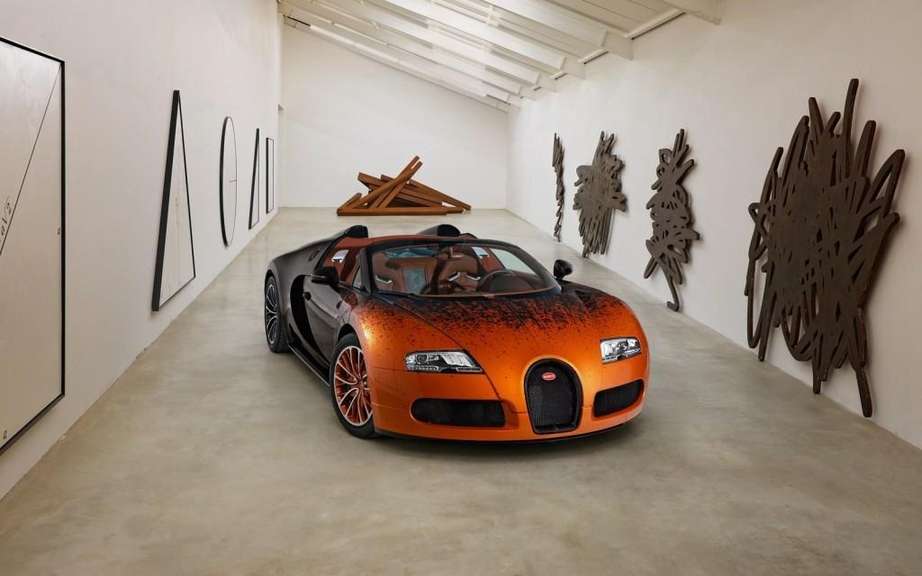 Bugatti Veyron Grand Sport Venet: alone in the universe
In 2011, the Bugatti Veyron Grand Sport has recorded a top speed of 431 km / h, with the assistance of its W16 engine 1200 horsepower. A valid world record by Guinness company.
The Venom GT
Not to be outdone, the American preparateur Hennessey has launched the very latest version of its Venom GT model, powered by a V8 biturbo engine of 1,244 horses on the airport Lemoore Naval Air Station in California track to him allow to break this record.
At the end of the straight, the Venom GT has reached a top speed of 427.6 seconds, down 3.5 seconds compared to the Bugatti Veyron Grand Sport.
But as the Bugatti Veyron Grand Sport Series announces a top speed electronically limited to 415 km / h, Hennessey prides itself on offering the world's fastest car.
Anyway, we can consider that it is not all bad for the American, who had already established a world record in 2010 for its impressive acceleration speed: 300 km / h in just 13.63 seconds.
A Venom 1500 horses
Hennessey will eventually develop a GT2 version of its Venom model, which will have the 7.0-liter V8 engine that will go from strength 1244 has 1,500 horses.
The fastest convertible
Very recently, a Bugatti Veyron Grand Sport Vitesse became the fastest convertible in the world, reaching a top speed of 409 km / h.
Exorbitant prices
Powerful Hennessey Venom GT can be yours for just over $ 1.1 million, while the Bugatti Veyron Grand Sport announced a starting price of $ 2.4 million ...