Rolls-Royce has been involved in the fight against breast cancer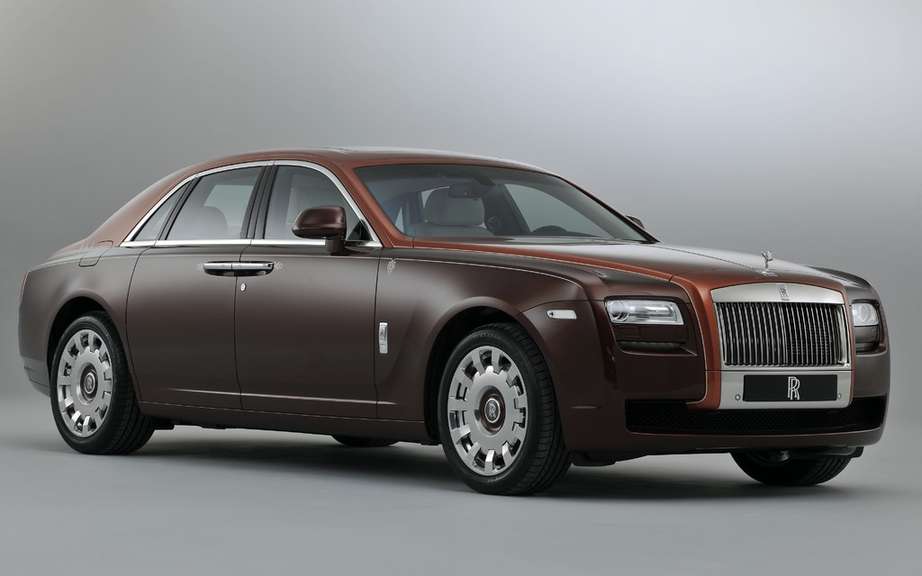 Rolls Royce-Ghost version 1001 Nights Edition
New models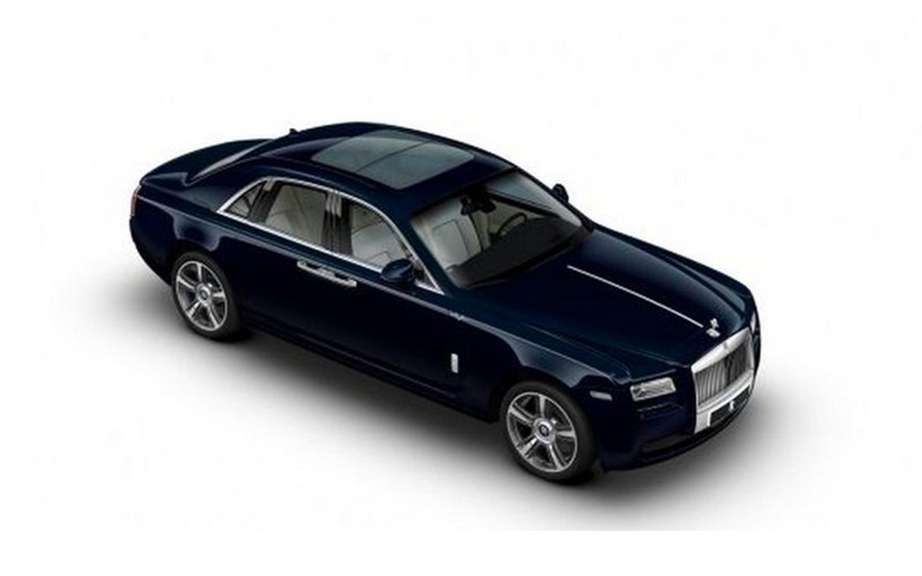 Rolls Royce Ghost V-Spec ... A sporty Rolls?
Other rooms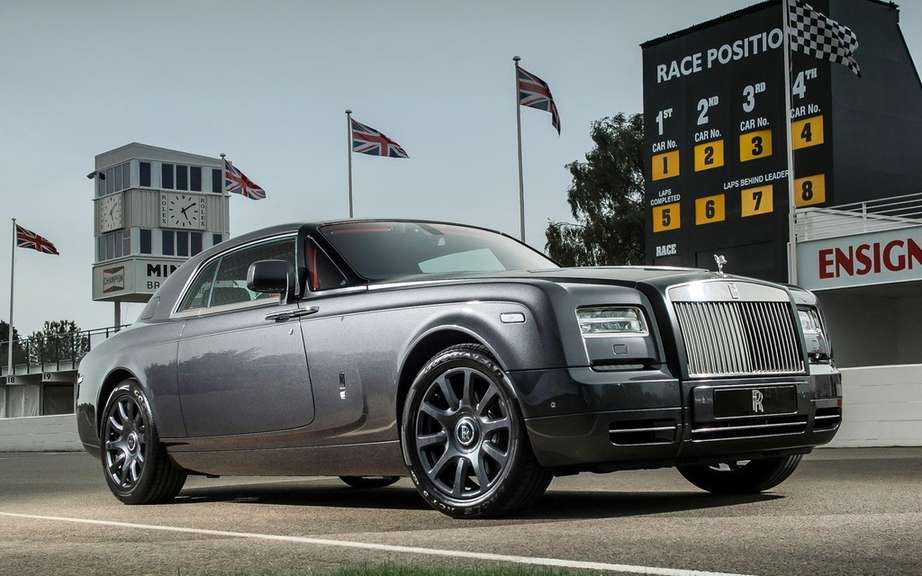 Rolls Royce Phantom Coupe Chicane Salon Dubai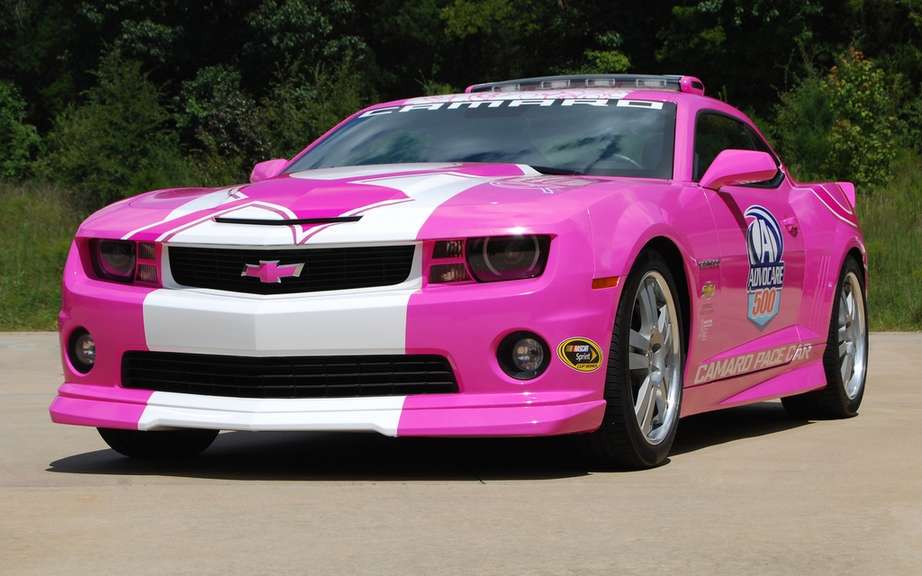 Chevrolet Racing revives the fight against cancer
In fact, it is an awareness and fundraising, launched by actor Chris Evans in collaboration with Rolls-Royce for help to the British Association for the Fight against Breast Cancer .
FAB1 Million is the name given to this ambitious charity project.
Lady Penelope's Rolls
For the occasion, Rolls-Royce Ghost has offered a model wheelbase lengthens, dressed in pink, inspired by FAB1 of Lady Penelope in the televised series The Thunderbirds (The Thunderbirds).
This is the Rolls Royce Bespoque division has designed this unique car in the world.
Rolls FAB1 differentiates themselves by:
its bright pink body;
its thresholds monograms door;
its beige interior with rosees keys;
its restraints heads embroidered by hand;
logos Breast Cancer Care.
In the luxurious interior of the elongated version of the Rolls-Royce, we find sumptuous leather seats, a floor mat lambswool, a refrigerated compartment for champagne, two tablets of mahogany work, an audio system has 16 W 600 speakers, a multimedia screen 9.2 "and pink umbrellas.
Before ending this round of the owner, it is imperative to mention providing a bright emblem of the famous Spirit of Ecstacy.
A collection of original funds
Over the next 12 months, the wonderful Rolls-Royce FAB1 will be made available to organizations or individuals in the form of rent short or medium term.
It may also serve as a featured car at charitable events to raise money for the fight against breast cancer.
Finally, this car unique in the world will be a auction.
All money raised during the next 12 months will be paid to the British association against breast cancer.