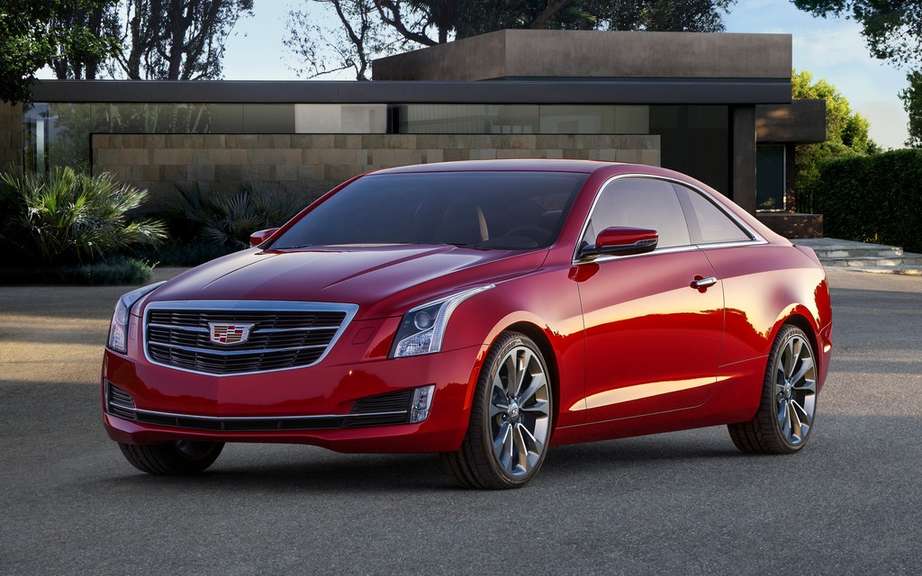 Cadillac shall begin in four European soil
Cadillac ELR: Green Car of the year 2014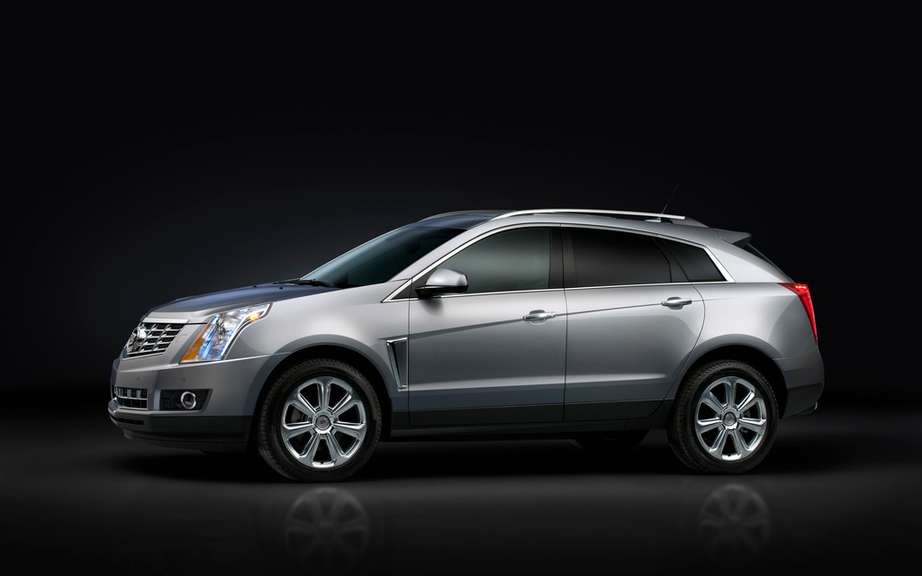 Cadillac: an urban SUV models and a diesel engine
A new emblem to mark the rebirth of the brand-oriented products.
Cadillac modifies its legendary emblem to adapt to its new products, such as CTS 2014 premiums and cutting ATS 2015. New Cadillac emblem will begin to equip the vehicles during the second half of 2014.
The best Cadillac emblem is marked by a tradition of innovation which marks a new era. Products and design Cadillac propel the brand to new heights. The Cadillac emblem was modified to reflect this development, as it has done for over 111 years.
More elegant and more profile, the new emblem appears on the concept car Elmiraj 2013.
"The emblem remains a symbol of the Cadillac brand and our core values, stated Andrew Smith, director of design for Cadillac. The new emblem is more mantra lower, longer and epure our current cars and testifies to the evolution of the philosophy of art and science Cadillac. "
Featuring over the years a crown, a chevron or a laurel wreath, the emblem has always been at the heart of the identity of Cadillac throughout the history of the brand. The last revision dates back to 1999.
The most recent revision has enhanced the accuracy of the emblem. The format of the font remains unchanged Cadillac.
"Our goal was to transform his design for integrating a new form of our vehicles while preserving the basic elements of graphics, to recognize the issue first glance the brand, admitted Mr. Smith. Thus, we retain the shape and range of iconic colors of the emblem and the geometric grid of arms mug. "
The revision of the emblem tomb developed with the significant growth of the brand. Cadillac is the luxury brand of vehicles displaying the strongest growth, with sales up 22 percent in the United States in 2013.
This month marks the launch of the United States of ELR, a luxury electric cutting propulsion offering a range of 340 km. Later in 2014, Cadillac will launch the new generation of the Escalade luxury SUV and the ATS Cup 2015.
Source: Cadillac