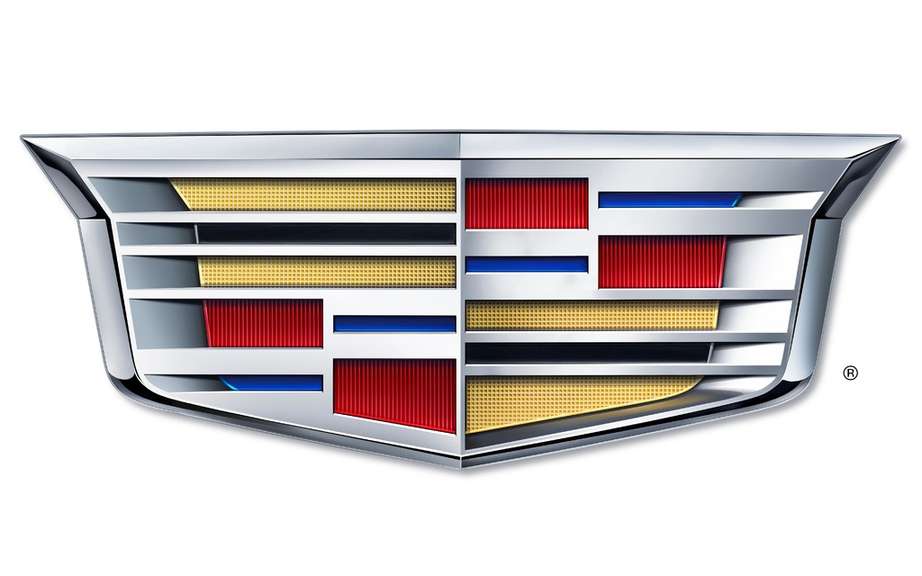 The Cadillac emblem evolved to reflect the growth of the brand
Detroit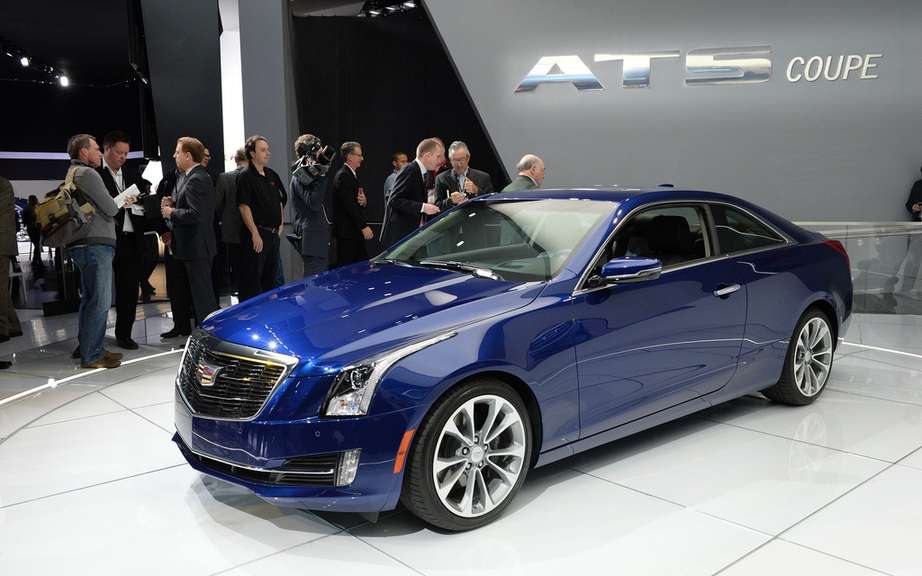 Cadillac ATS Cup launches at Auto Show in Detroit
New models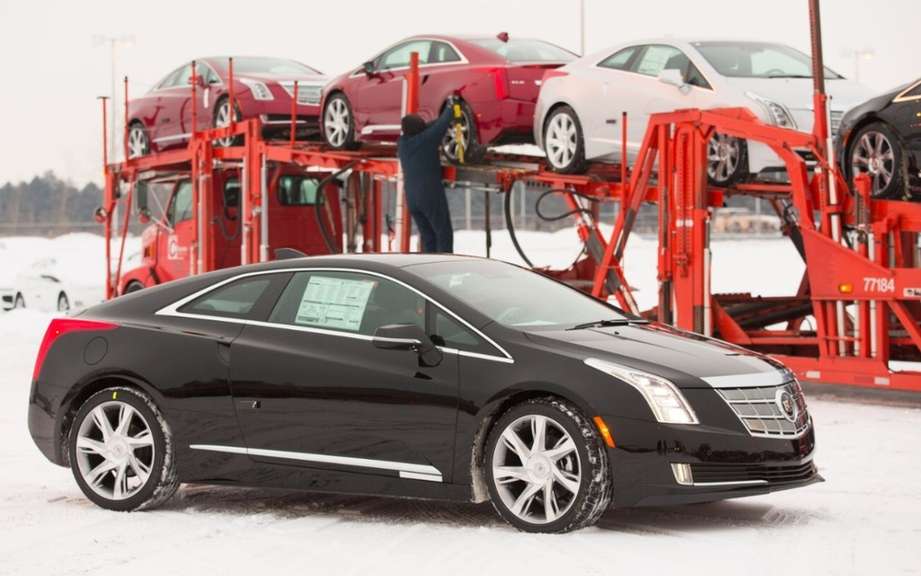 Cadillac ELR 2014 en route to dealers
Detroit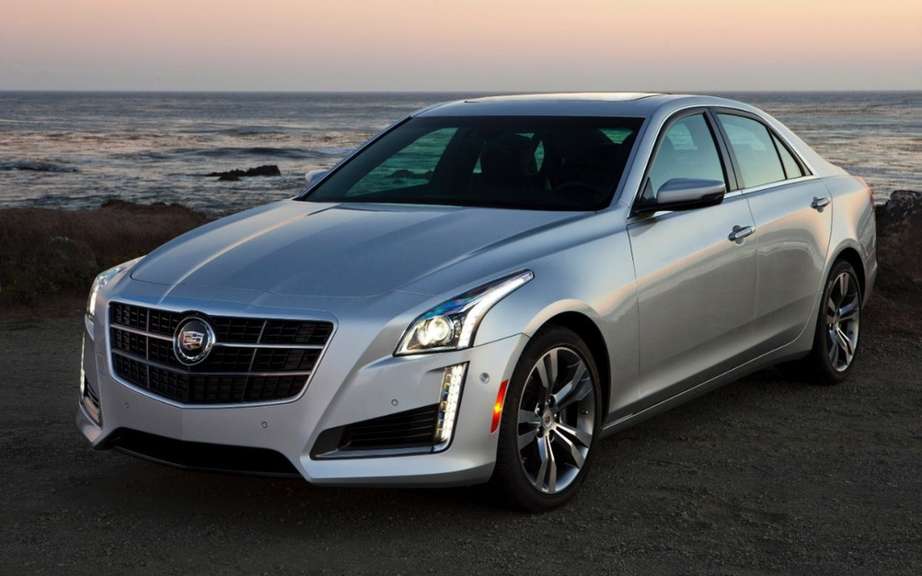 The finalists for Car and Truck of the Year 2014
In an interview he gave to the magazine Edmunds, Robert Ferguson, vice-president of the Cadillac brand, has confirmed that his company will eventually urban SUV models and more than a diesel engine.
Concerning urban SUV, one can easily imagine he will find the odds Popular Audi Q3, BMW X1 and Mercedes-Benz GLA.
Rating of diesel blocks, the advent of such a motor will have the best brand win on European markets, in addition to reaching a clientele fond of this technology in North America.
Mr Ferguson, marketing models allow a diesel engine has its company to have better standards for emissions of CO2 in the atmosphere.