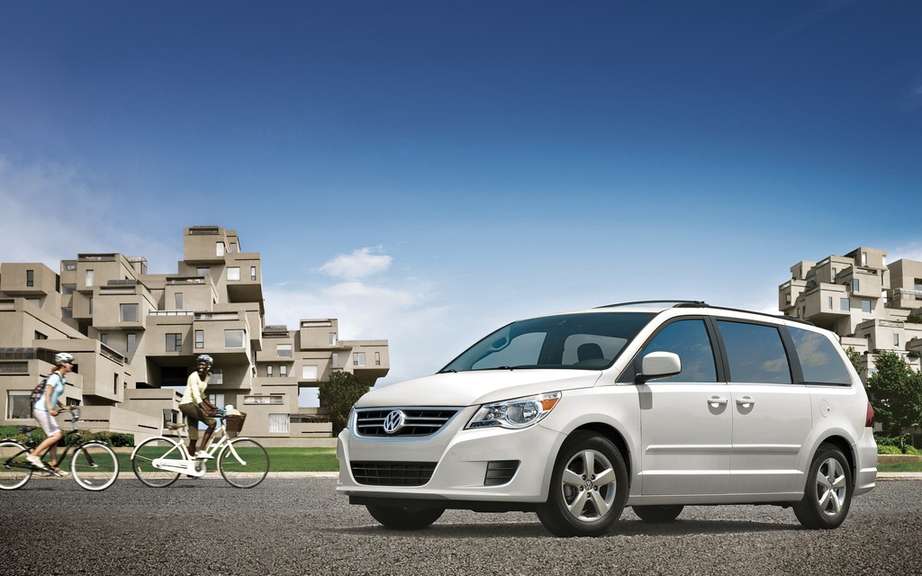 Volkswagen Routan 2014 reserve rental companies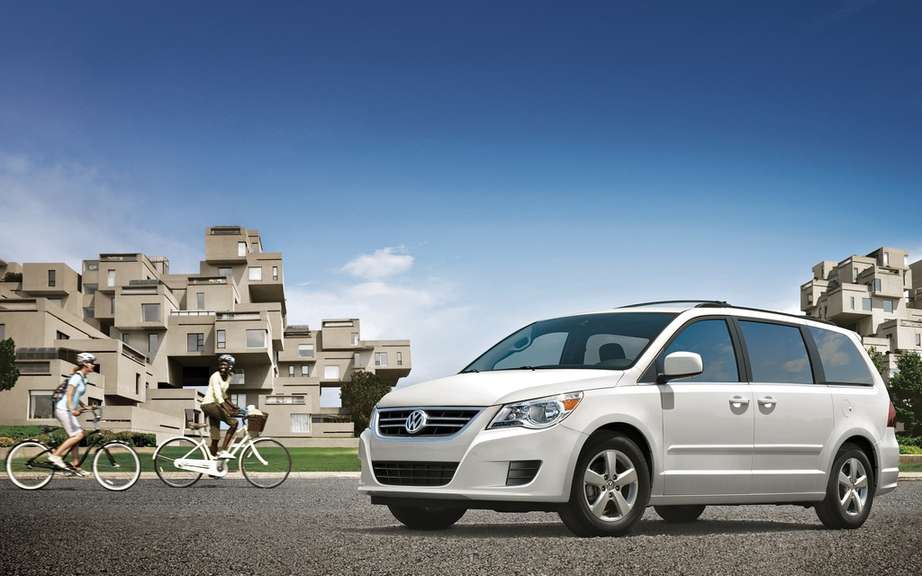 Volkswagen Routan might have to abandon its
In New York, the North American division of Volkswagen confirms the abandonment of his family Routan minivan. This vehicle was neither more nor less than a clone upscale Chrysler Town & Country, available in North America since 2008. Like the Town & Country and Grand Caravan, it was assembled in the factory situated in Windsor Canada.
The Routan has never experienced success in America.
This is the end
In addition to the disappointing sales of the Routan, the main reason that brings Volkswagen abandon is directly connected to the current conversion of Chrysler Town & Country and Dodge Grand Caravan model year 2014.
We can therefore expect to see Volkswagen dealers unsold models elapse before definitely turn the page.