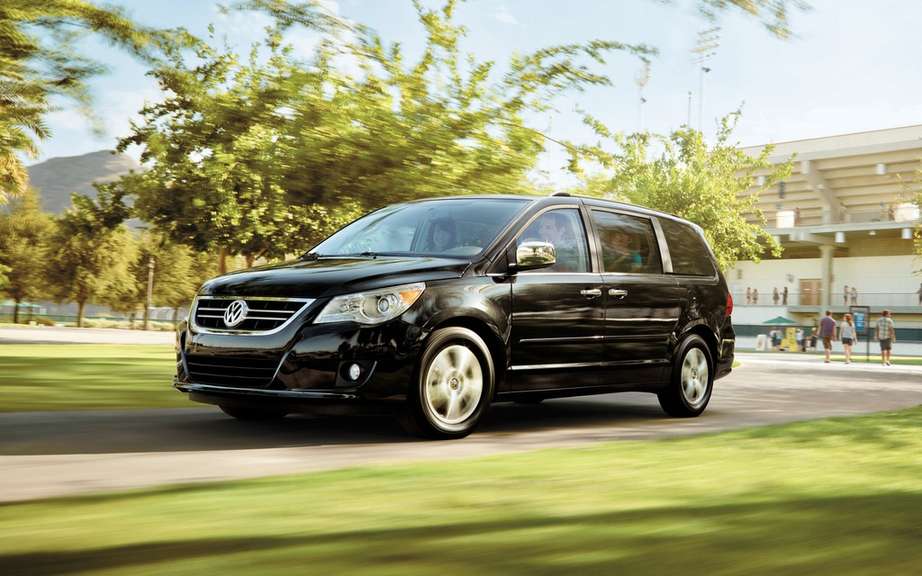 Volkswagen confirms the abandonment of Routan
It is thought that many died Volkswagen minivan which is nothing but a Chrysler Town & Country with the insignia of the German manufacturer.
However, the American division of Volkswagen announced that its Routan model year 2014 would reserve operators of fleet vehicles, including rental companies.
An interim decision pending marketing a template intermediate SUV, which will be developed based on the concept CrossBlue, unveiled this year at International Auto Show in Detroit.
The Volkswagen Routan is powered by a V6 engine Pentastar 3.6-liter 283 horsepower provided by Chrysler. It is coupled to a six-speed automatic transmission.