First contacts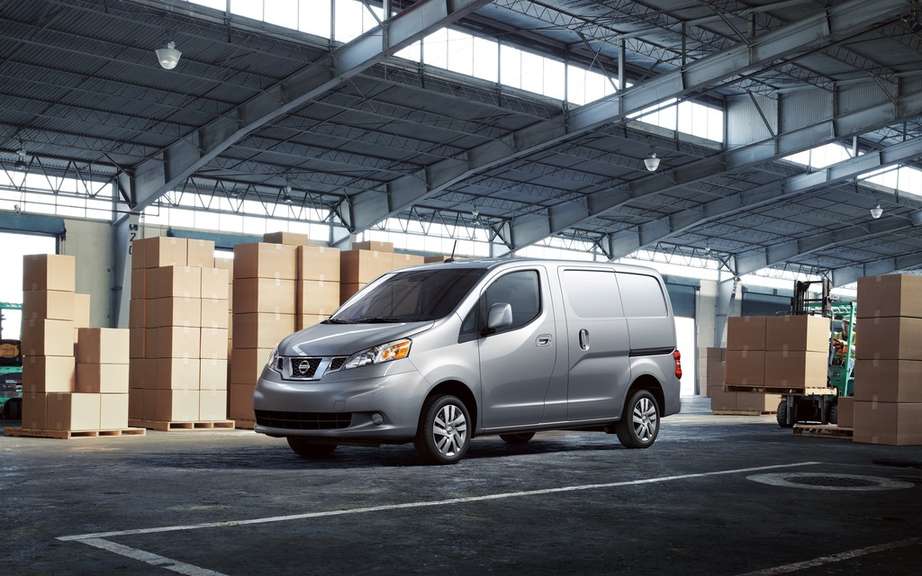 The NV200 2014 Nissan van for a European
New models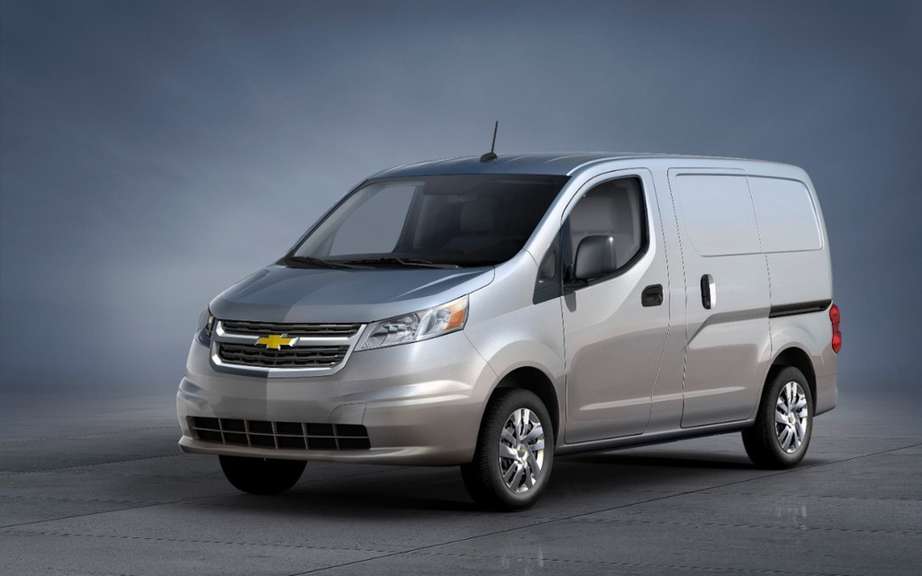 City Chevrolet Express with the DNA of Nissan NV200
Nissan Unveils a New York version of the adapted wheelchair its NV200 Taxi, which will be available under the "taxi of tomorrow" program based on the Nissan NV200 which will be launched in the autumn.
Amended by the Company BraunAbility Indiana NV200 Taxi Mobility has a ramp at the back and the first integrated restraint system in the industry that allows a fast and secure stowage of wheelchairs. Thanks to the rear ramp, people who use wheelchairs can enter and exit the cab without having to cross the street, which is an important advantage in New York who has a large network of one-way roads.
When its characteristics of mobility are not used, the Mobility Taxi works just like a standard NV200 Taxi which he also appearance.
. Andy Palmer, Executive Vice President of Nissan Motor Co., Ltd., said: "At Nissan, we want to do work of a pioneer in offering innovative solutions to the challenges posed by modern and sustainable transport solutions?. That is why we create the vehicles cleaner and more ecological, as Pathfinder Hybrid, which meet the needs of those that move frequently and other vehicles, as NV200 Taxi Mobility, which provide increased functionality while maintaining low environmental footprint. "