Chicago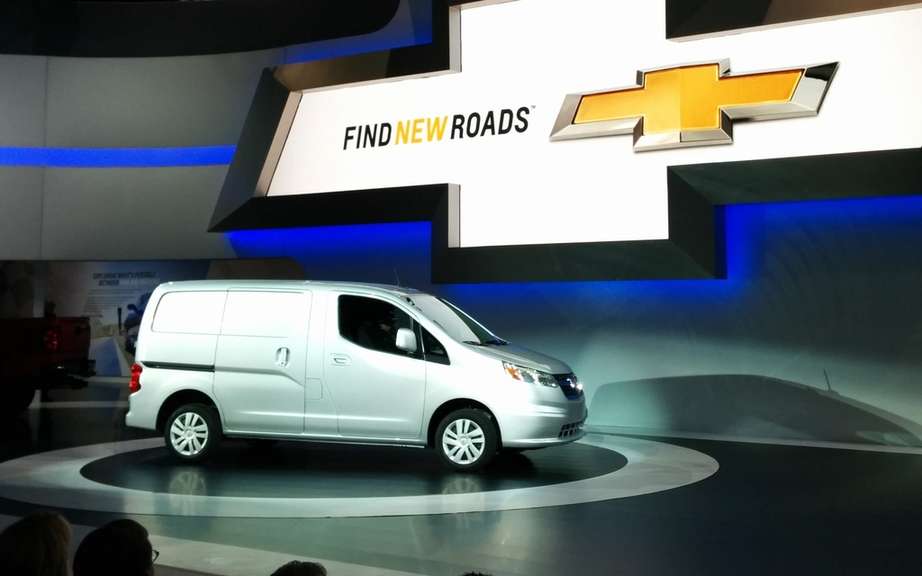 Chevrolet Express City: From Nissan NV200 in the nose!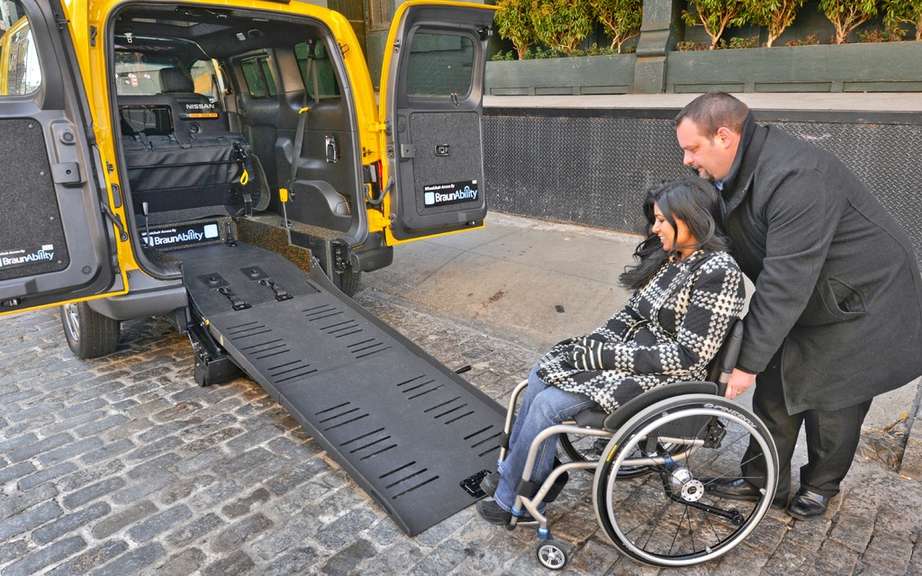 Nissan NV200 Taxi adapted for wheelchairs
NY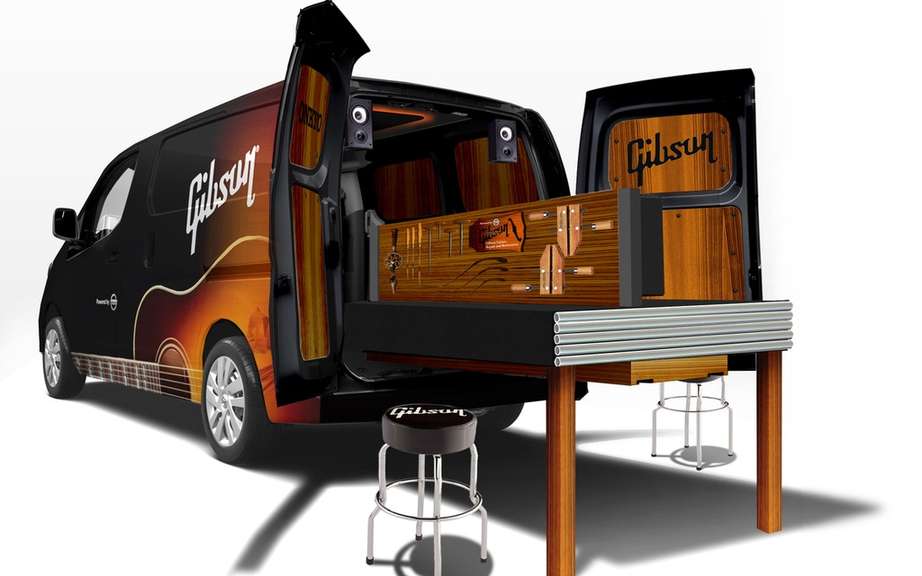 Nissan NV200 transformed into repair shop guitars
New models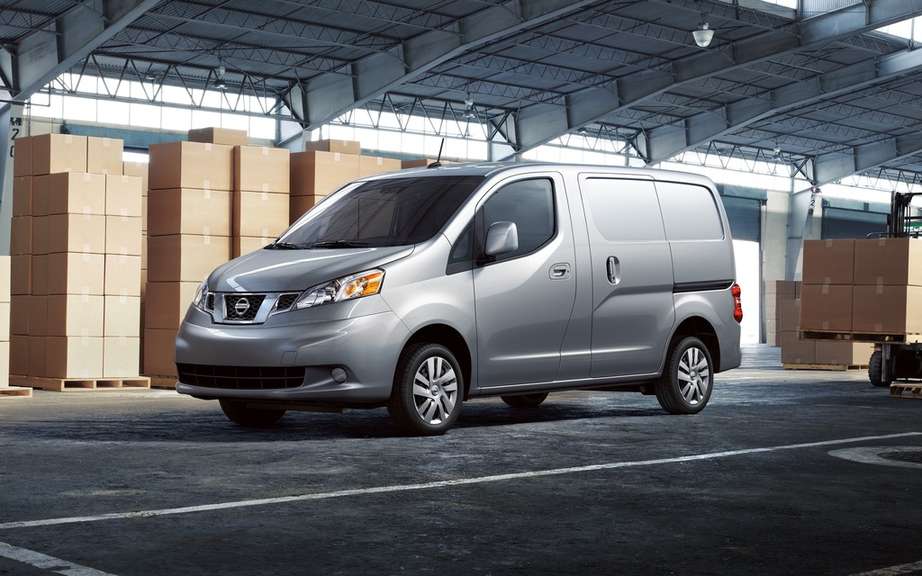 Nissan Canada announces pricing for compact NV200 van
General Motors and Nissan have signed an agreement by which the Japanese automaker to produce an American commercial vehicle based on the NV200 model.
In North America, the vehicle will be called Chevrolet Express City.
The Nissan NV200 is the delivery vehicle par excellence, and is selling like hot cakes lil, everywhere across the planet.
This association between GM and Nissan will allow the American manufacturer to strengthen its position in the market of vehicles fleet, which is increasingly attack its competitors Chrysler and Ford.
The Chevrolet Express City will go on sale in autumn 2014.