New models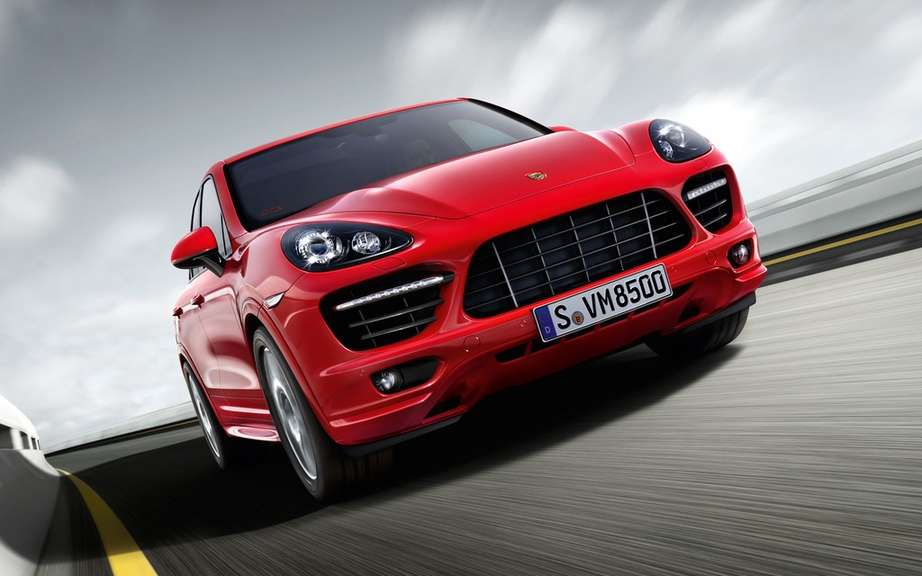 Porsche Macan 2014: start of production in December 2013
The Zuffenhausen announced that it will hire 1,000 new employees, including 180 engineers, has its factory in Leipzig and was assemble the popular Cayenne. At this time, there are 1,150 people who earn an honest living in this modern plant.
This year, the Cayenne will be joined by Macan, which is already considered as a little cayenne. This massive creation of jobs is just not alien to the arrival of this new model.
The expansion of the plant need investments of around € 500 million. Porsche, it is estimated that with the addition of the assembly of small Macan, production plant Leipzig double over the next 18 months.