New models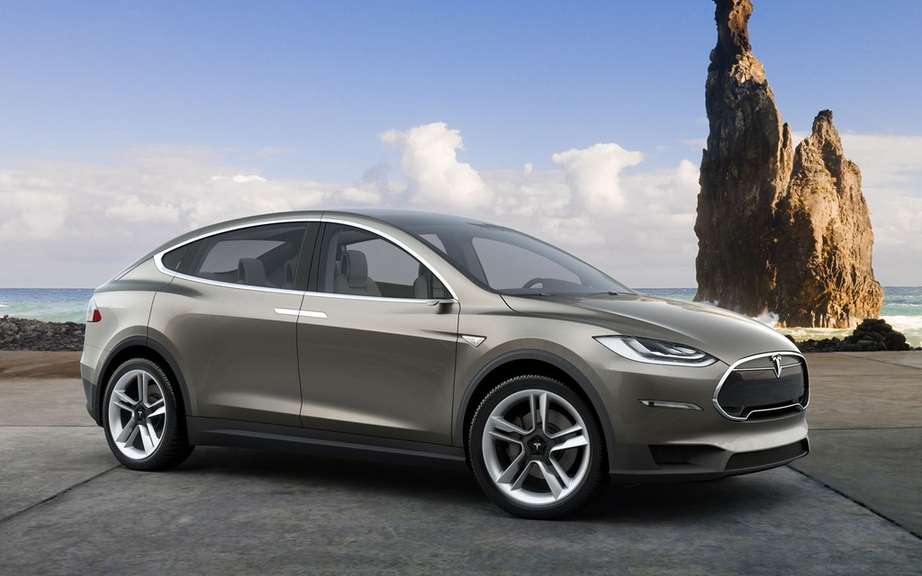 Tesla Model X: 6000 copies already reserved
The first SUV specialist luxury car was fully electric drive must wait before becoming a model of series.
In the original plans Tesla Model X production was to start in 2013 for the first delivery in early 2014. Financially precarious, the California manufacturer prefers to put all his energy to the production of its Model S sedan, although sales are not much to go we wanted.
The Model X
Here's a great luxury SUV all electrical, whose aesthetic peculiarity is to own two back doors type "Falcon", which opens to the vertical. This vehicle can accommodate up to seven passengers.
Its engines are those of the Model S sedan:
the battery pack of 40kWh;
the battery pack 60 kWh;
the battery pack 80 kWh.
According to the data of the manufacturer, the autonomy of the Model X should vary between 233 and 435 km with a single charge.