Other rooms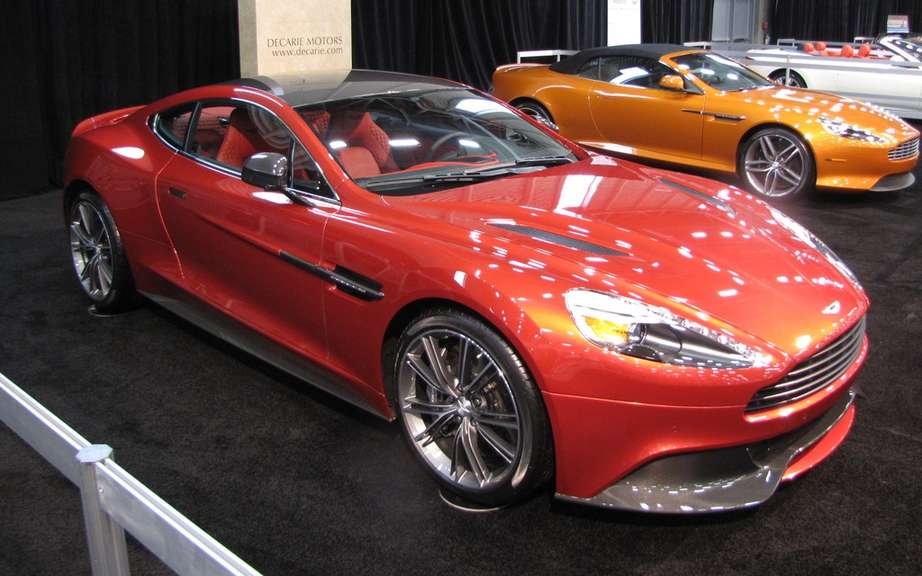 Auto Show in Quebec 2013: A revealing visit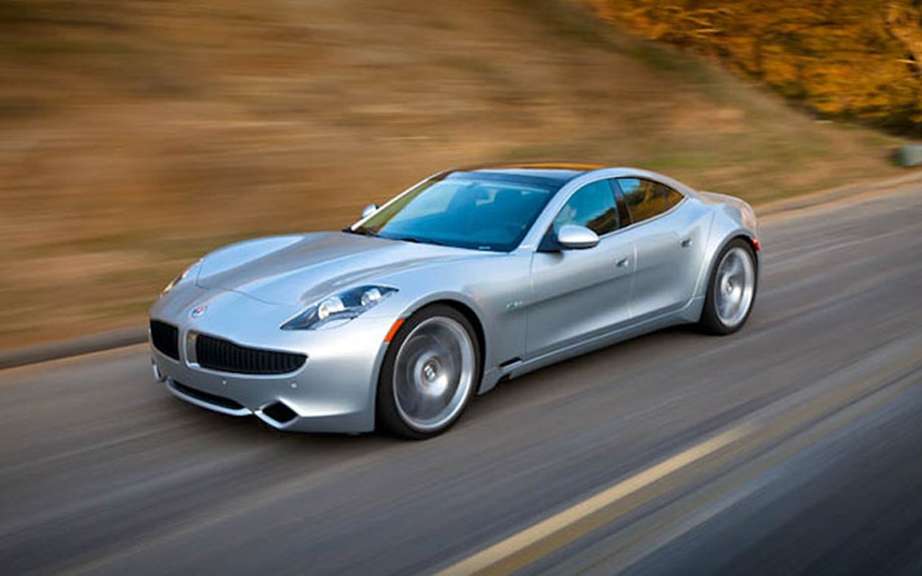 Auto Show in Quebec: It starts in a week!
First contacts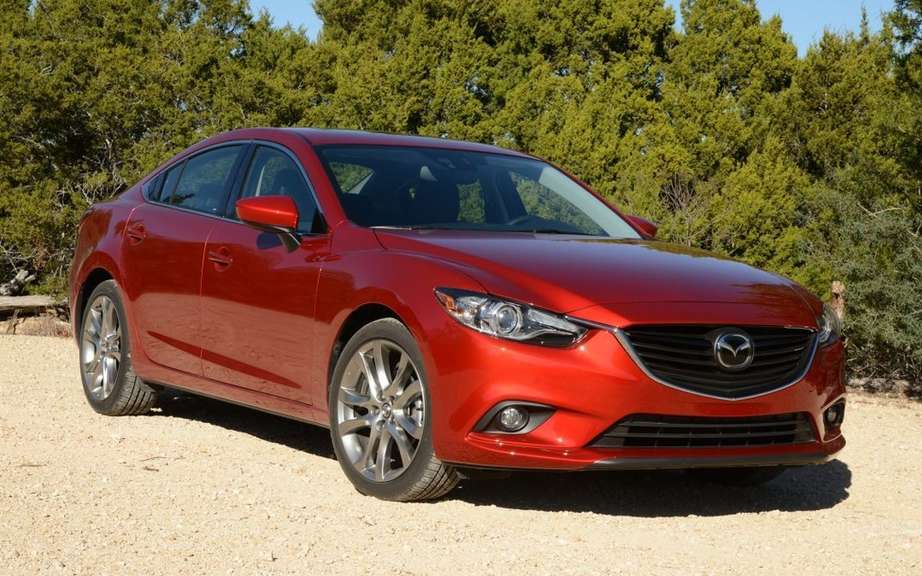 Mazda6 2014: The wait is over!
Montreal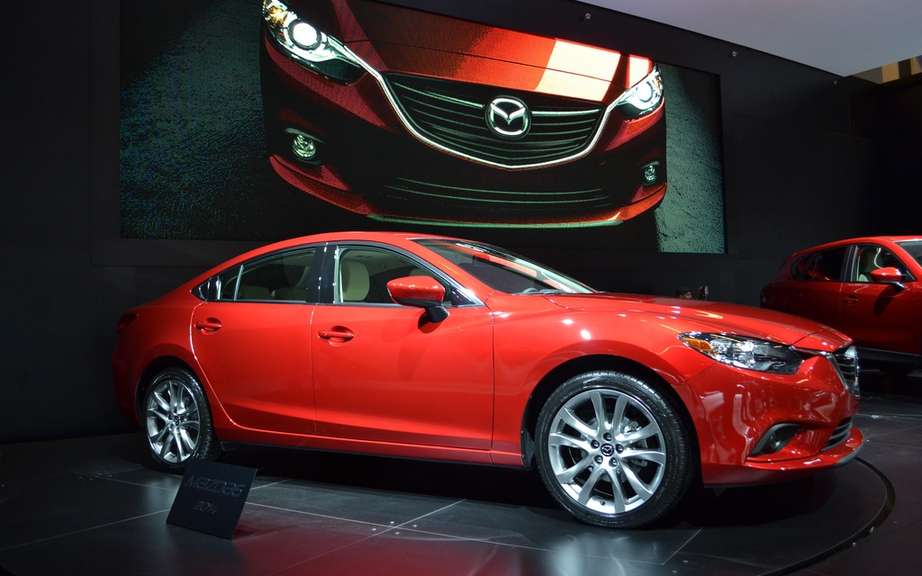 2014 Mazda6: Canadian Premiere
New models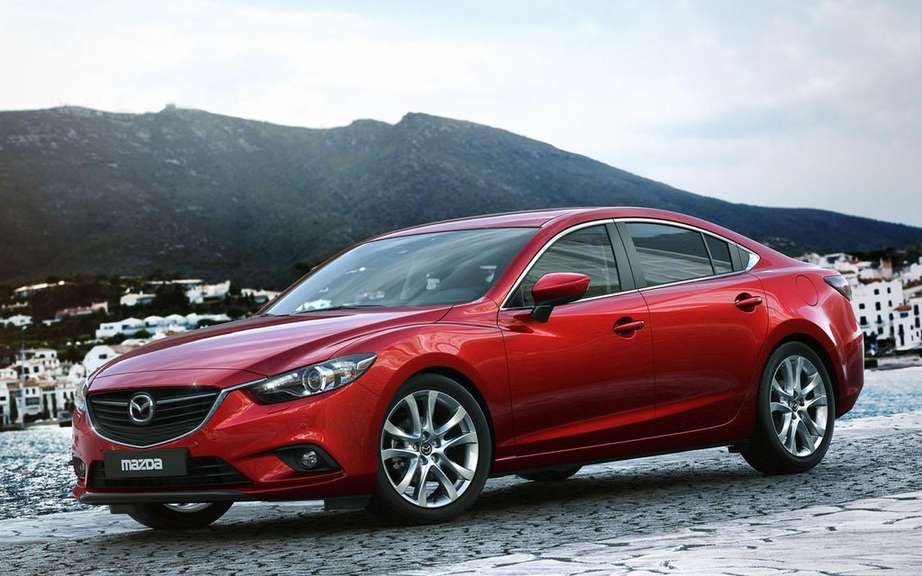 Mazda Canada announces pricing for the Mazda6 sedan in 2014
The last year, we presented our SKYACTIV TECHNOLOGY great frugality worldwide. This year, the revolution continues. Indeed, in our brand new 2014 MAZDA6 equipped SKYACTIV TECHNOLOGY, this exceptional efficiency combines harmoniously with exhilarating performance and a distinguished elegance.
In addition to an exciting power of 184 horses and frugality of 5.1 L/100 km highway * MAZDA6 2014 includes a set of security devices which increases your alertness while driving. The reaction to road conditions and traffic is now more intuitive and proactive thanks to new features such as optional rear cross-traffic alert and Intelligent Brake Assist system in the city.