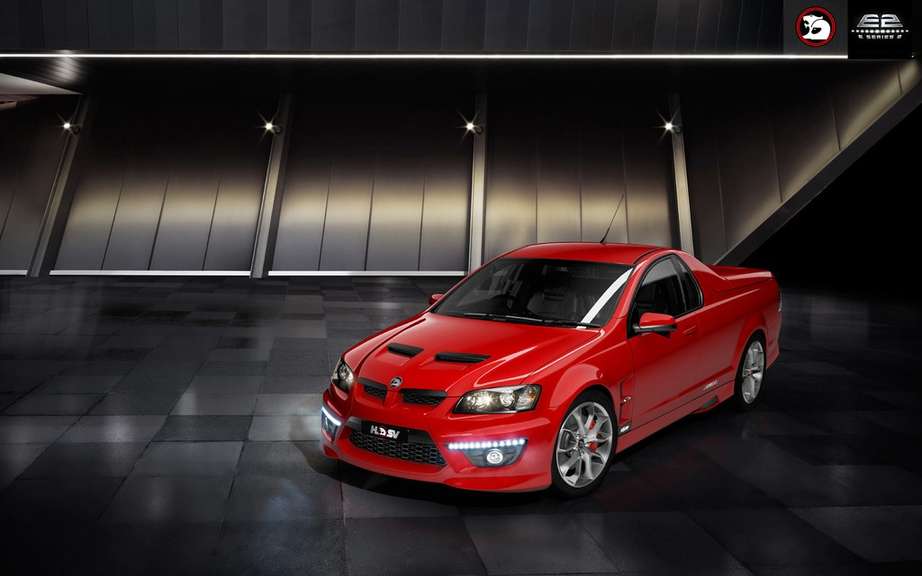 HSV could find haven in america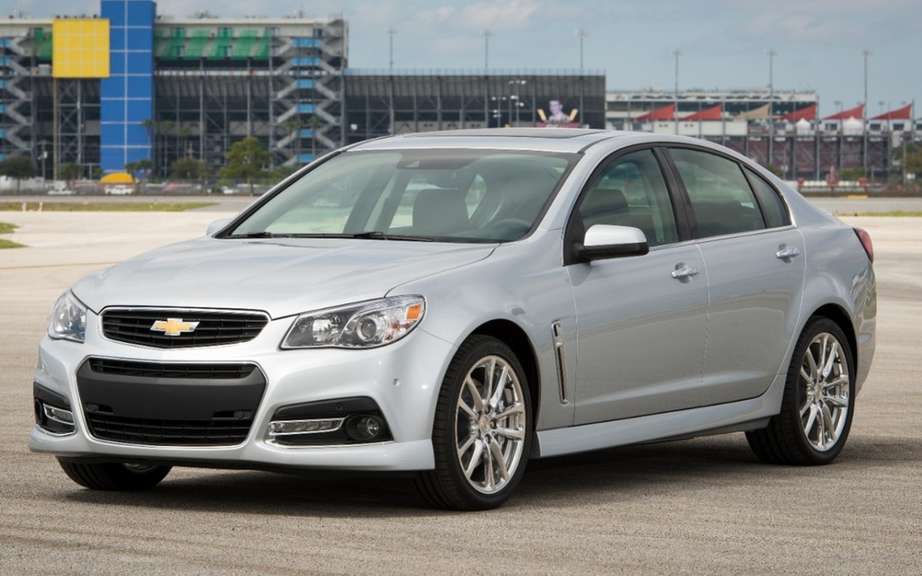 Chevrolet SS 2014: the bad news of GM Canada
After 17 long years of absence, the nobility SS will return in force aware of this year, at Chevrolet.
Which heralds the return of a very powerful sedan has propulsion, which simply bear the name of Chevrolet SS, as in Super Sport.
The track to the road
Moreover, it has been unveiled during the first activities surrounding the Daytona 500, which will be held on 24th February. Recall that Danica Patrick will start in head while driving his Chevrolet SS number 10 (the stock version because, of course!). It thus becomes the first woman to achieve such a feat in an ordeal Sprint Cup Series in NASCAR.
The production car would be powered by the engine of the Chevrolet Corvette in 2013, that is to say, a spirited 6.2-liter LS3 V8 with an output of 415 horsepower, mated to a six-speed automatic transmission. This sport sedan increased from 0 to 100 km / h in just five seconds.
Like the defunct Pontiac G8 sedan developing utilize the platform of the Holden Commodore propulsion of Australian origin.