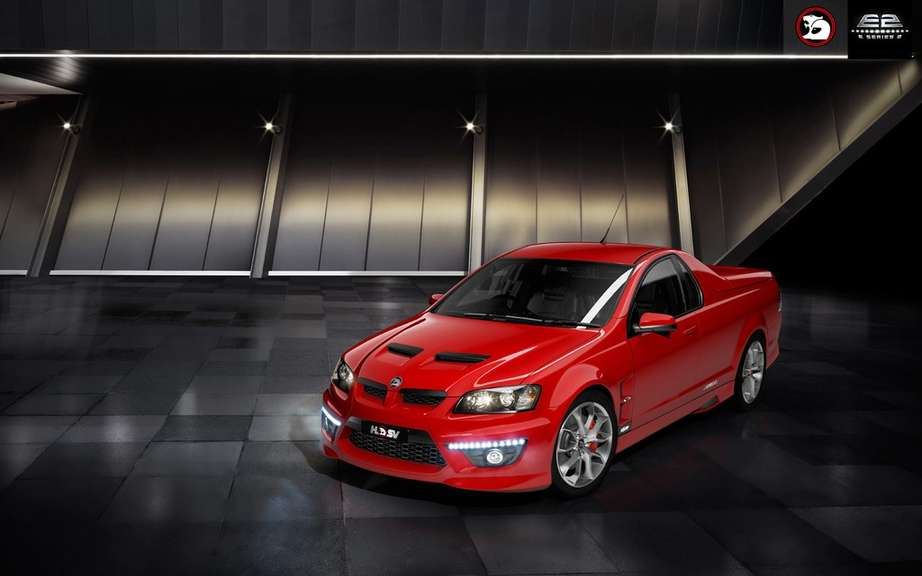 HSV could find haven in america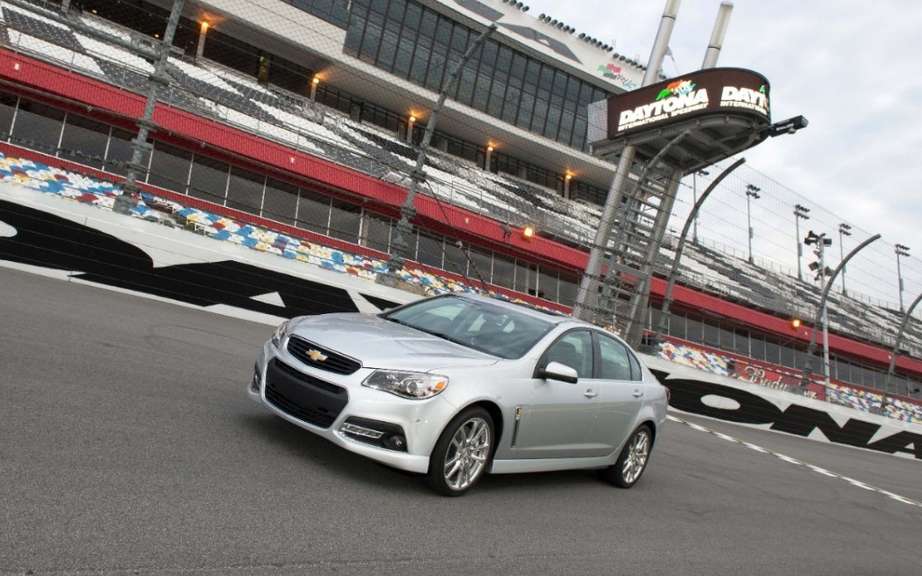 Chevrolet SS 2014 unveiled at Daytona
Last week, we did share the unveiling of the Chevrolet SS in 2014 as part of the activities surrounding the Daytona 500 race.
This stunning 415 horsepower sedan takes for a four-door Corvette! This is normal, since inherited LS3 V8 engine of the latter.
The bad news GM
Unfortunately, this sports sedan propulsion will not be sold on Canadian soil.