Toyota Canada recalls 157,000 Corolla, Matrix and Lexus IS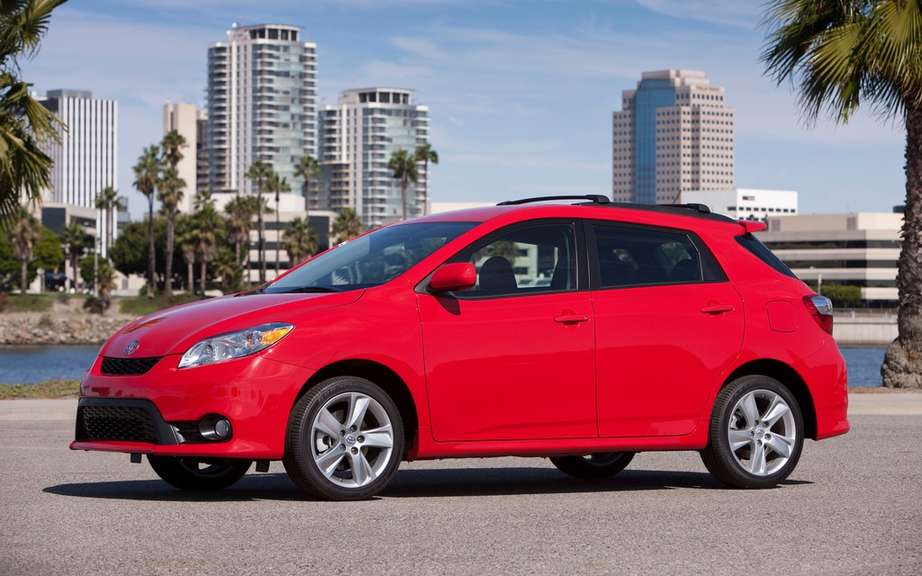 Toyota leave he dropped the Matrix?
Toyota Canada announces recall of 157,000 vehicles for airbag problems and wipers.
The aims cars are 140,000 Corolla and Matrix models from years 2003 and 2004, nearly 17,000 Lexus IS the years 2006 2012.
Toyota Canada says airbags Corolla and Matrix could deploy without warning due to a possible short circuit in a control module.
On the other hand, the manufacturer has the overview rods holding the wiper motor Lexus IS could not not be set properly, which could cause failure of the system in case of obstruction by snow, by instance.
Toyota Canada says that owners of affected vehicles will soon be mailed a voluntary recall.
This recall is part of a global operation regarding 1.3 million automobiles, including 753,000 in the United States.