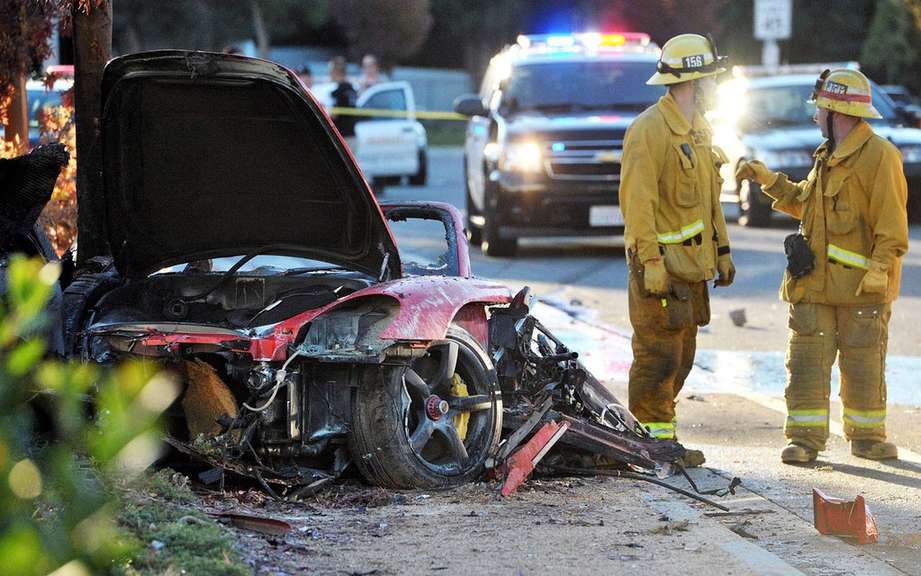 Paul Walker drove to nearly 150 km / h at the time of the accident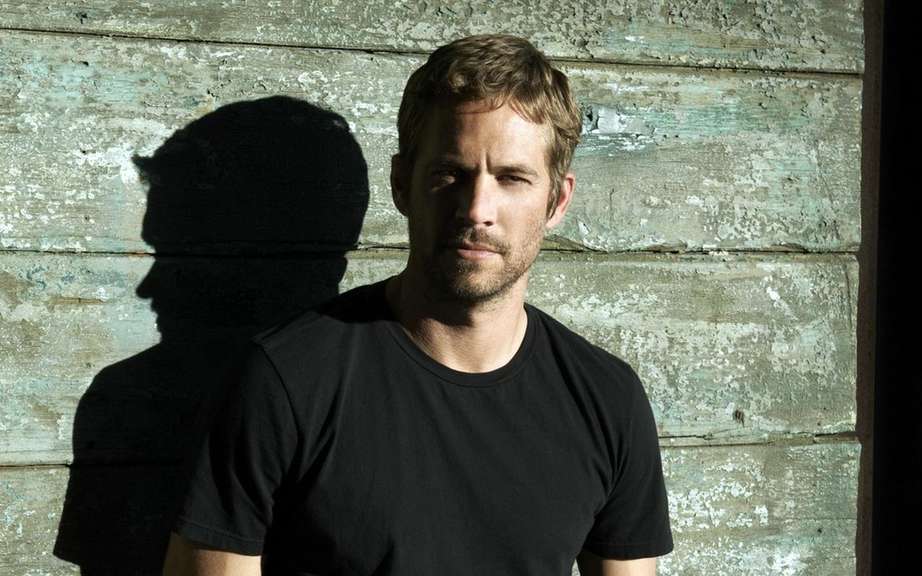 Paul Walker is not dead on the spot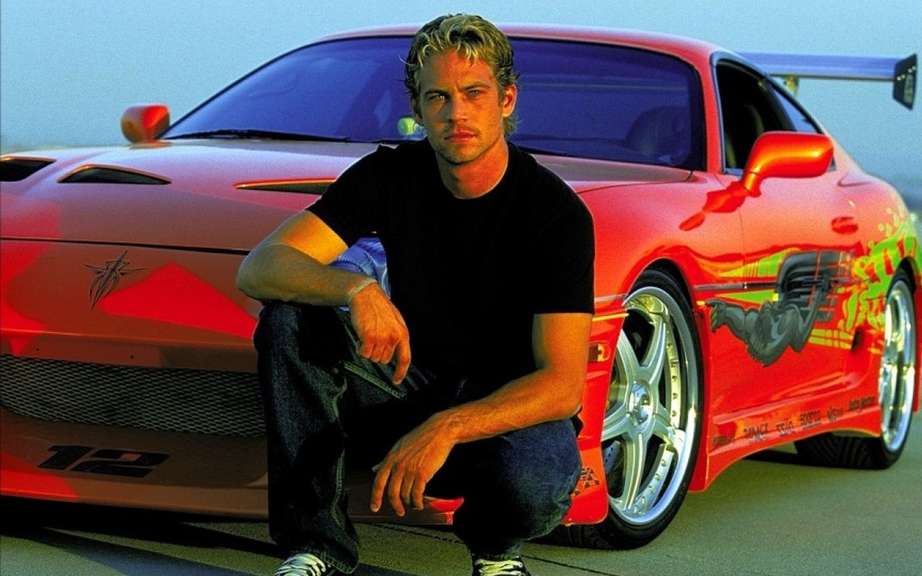 The actor Paul Walker who had died in a car accident
The Car Guide 2005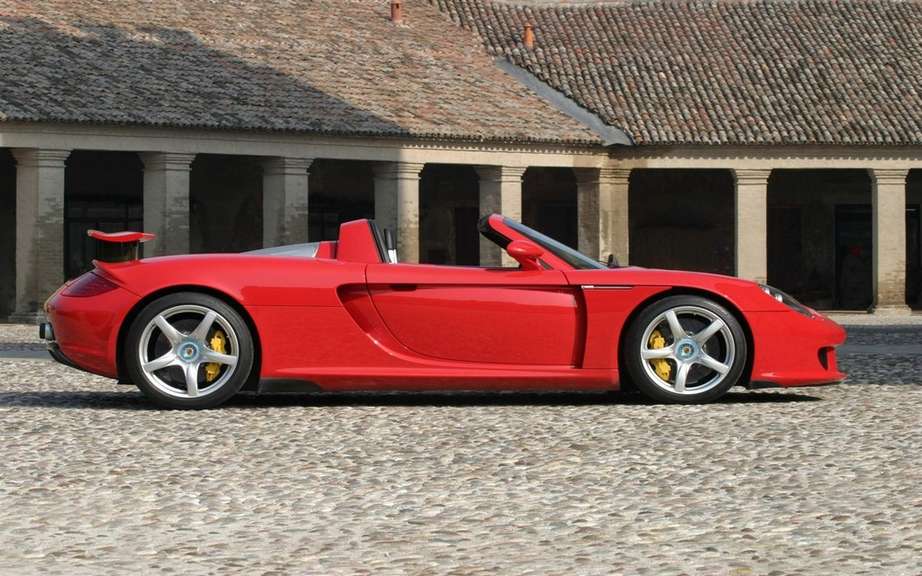 Porsche Carrera GT, fasten your hat ...
On November 30, the actor Paul Walker died in a car accident. The star of the Fast & Furious series of movies was a passenger in a Porsche Carrera GT driven by his friend and business partner Roger Rodas when it has struck a tree. 
Production and Furious movie Fast 7 was underway at the time of the accident. According to Universal, about half of the film was running, and there were several scenes-cles or Paul would be present. After having juggles several options, among other things, revise the scenario based on what had already been running, or to cancel the production, the production team has finally made a decision regarding the film: the script remain unchanged, and a digital version of the actor will be used for the missing scenes.
Four players with a similar morphology to that of Paul Walker were engaged, and it is they who will turn to the missing scenes cameras. Graphic designers then alter records to include digital copy of Walker over the liners.
This decision has stirred controversy among some fans of the franchise, which would have preferred modification of the film to pay tribute to the actor disappeared. 
Fast and Furious 7 should arrive in movie theater 10 April 2015.