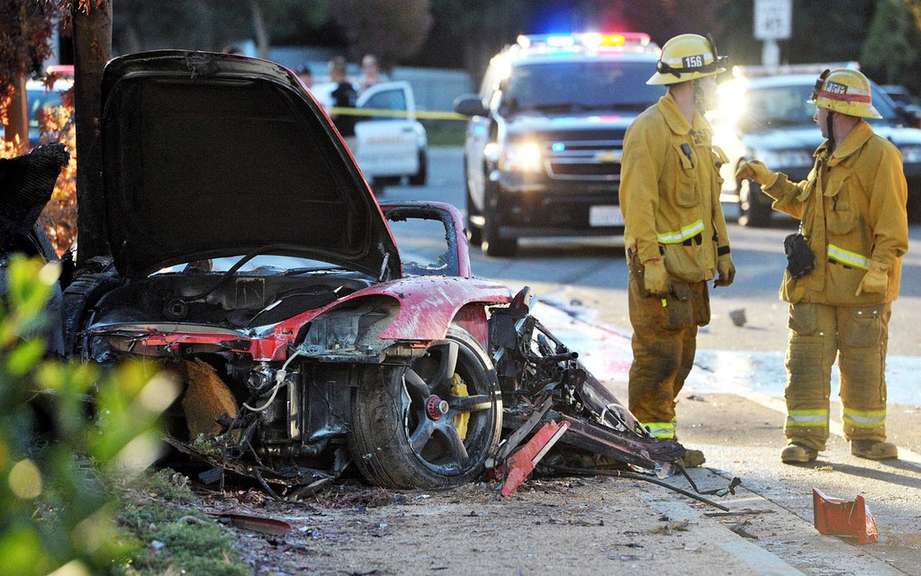 Paul Walker drove to nearly 150 km / h at the time of the accident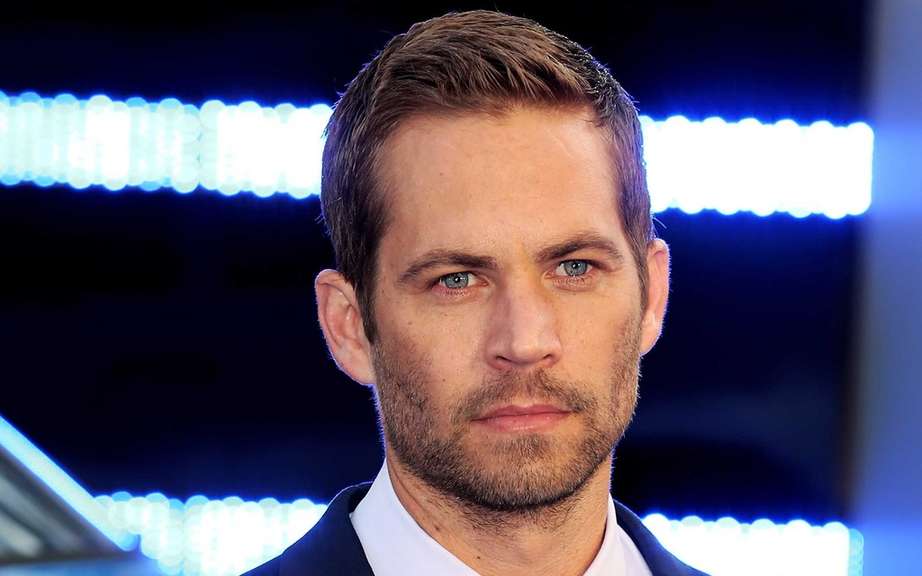 Paul Walker will be recreated in generated images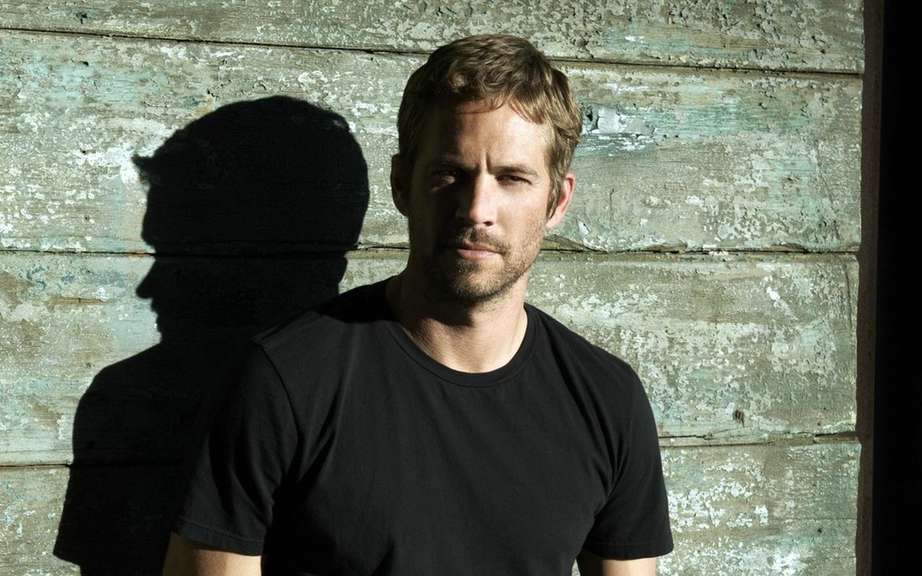 Paul Walker is not dead on the spot
The Car Guide 2005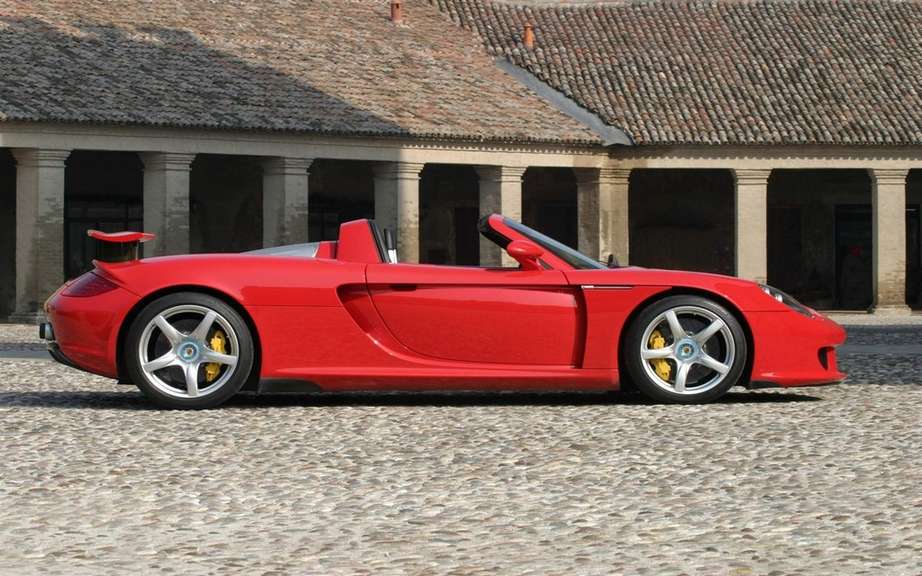 Porsche Carrera GT, fasten your hat ...
The actor Paul Walker, age 40, has died today in a car accident in the company of another person, still unidentified yet.
Known primarily for his role in the popular movie series The Fast and the Furious, Walker died after the driver of the car lost control in Santa Clarita, California. As it is known, the car, a Porsche Carrera GT, would hit a tree earlier today and would have inflamed thereafter. Upon arrival of firefighters, the car has already fully engulfed in flames.
At the time of the accident, Walker has made a work of charity, Reach Out Worldwide organization.
The sixth Fast and Furious movie was presented last May while filming the seventh Walker installment of the series.
The actor is survived by his 15 year old daughter, Meadow.
Ironically, the self guide you presented last Friday its top 10 cars of Fast and Furious movies.
Discover the 10 most significant cars of the series
See what Car Guide believed the 2005 Porsche Carrera GT