Blog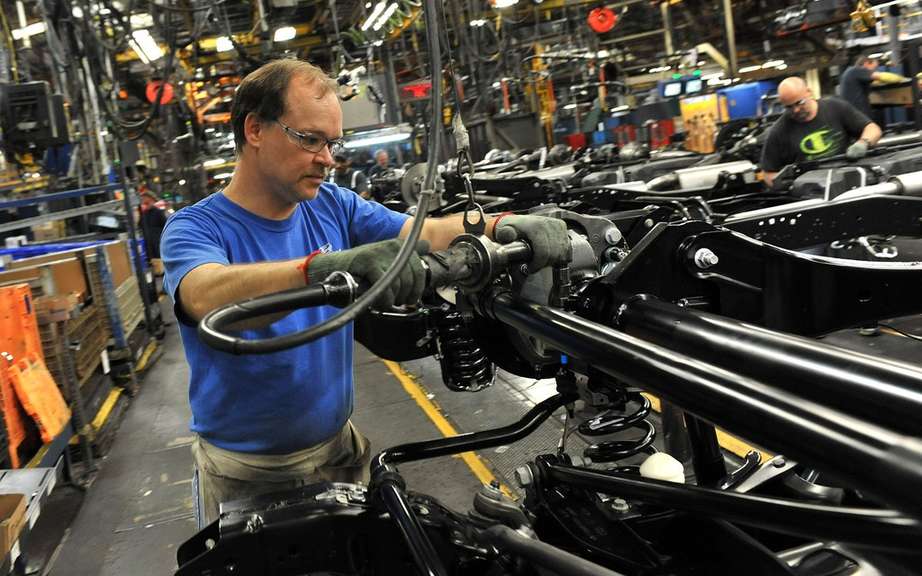 Reminders, a matter of $ $ $ and attitude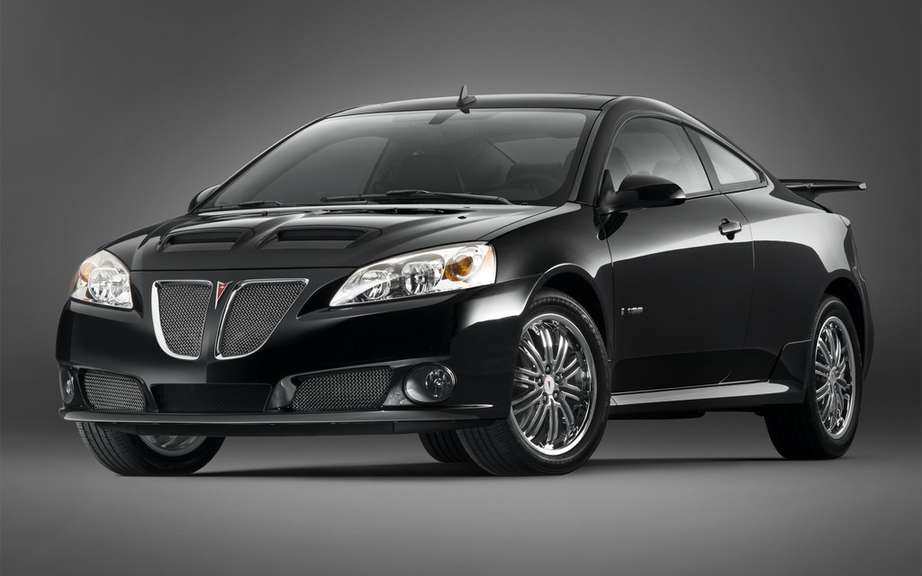 GM recalls more vehicles yet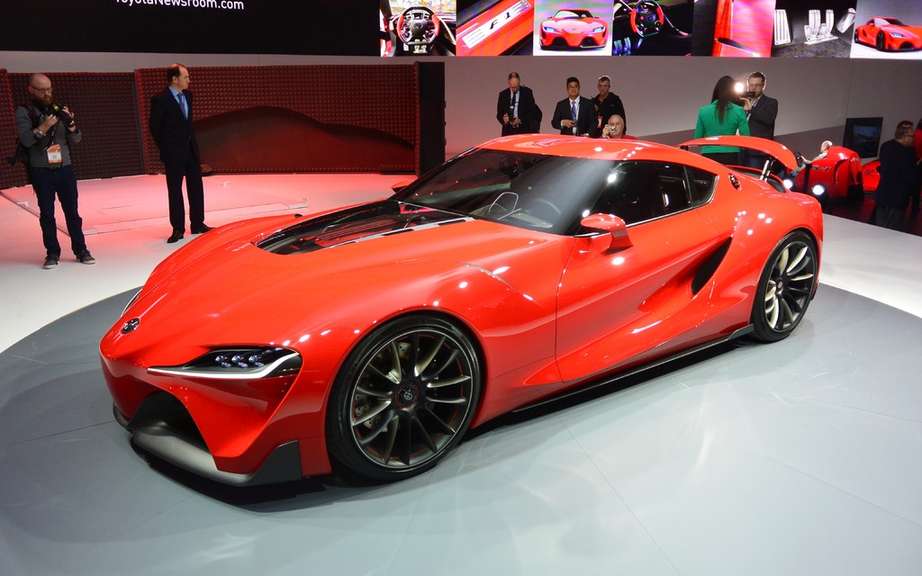 A fine of $ 1.2 billion for Toyota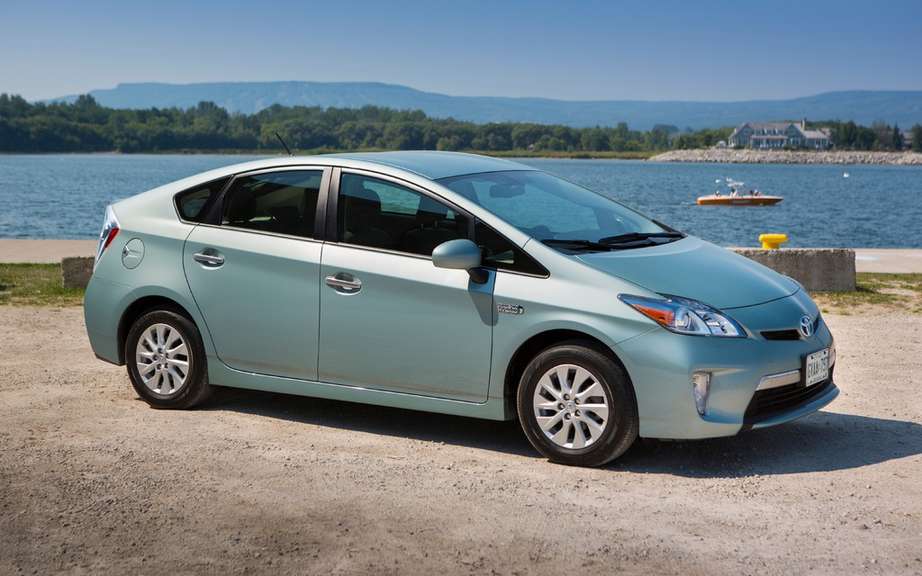 Toyota Prius 1.9 million recalled cars
Toyota certainly benefit from the fact that GM is on tenterhooks about reminders discreetly repair their own mistakes! Even today, the Japanese manufacturer initiates a callback group of over 6.76 million vehicles around the world, one of the biggest until now.
Applying a certain Corolla and Matrix 2009-2010, Highlander 2008-2010, 2009-2010 Tacoma, 2006-2008 RAV4 and Yaris 2006-2010, the first recall involves a spiral cable in the steering column. It serves to activate the airbag and damage could be a strength to turn the wheel. The airbag may therefore disable, and not deploy in the event of impact. The recall affects about 1.5 million vehicles in North America.
The second part of the recall is about a spring in the seat rails. If the seats are moved frequently, it may be that these springs break, preventing the seat lock. Toyota Yaris Hatchback 2006-2010 and some sedans 2008-2010, in addition to Scion xD 2008-2010 are referred. Many other small vehicles of the brand are affected overseas (the Ist, the Vitz, Belta well as the Ractis.) This recall affects approximately half a million vehicles in North America.
Again, Toyota wishes to mention that these reminders are made in accordance with his new philosophy of quality. Even if there are many vehicles concerned, the problems have until now not because of accidents.