Toyota Prius 1.9 million recalled cars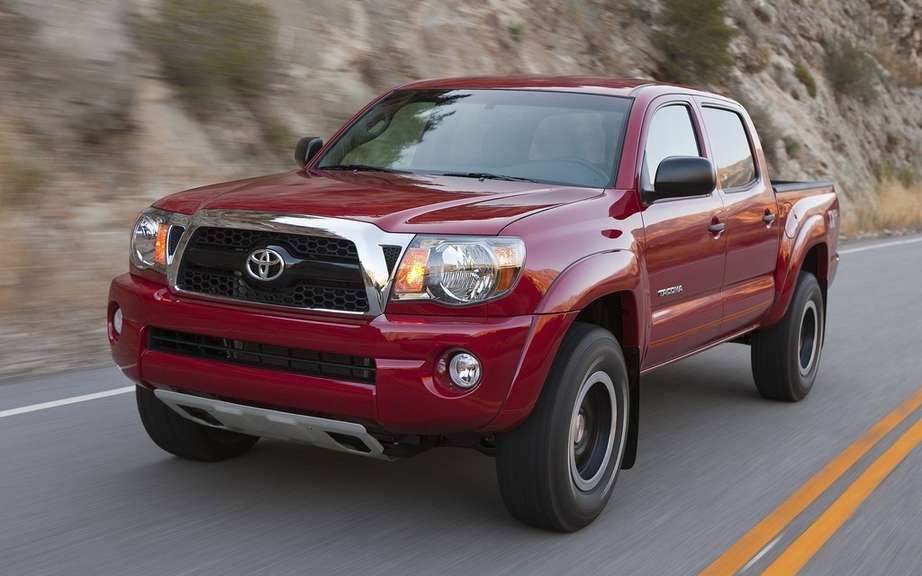 Another morning, another reminder and calls for Toyota ca!
Blog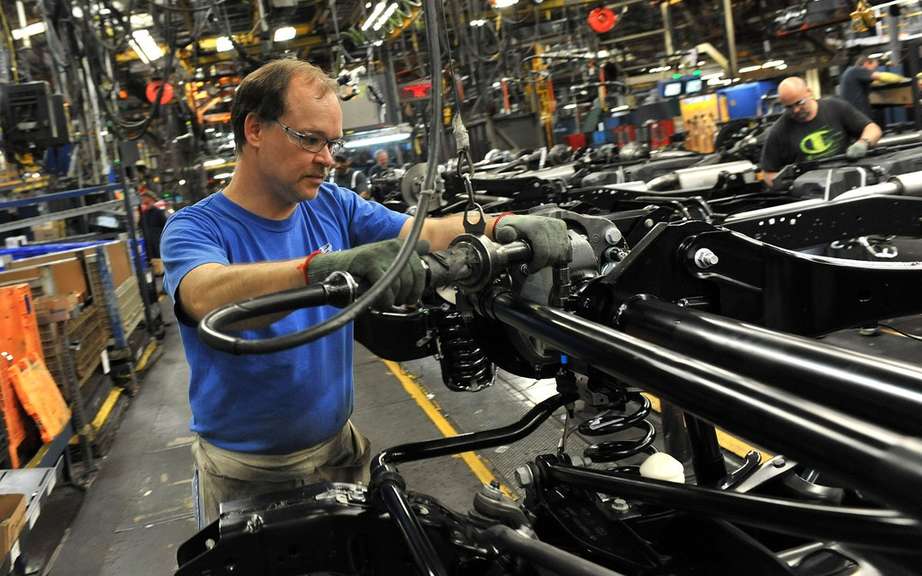 Reminders, a matter of $ $ $ and attitude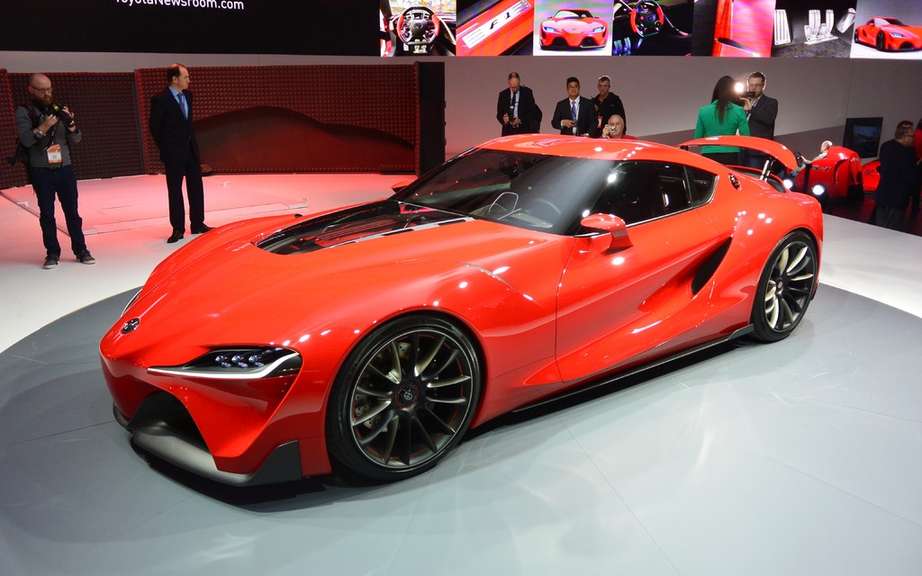 A fine of $ 1.2 billion for Toyota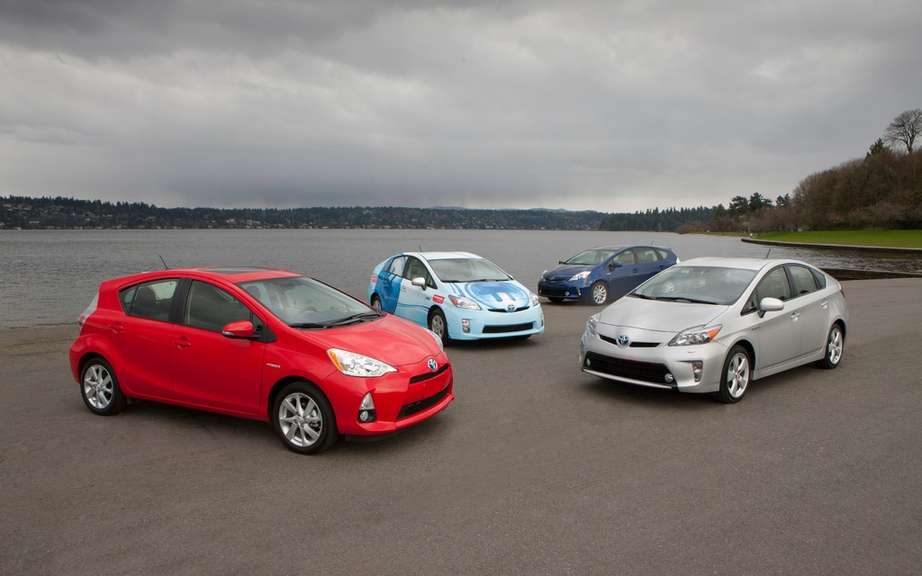 Toyota Prius: 3,000,000 copies sold
Toyota recalls 242,000 vehicles around the world
Tests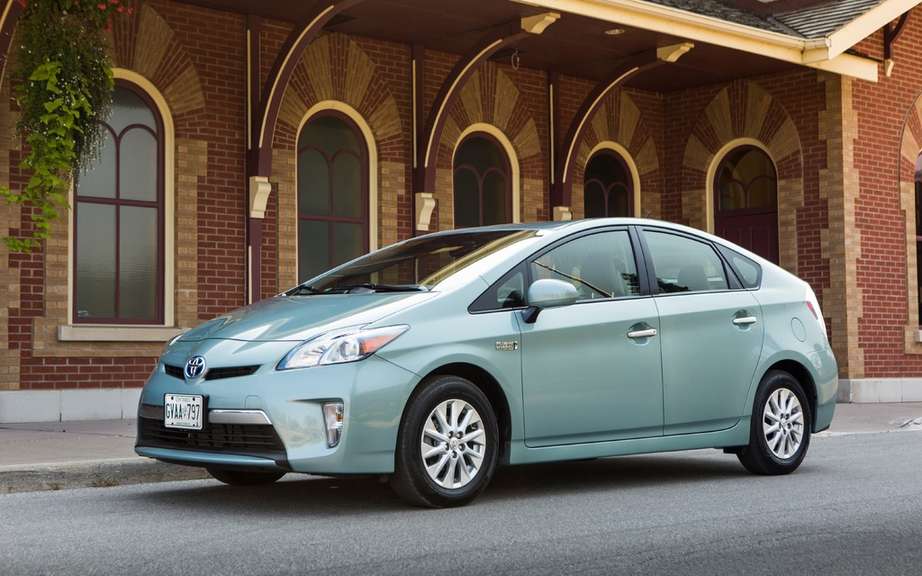 Toyota Prius PHV 2014 Plug or not to jump?
The Japanese automaker has become a master in the art of proceed to massive recalls!
This time, it is the Toyota Prius which is the subject of this new reminder megapopulaire.
The affected models were produced between the years 2009 and 2014.
Apparently, it would be the software control module inverter hybrid system. When very solicits the vehicle may enter security mode, while reducing engine power. In some cases, the Prius could even stop without warning.
To correct the situation, it will reprogram the control module of the inverter. A repair that does not cost a penny and owners that would last forty minutes.