Porsche 911 Targa 2014: back to basics
Detroit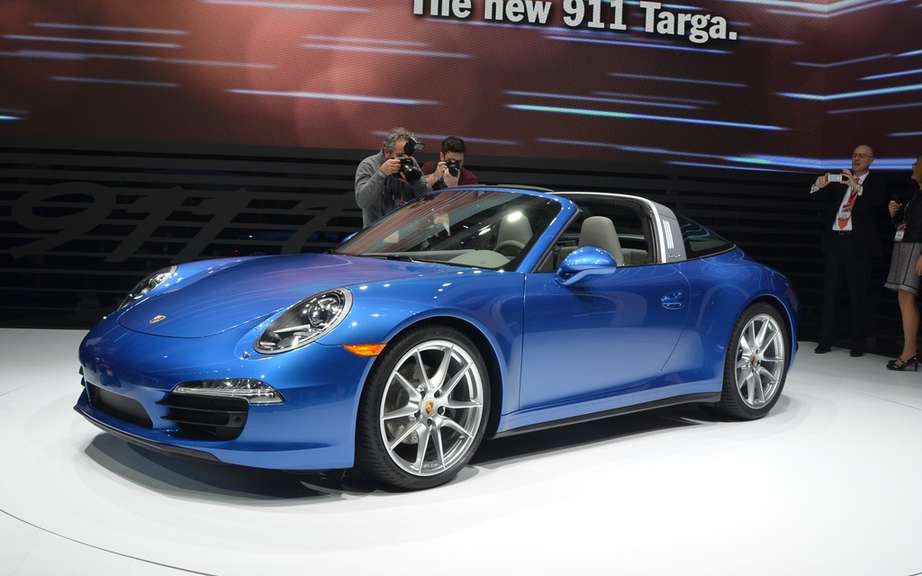 Porsche 911 Targa 2014 presented NAIAS
It was in 1967 that was put on the market, the first Porsche 911 Targa.
It was a convertible with retractable hardtop. The car was also equipped with a safety hoop gray.
In 1995, we abandon this style to replace it with a section acquires a large panoramic glass roof which was the property of sliding in the rear section.
Today, if we look at the various spy pictures circulating on the Net, it appears that the German brand would have its first philosophy for the Porsche 911 Targa 2014.
Recall that the future Porsche 918 Spyder hybrid engine chooses the Targa style accompanies individual barrels acting as guard hoops.
This new model we should be unveiled in 2013, the year of the 50th anniversary of the 911 and would become the star of the international Motor Show in Frankfurt in September of the same year.